STARSEARCHER'S EXPRESS
Be the Star You Are!® 501 c3
---

---
A Message from Founder and Executive Director, Cynthia Brian
101 degrees at 5pm with no A/C and no breeze. I love hot weather, especially when I can cool off in a pool, lake, or sea, but today I'm in the office working, answering the hundreds of requests from people around the country who have emailed asking to become a volunteer. In the early days of
Be the Star You Are!®
, we accepted anyone into our programs who applied. That was not a good policy as it wasted so much of our valuable time. Through the years we've become very selective, wanting to collaborate with people who are truly dedicated to making a difference, giving back, and growing as a person. Every potential volunteer is required to fill out a detailed questionnaire to help us learn about their skills, desires, goals, and roads traveled. The majority who email asking to volunteer never return the questionnaire and are subsequently dismissed as candidates. What they don't realize is that the questionnaire is part one of the interview process allowing us to determine how quickly a person responds, how well they follow directions, and how they express themselves. Of the ones that do return their questionnaire, only about 5% follow through on the next step and usually 1% of the applicants will actually make the final cut. We want our
volunteers
to be empowered with the programs they choose to foster. We encourage them to learn new skills, stretch their talents, think outside the box (and there is no box), experiment with ideas, brainstorm new possibilities, and contribute to the cause. And we want to support their efforts to reach for the stars and land on them. Our new approach is working beautifully as the
volunteers
of Be the Star You Are!® are truly amazing. We are grateful to them and know that they are benefiting from the collaboration in equal amounts. Because of their efforts, Be the Star You Are!® has been honored yet again as a Top Non Profit by Guidestar and Great Non Profits.
Read reviews
.
On this 4th of July, we urge you to examine what freedom and independence means to you. Where have you decided to put your energies and expertise? Are you making a difference? Is this world a better place because you are in it? To what non profit are you donating your time, money, and knowledge? Want to volunteer with Be the Star You Are®?
I echo Helen Keller's thoughts as I sit here in the heat acknowledging that although I long to accomplish a great and noble task, my chief duty every day is to accomplish small tasks as if they were great and noble…even in the heat.
Happy 4th. Celebrate wisely!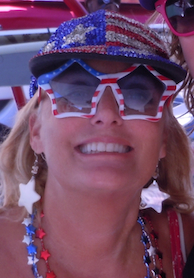 Cynthia Brian
Founder/Executive Director
Want to Donate? Surprise Us!
---
SPOTLIGHT ON AUTHOR, DAVID GOTTFRIED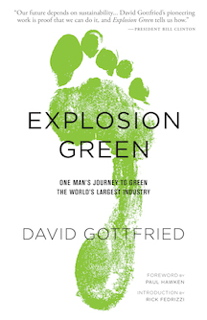 Explosion Green tells the twenty-year story of the global green building movement through the eyes of David Gottfried, the man who helped start it all. Explosion Green reveals the inner workings of the building industry as it comes to grips with the need for environmentally friendly practices. Filled with his unique insight and self-deprecating humor, Gottfried's riveting memoir demonstrates how one person can start a global movement. www.explosiongreen.com
Listen to Cynthia Brian interview David Gottfried on StarStyle®-Be the Star You Are!® Radio
Read the reviews at Amazon and BUY.
---
VIDEO-STARRING BTSYA VOLUNTEERS!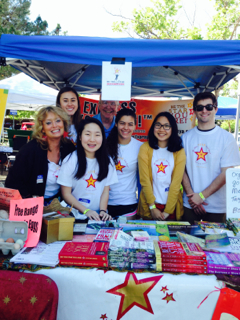 Captured by volunteer videographer, James Shand, volunteers talk about their involvement with
Be the Star You Are!®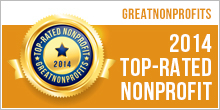 ---
CONGRATULATIONS TO A TOP TEEN!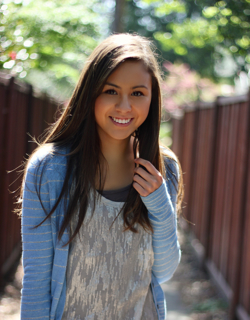 Volunteer Caie Kelley has already won over $11,000 in scholarships in five rounds of the Lion's club speaking competition with her topic, "Community Service-What Does it Mean and Why Does it Matter"
As an active volunteer of Be the Star You Are!® charity, Caie was an officer and founding member of Club BTSYA at her high school, is the What's Poppin' reporter and host on Express Yourself!™ Teen Radio, and is a frequent contributor to Teen Scene in the Lamorinda Weekly Newspaper. She teaches swimming and piano and volunteers for many outreach projects. She will be attending Harvard in the fall. Congratulations Caie! Way to soar!
---
VOLUNTEER LAUNCHES BTSYA LOGO STORE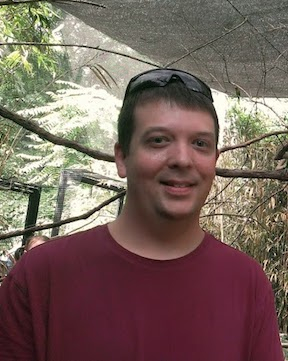 Talk about thinking outside the box, volunteer Ryan Anderson has designed an
online store
featuring all logo items of
Be the Star You Are!®
Ryan is a Senior Associate on the Dell Support team and in his volunteer questionnaire he stated that he'd like to help
BTSYA
with anything on the internet. He first created our
Pinterest
and
Google +
sites where he also uploads blog posts. Then he took it a step further and asked if he could create a logo store. YES! YES! YES! The store is in its infancy but already sells aprons, hats, license plate frames, car flags, tote bags, backpacks, T-shirts, Tank Tops, and buttons with more to come. Buy your fun items at the BTSYA logo store at
http://btsya.rylees.net
. Tax deductible. Thanks Ryan for being so creative!
Be the Star You Are!® logo items
are the next Life is Good!®
---
SIP AND SUPPORT BE THE STAR YOU ARE!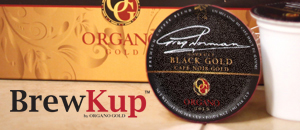 Buy, sip and savor coffee, tea, and hot chocolate from http://coffeethatgivesback.org through September 15, and 25% of your purchase will be donated to Be the Star You Are!® with no additional cost to you. You can also buy personal care and nutraceuticals at http://coffeethatgivesback.org and get your products delivered. The company will donate 50% of proceeds to BTSYA through July 9th. Stock up for the summer!
---
RADIO FLYER-LEND US YOUR EARS!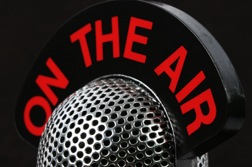 Tune in every Tuesday at NOON PT on the Voice America Kids Network to listen to our talented teens interview awesome guests from around the world.
Links, stories, photos and archives. Twenty seven volunteers have now been trained as hosts and reporters.
Live every Wednesday LIVE from 4-5pm on the Empowerment Channel of Voice America, hosts Cynthia Brian and Heather Brittany bring you uplifting talk with T42, Health Matters, and interviews with authors and experts. Links, stories, photos, and archives.
Get inspired, motivated, amused, and informed. Check us out!
To be considered as a guest, contact Cynthia@Star-Style.com.
---
SHOP and GIVE

If you love to shop online, you'll love the ways you can be donating to Be the Star You Are!® without spending a penny more, and sometimes saving a lot. The next time you want to buy ANYTHING, click on one of our links and you'll
be supporting BTSYA while getting the best value for yourself!
---
IN THE NEWS AND BOOK REVIEWS

Our volunteers are talented. They live our creed of "To be a leader, you must be a reader! Read, Lead, Succeed!" Check out their reviews and published articles.
Published in June
---
BOOK WINS SILVER AWARD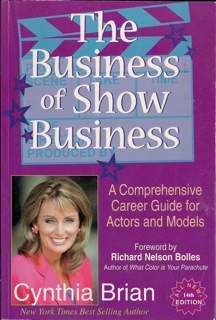 Cynthia Brian's 14th edition of
The Business of Show Business
was awarded the Silver Honor in the
Independent Book Publishers Ben Franklin Competition.
This 14th edition, an enhanced digital version with audio interviews and tips, provides users with the updated information they need quickly and easily at the touch of their fingertips in a conversational, uncomplicated manner.
ISBN#
978-1-939116-40-6
A percentage of the proceeds benefit Be the Star You Are!®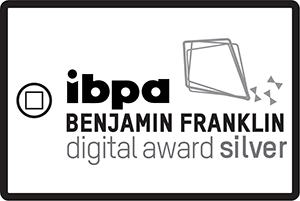 ---
SPONSOR OUR EVENTS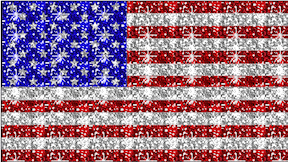 You have the opportunity to
shine
and be a sponsor for any of our events or programs.
Our 11th Annual Essay Contest begins in October, festivals, fairs, and outreach are planned. Email Cynthia@BetheStarYouAre.org for the benefits you'll receive. Thanks for supporting the efforts of Be the Star You Are!®, selflessly serving our communities and county since 1999.
---
BE THE STAR YOU ARE!® is EVERYWHERE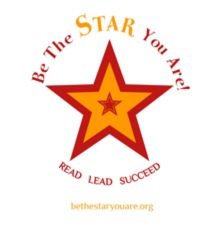 Facebook
---
Wishing you fireworks and shooting stars this Independence Day!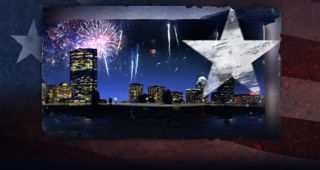 CELEBRATE & THANKS!
---