It is not our intention to send this newsletter to you if you do not want it. Just click on the "UnSubscribe" button at the bottom of the page and you will be instantly removed.
Miracle Moment®
"Happiness cannot be traveled to, owned, earned, or worn. It is the spiritual experience of living every minute with love, grace, and gratitude." –Denis Waitley

A Message from Cynthia Brian
Despite the disasters and the devastation that many have suffered in 2017, the month of November offers an opportunity to express gratitude for what we have as opposed to what we lost. It's easy to fall into a "poor me" attitude, but it is far more rewarding to be thankful and appreciative of the little things–like the gift of life.
During the destructive Napa and Sonoma fires, my family and relatives were evacuated and my cousins lost their family home, ranch, and vineyards. As they search through the rubble and sift through the ashes, they are happy to have escaped with their lives as are the residents of over 6,000 burned homes in Napa and Sonoma. Memories remain in our hearts and in the stories we continue to tell.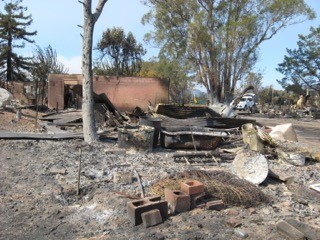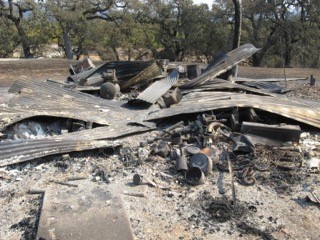 Be the Star You Are!® volunteers have made multiple trips to evacuation centers and shelters to deliver goods and have also been shipping books to ministries in Houston to be distributed. Over the years we have supported 108 other organizations and will continue to do so. If you'd like to make a tax deductible donation to help, checks can be sent to BTSYA, PO Box 376, Moraga, Ca. 94556 or on line through Paypal Giving Fund
https://www.paypal.com/us/webapps/mpp/search-cause?charityId=1504&s=3 .
More information about BTSYA Operation Disaster Relief Program is found here: http://www.bethestaryouare.org/copy-of-operation-hurricane-disaste
We want to extend our thanks to those who have already donated and also to authors Brooks Olbrys (www.BlueOceanBob.com) and Diana Zimmerman (https://www.kandide.com) who always answer the call to help by sending their books to our beneficiaries. Thank you Brooks and Diana.
Congratulations to our Express Yourself!™ radio team who celebrate six years of weekly broadcasts on November 21. Make sure to tune in on Tuesdays at NOON PT https://www.voiceamerica.com/show/2014/express-yourself .

Be the Star You Are!® is proud to collaborate with some of the most dedicated volunteers on the planet, most of whom are tweens, teens, and young adults.
None of our outreach programs would be possible without the dedication and devotion of these talented young people. As Executive Director, my goal is not only to increase literacy and positive media messages, but, to grow leaders amongst our volunteer squad. I personally thank each one of you and offer kudos for being sparkling stars in the BTSYA galaxy.
Are you ready for holiday shopping? Jumpstart your gift giving by using any of our terrific on-line partners listed below. You'll find the best values on anything and everything on your list. The retailers donate a percentage to Be the Star You Are!® when you click through their web site. So start shopping, saving, and knowing you are helping to grow literacy.
College applications have been taking up a huge amount of time for high school seniors. Is it still necessary to attend an institution of higher learning? Read Karen Kitchel's insightful essay about why college is a great choice for your future success.
Check out our fun Dec. 2 event for photo ops with Santa at 5A in Moraga. Details below. www.bethestaryouare.org/events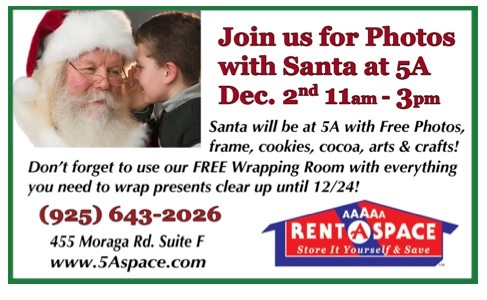 As you gather around the Thanksgiving table this year, celebrate the precious gift of life. Say grace and be happy that you are here. Life is precious.

Many thanks for being a part of our Be the Star You Are!® family. We wish you joy, health, and peace.
And lots and lots of love.
Keep smiling! Happy Thanksgiving.
Cynthia Brian
Founder/Executive Director
Be the Star You Are!®
PO Box 376
Moraga, California 94556
www.BetheStarYouAre.org
www.BTSYA.org