More information about BTSYA Operation Disaster Relief Program is found here: http://www.bethestaryouare.org/copy-of-operation-hurricane-disaste
Let's heed the words of Margaret Mead in this time of trouble:
"Never doubt that a small group of thoughtful, committed citizens can change the world; indeed, it's the only thing that ever has
Thank you for joining Be the Star You Are!® in our relief efforts. Everyone counts and being kind and generous is essential.
For more information visit http://www.BetheStarYouAre.org
Pear and Wine Festival this Weekend
Come join the fun this weekend at the Pear and Wine Festival in Moraga. The Be the Star You Are!® booth under the direction of event chairperson, Chelsea Pelchat offers plenty of fun for kids. Make a $10 donation for operation Disaster Relief and receive a FREE book. More information at: www.BetheStarYouAre.org/events.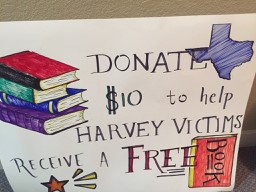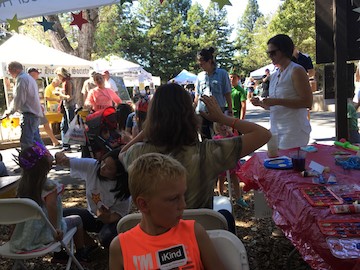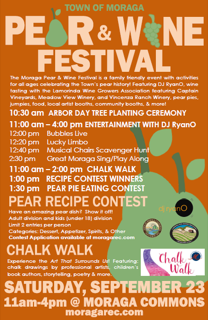 Our sincere thank you to our STARS: Gold Star Sponsor- Michael Verbrugge Construction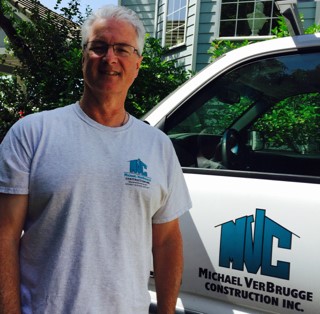 Media Sponsor: The Lamorinda Weekly:

Silver Sponsor: MB Jesse Painting:

The planning committee for our 20th anniversary celebration will be meeting at our offices on Tuesday, September 5th. If you'd like to help plan this exciting event, be in touch by email.
Our STAR Book Review Team has been on super drive these past few months reading and writing reviews to help learn about great books new and old. Check out www.BTSYA.org and click on Book Reviews for a plethora of ideas for fascinating reads for all ages.
College Is One Of The Biggest Transitions A Person Will Make
By Karen Kitchel
Graduating from high school often brings feelings of accomplishment and then excitement about the thought of moving on to college life. But graduates can become overly optimistic and confident in their ability to manage the many challenges they will encounter at college. This is sometimes referred to as the freshman myth. The freshman myth results in disenchantment when new college students' academic, social, and personal expectations are not met after arriving at college. As a result, many students will leave college within their first year.
The freshman myth can be devastating to students if not addressed early on. According to a U.S. Census and American College Testing Program, of an estimated 18 million students enrolled in college, nearly 34% dropped out in the first year because they were overly confident, under-prepared and lacked realistic expectations about college. The majority of the students that leave the first year do so during the first six weeks of the fall term because they have not been able to make a successful transition. Many new college students have not dug deep enough to understand the realities of college life and how they will react to their new environment before arriving on campus.
A study reported in the Journal of American College Health reported a survey of 242 undergraduate freshmen at the beginning and end of their first year. The authors asked participants about their physical health, alcohol use and smoking habits, stress levels, perfectionism, self-esteem, coping tactics, optimism, extroversion, and psychological adaptation to college. Results revealed that negative coping tactics and perfectionism predicted poorer physical health and greater alcohol use at the end of the year; however, optimism and self-esteem predicted better physical and psychological outcomes. Data suggested that making compatible friends is essential to retention, and that students' living arrangements are central to this process. Such friends provide direct emotional support, equivalent to family relationships, as well as buffering support in stressful situations.
To ease this major transition, it's suggested that students ask themselves a few questions:
1. What are your goals both academically and personally when you get to college (it helps to be realistic here)?
2. How do you think your relationships with your family will change (because you know they will)?
3. Do you expect your college grades to be similar to those you got in high school? If so, how will you feel if that does not happen?
4. Do you think you will need any outside help to do well in your courses? If not, why (most students do)? If yes, how will you find it?
5. How will you discipline yourself to keep academic commitments, such as attending class and being prepared?
6. How will you deal with being stressed out at college (since it often comes with the territory)?
Someday you will tell future generations about your college days. Make the most of them, and don't forget to enjoy the experience!
About the author:
Karen Kitchel is passionate about helping those in need. As President of the Cheerful Givers nonprofit organization, she helped to bring birthday gifts to more than one million less fortunate children. Prior to that, she helped create a corporate university at BI Worldwide. Currently she serves meals to the homeless, is a teacher, writer and mentor. She can be reached at karenkitchel@comcast.net.