It is not our intention to send this newsletter to you if you do not want it. Just click on the "UnSubscribe" button at the bottom of the page and you will be instantly removed.
Miracle Moment®
"We are made of star stuff." Carl Sagan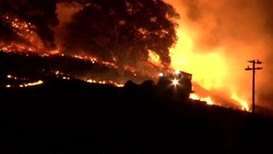 A Message from Cynthia Brian
It has been another devastating month of disasters. The senseless shootings in Las Vegas and the current calamitous fires blazing in California are reason enough for everyone to mourn. We are all so saddened by these events that one friend of mine speculated that we will be suffering from post-traumatic stress. I agree.
Our volunteers were busy packing boxes for Operation Hurricane Harvey Disaster Relief, then, quickly added Hurricane Irma when that storm hit Florida, which then was multiplied to include Hurricane Maria. We changed the name to Operation Hurricanes Disaster Relief.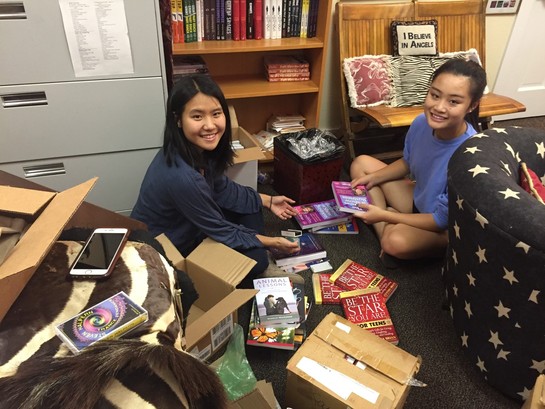 But on October 9th, the catastrophe hit home with the California fires burning in our backyards, literally. The majority of my family and relatives were evacuated in Napa, Sonoma, and Solano counties along with over 100,000 residents. Ten thousand firefighters and first responders from all over the United States, Canada, and even Australia arrived to battle the blazes in our glorious wine country. As I write this, the torching is not yet contained and the death toll has risen to 40 with several hundred people unaccounted for. These wildfires are the deadliest in California history and have ravaged hundreds of thousands of acres destroying thousands of homes, businesses, and lives.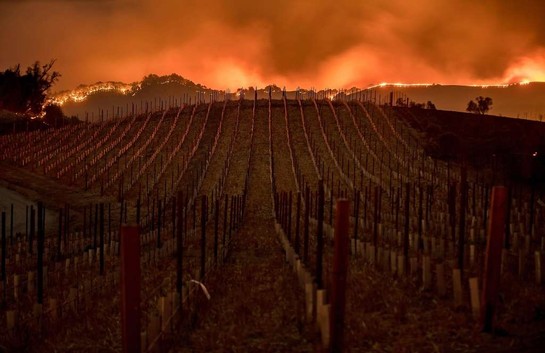 Yet, Californians are strong. Californians are brave. Californians are resilient.
It is challenging to watch an apocalypse occur without feeling hopeless and helpless. As my teen volunteers and I dropped off boxes of new books, games, and other resources to shelters in the Northern California region, we witnessed communities coming together with grace and gratitude despite losing so much. We were emotionally and spiritually helped by helping others. Read what teen volunteer Zahra Hasanaian had to say about her experience below.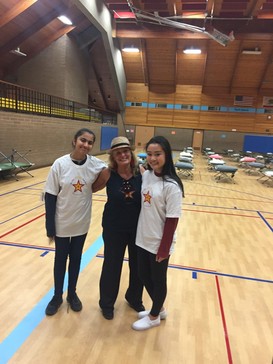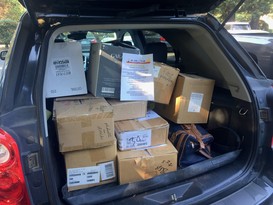 Be the Star You Are!® will be participating in Operation Hurricane and Fire Disaster Relief for as long as is necessary to help those displaced. Our volunteers are personally delivering donations to Northern California shelters and we are shipping to the hurricane affected areas. If you want to donate to help in the relief efforts, your contribution is tax deductible and you will receive a receipt.
Checks can be sent to BTSYA, PO Box 376, Moraga, Ca. 94556 or on line through Paypal Giving Fund.
https://www.paypal.com/us/webapps/mpp/search-cause?charityId=1504&s=3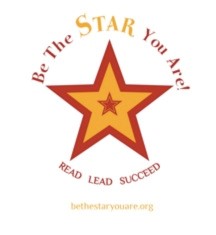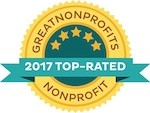 More information about BTSYA Operation Disaster Relief Program for fires and hurricanes: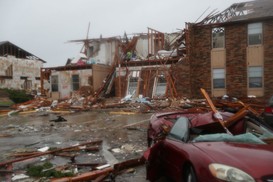 With all of the natural disasters plaguing our planet, I put together an emergency supply kit for my car. Make one for your home as well. Information below in this newsletter of what to include.
There are many organizations who will be assisting with the recovery. Whether you choose to donate to Be the Star You Are!® or to another source, know that you will feel good by doing what you can to aid those in need. Everyone wins with generosity.
To all those who have suffered, we send our love, our prayers, and our thoughts. Life is precious. We will rebuild. We will rise up. We are one.
We are made of star stuff.
Blessings to all,
Cynthia Brian
Founder/Executive Director
Be the Star You Are!®
PO Box 376
Moraga, California 94556
www.BetheStarYouAre.org
www.BTSYA.org
Cynthia@BetheStarYouAre.org
Tune in to StarStyle®-Be the Star You Are!® radio for insights and conversations on positivity, healing, and rebuilding Wednesdays 4-5pm PT LIVE on the Voice America Network, the Empowerment Channel. Be encouraged and inspired. https://www.voiceamerica.com/show/2206/be-the-star-you-are
Photos, descriptions, links and more at http://www.StarStyleRadio.com.