MIRACLE MOMENT®

Heading Text Here
"Autumn is a time of harvest, of gathering together, a time of sowing." Edwin Way Teale
---
A MESSAGE FROM EXECUTIVE DIRECTOR, CYNTHIA BRIAN
I grew up in the vineyards of Napa County where the fall grape harvest signaled the joyous culmination of a long, arduous year of farming. When my Dad cleaned the tanks after all the grapes had been delivered to the wineries, we filled the bins with water and swam in the pink water smelling of fermentation. How we loved those days of autumn.
If you live or will be in the San Francisco Bay Area this Saturday, September 22, Be the Star You Are! ® invites you to our booth at the Pear and Wine Festival held at the Moraga Commons Park in Moraga from 11-3pm PT. This is our 20th anniversary! Although we won't have grape tanks for you to swim in, we will have many free activities for children and adults, including a reading circle, face painting, crafts, and we will create a Nature Art Altar. Contributors to the latest book in our trilogy, Be the Star You Are! Millennials to Boomers Celebrating Positive Voices in a Changing Digital World, will be on hand to autograph books and BTSYA volunteers will also be collecting funds for OPERATION DISASTER RELIEF so that we can ship books to both California Fire and Hurricane Florence survivors. With every book you buy, you will get another FREE book and an additional book will be donated to OPERATION DISASTER RELIEF. Enjoy local wines, music, food, crafts, and tons of family fun at this harvest festival…no bathing suit required!
Lots more in this September Remember newsletter, so please read on.
Autumn is a time of harvest, of being grateful and also a time to sow positivity. Join our mission to encourage and empower.
Blessings,
Cynthia Brian
Founder/Executive Director
Be the Star You Are!® 501 c3 charity
PO Box 376
Moraga, California 94556
925-377-STAR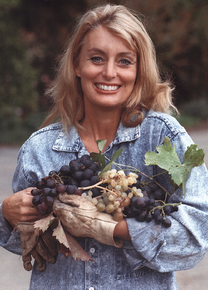 ---
PEAR & WINE FESTIVAL

Saturday, September 22 from 11-3pm
e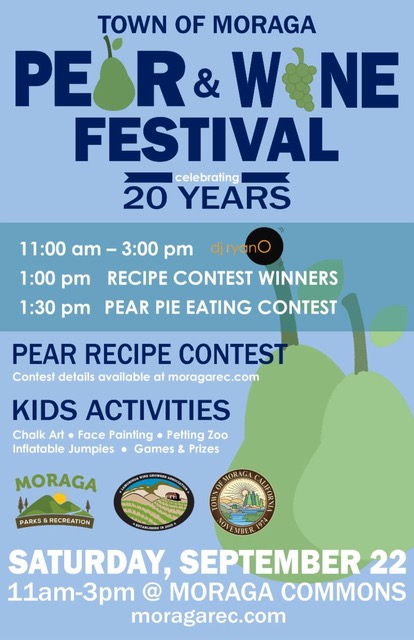 Bring the family and visit us at the Be the Star You Are!® booth at the Pear and Wine Festival where BTSYA volunteers will feature fun and inspiring activities for kids including a reading circle, mask making, and face painting. Buy a book, get a book free plus a book will be donated to OPERATION DISASTER RELIEF. Get personalized autographs of our newest books from author Cynthia Brian and contributors.
Thanks to the Lamorinda Weekly Newspaper for once again sponsoring our booth at the Pear and Wine Festival.
---
Type Yo

OPERATION DISASTER RELIEF

ur Heading Text Here
Type Title Here
California Fires and East Coast Hurricanes, Be the Star You Are!® offers hope.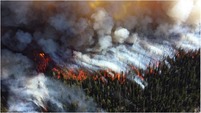 Books are extremely appreciated by victims of disasters. Books, especially the ones we donate that always carry positive messages, allow these individuals to immerse themselves in another world–one where they can escape the horrific events that have just transpired. Volunteers at BTSYA believe that books are a little-known but much-needed, much desired, and much-treasured resource for victims. We desperately need you to help us help those in distress by donating funds to procure books and the shipping fees. Open your hearts and donate today! Sow generosity. Harvest hope.
Make a DONATION through PAYPAL GIVING FUND and PAYPAL with 100% going to BTSYA with NO FEES: https://www.paypal.com/fundraiser/charity/1504
or send a check to:
PO Box 376
Moraga, California 94556.
"Forget everything else and
remember your humanity." ~ Albert Einstein
---
LOOK WHO IS READING!

e Your Heading Text Here
---
---