Best Wishes for the New Year and thank you for all your support.
---

---
NOT MUCH TIME LEFT!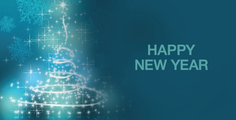 As the year comes to an end, please consider a tax-deductible gift of any amount to Be the Star You Are!® 501 c3 charity.
"Tis the season to give back to an all-volunteer organization that supports women, families, and youth all year round.
"Whatever/Whoever pushed you to choose the path you walk and plant the ideas you grow...it would be a great day for lots and lots and lots of us to whisper... "Thank you." Shawn Anderson, Founder Extra Mile
---
TWO WAYS TO DONATE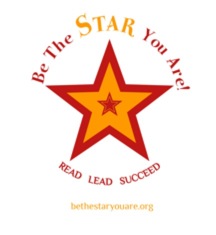 Via PAYPAL Giving Fund: with 100% going to BTSYA with NO FEES: https://www.paypal.com/fundraiser/charity/1504
By Check to BTSYA, PO Box 376, Moraga, California 94556. Make sure to date check on or before December 31, 2018.
---
YOUTH VOLUNTEERS CARE & SHARE!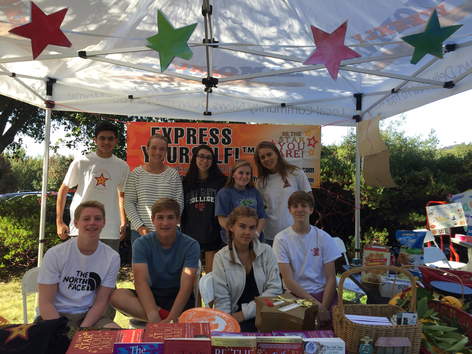 As a TOP RATED 501 c 3 nonprofit organization, Be the Star You Are!® has been dedicated to increasing literacy and positive media programming while empowering women, families, and youth since 1999.
2019 marks our 20thanniversary of serving our community, country, and the world with our educational and caring outreach programs, including Operation Disaster Relief. Be the Star You Are! is supported exclusively from individual donations and receives no state or federal funding.
WE NEED YOUR ASSISTANCE!
---
BE THE STAR YOU ARE! ACCOMPLISHMENTS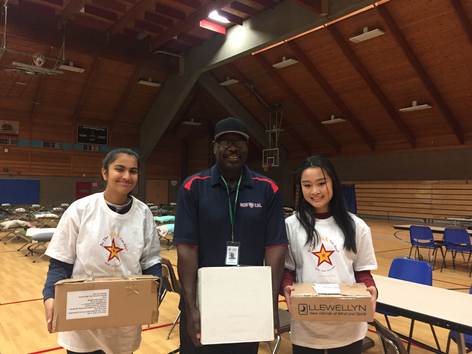 With no paid staff and all volunteer positions, Be the Star You Are!® has made a BIG difference.
ü Honored with five-star ratings as a Top Rated Non-Profit by GuideStar and Great Non Profits for the Women's Empowerment, Arts and Culture, and the Arts Appreciation Campaigns since 2010.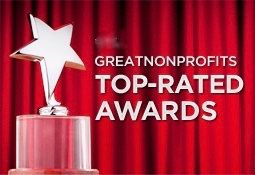 ü Donated $2 million in books, videos, games, DVD's, CD's, and other positive resources distributed to those in need.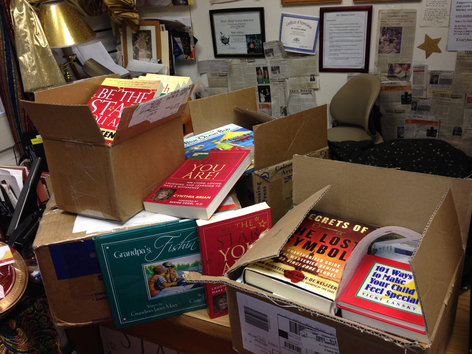 ü Served 209,860 individuals and families
ü Assisted 109 organizations
ü Volunteers contributed 491,890 + hours of service
ü Our 2 international radio shows, StarStyle® and Express Yourself!™ Teen Radio broadcast over 2000 unique hours of positive programming.

ü We have interviewed 2500 authors, experts, celebrities, and positive pioneers on the planet.
ü 4 signature books have been published, 2 of them with contributions from our stellar volunteer writers.
Be the Star You Are!® 99 Gifts, Be the Star You Are!® for Teens, Be the Star You Are!® Millennials to Boomers, and Miracle Moments®.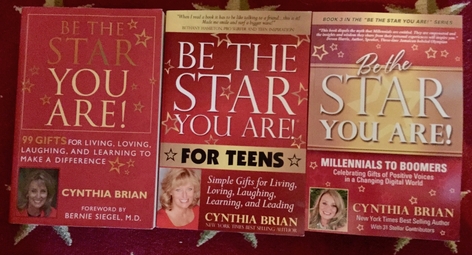 ü Our teens have read 1800 books, written reviews, and been published in collaboration with
h The Reading Tub and Express Yourself!™ Creative Community.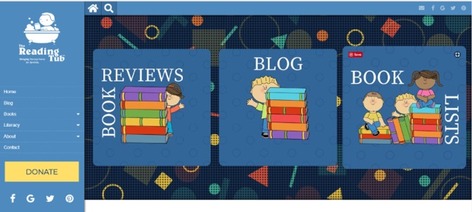 Be the Star You Are!® encourages and supports its volunteers.
We GROW people.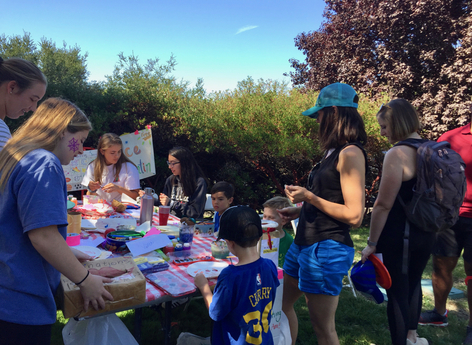 HELP US CONTINUE TO HELP OTHERS!
https://www.paypal.com/fundraiser/charity/1504
All donations are tax-deductible according to law.


We APPRECIATE You!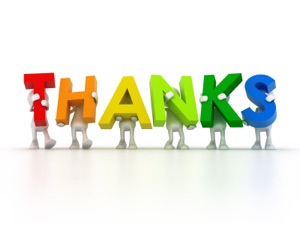 Thank you for your support of our programs.
Let's continue to GROW together.
Wishing everyone a very happy, healthy, and prosperous 2019.
Let gratitude, joy, and generosity be your guides.

Find out more about how BTSYA began with our video by teen videographer, Jelina Liu. https://www.youtube.com/watch?v=reqrb_tzeyo&feature=youtu.be

Be the Star You Are!® 501 c3
PO Box 376
Moraga, California 94556
---
Watch our holiday video by young adult videographer, Sabine Sheridan