Hurray for summer! I love the sunshine, long days, warm nights, sounds of the crickets, cooling swims, tall glasses of a cold beverage, and ice cream cones. For many it's a time to gather outdoors at festive barbecues, swim meets, and free concerts in the park. July 4th is the most thrilling day of the season with parades, pancake breakfasts, picnics, and fireworks. Do you ever take a moment to consider the history behind Independence Day?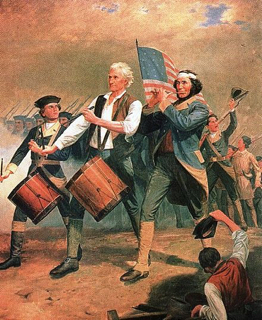 On July 1 LIVE from 4-5pm PT, Heather Brittany and I spend an hour discussing the importance of this national holiday. Tune in at
Voice America Empowerment
and join our party or catch us in the
archives
.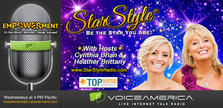 Our Star Teens, Henna, \u0010Asya, Katelyn, and Brigitte dedicated an hour to discussing the Gift of Freedom on \u0010Express Yourself!™ on
Voice America Kids Network.
Listen in to their keen teen perspective.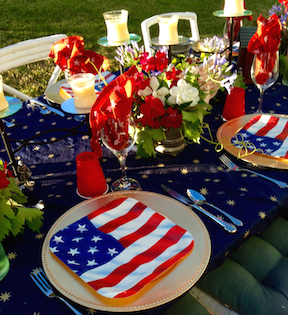 Check back with us for our upcoming
events
and the Pear and Wine Festival in September! Going to be fun in the sun with fabulous
book giveaways!
Whatever you do this summer, be safe and enjoy the moments.
Happy July 4th! Share Your American Pride!
With gratitude for your support throughout the year!
Long live the red, white, and blue,
Cynthia Brian
Executive Director
Be the Star You Are!® 501 c3 literacy and positive media charity
PO Box 376
Moraga, Ca. 94556
925-377-STAR
Cynthia!@BetheStarYouAre.org