ONLY TWO DAYS LEFT FOR A 2014 TAX WRITE OFF!!!!
You love to save money and keep as much of your hard earned cash in your possession. As 2014 draws to a close, it's time to look at how you can save more by donating the excess that Uncle Sam will grab from you by April 15.
You can make a difference in the lives of those with less by donating today to
Be the Star You Are!®
charity, a TOP RATED non profit, and a grassroots 501c3 since 1999.
Go over your finances, then give generously to get your tax deduction for 2014. You can send a check to
Be the Star You Are!® 501 c3, PO Box 376, Moraga, California, 94556
or donate online at
http://www.bethestaryouare.org/donate.htm

---

---
OTHER WAYS TO DONATE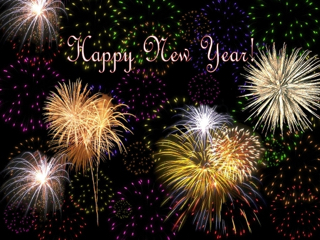 If you love to shop online, you'll love the ways you can be donating to
Be the Star You Are!®
without spending a penny more, and sometimes saving a lot. The next time you want to buy ANYTHING, click on one of our links and you'll
be supporting BTSYA while getting the best value for yourself!
4. Use
GoodSearch
to search the web & buy from your favorite stores,. Choose Be the Star You Are as your charity to support. You can log in with Facebook, too!
5. Shop at over 1300 stores on
IGIVE
---
YOUR DOLLARS SUPPORT OUR OUTREACH PROGRAMS. READ ABOUT HOW BTSYA ROCKS!!!
---
JOIN US ON-AIR NEW YEAR'S EVE!
Starstyle®Be the Star You Are!®
radio will be broadcasting a LIVE special program on December 31 from 4-5pm on
Voice America Empowerment
with Cynthia Brian and Heather Brittany. If you miss the live show, tune in at
Starstyle® Radio
on January 1st. Join our POWER PARTY!
Commerate 2014 and ring in 2015 with
Be the Star You Are!®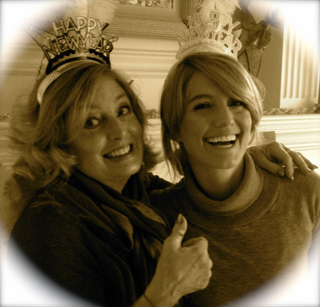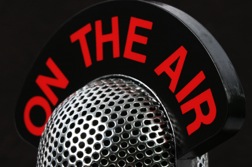 On January 6th at NOON PT, tune in to our teen show,
Express Yourself!™
when our amazing teens, Henna, Asya, and Zahra discuss smart goal setting for 2015 plus interview award winning author, Rachel Toor, and get an overview of the coming year with astrologer, Paul Bogle. Teens SHINE!!!
---

Check out our Be the Star You Are!® profile at moja.me/cynthiabrian. Be the Star You Are!®, a 501 c3 charity wants to collaborate with sponsors, benefactors, and donors to make a positive difference in the world.
---

Thank you to all of our volunteers for making
BTSYA
a
TOP NON PROFIT.
Without our dedicated and talented volunteers,
BTSYA
would not exist.
And our thanks for your contributions to Be the Star You Are!® a
TOP RATED NON PROFIT.
We strive hard to enrich the lives of others while helping individuals be the stars they were born to be. We GROW leaders.
Cases of books being shipped with
donations
for the holidays!
---
Enjoy the final days of 2014 and may 2015 bring you happiness, health, prosperity, and the life you long to live. Thanks for being part of our BTSYA family.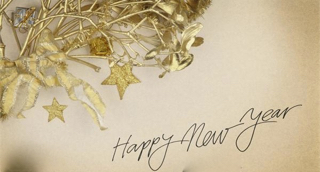 Be safe and have fun!
DONATE
BEFORE THE CLOCK STRIKES MIDNIGHT!!!
---
Be the Star You Are!® 501 c3
PO Box 376
Moraga, Ca. 94556
925-377-STAR
925-377-STAR