JANUARY 2011
What's Inside
President's Welcome
Scholarships Available
Gina Catanzarite: True Friend. Good Writer

Lighting the Way...
"Better to light one small candle than to curse the darkness"
- Chinese Proverb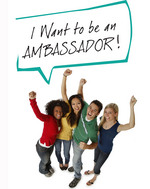 Hot Shots!
Look what we accomplished together in 2010!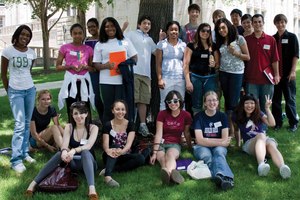 Last summer, 19 students from the Pittsburgh region came together to learn how they can impact their world.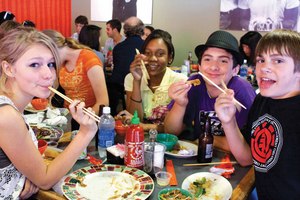 Through a dynamic blend of interactive roundtables, activity-based exercises, cultural field trips, guest lecturers, media literacy lessons, and online safety tips – students explored themes of successful interaction and interdependence.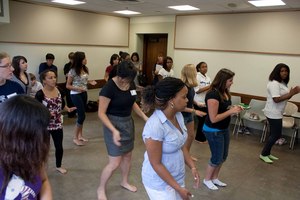 See what we have planned for 2011>>

What's Your Story?



Our Supporters
The Grable Foundation
An Anonymous private family foundation
The H. Glenn Sample, Jr. MD Memorial Fund, part of the PNC Charitable Trusts
The President's Discretionary Fund of the Pittsburgh Foundation
Desisto, Jones, Schneeberger & Associates, P.C.
Luminari Board of Directors (100%)



President's Welcome
by Hilda Pang Fu
Each of us can be a spark to light the creative fire - and our hometowns will soon become more vibrant and brilliant. It's like magic. With that illuminating thought, I founded Luminari, a PIttsburgh-based nonprofit organization that creates original activities that broaden minds and inspire innovations. Last June, we launched I Want to be an Ambassador! - a dynamic and inspiring camp experience that directs the attention of young people to the vital art and skills of diplomacy. In the coming months, we will launch additional activities designed to move the Pittsburgh region forward. To see what's next visit us online at www.luminari.org
True Friend. Good Writer
by Gina Catanzarite
I can recall the exact moment I decided to become a writer. I was seven years old and had just finished reading Charlotte's Web. In the final lines of the book, the narrator tells us: It's not often that someone comes along who is a true friend and a good writer. Charlotte was both.
I closed the book and thought, "Hmmmm... True friend. Good writer. Seems like a pretty good way to live your life." I went to the drug store that night with my father and bought a little red book with the word diary carefully inscribed in gold on the front cover -- and I've written in a diary every night since! FYI, I am now 45 years old!
I am a true "logophile," from the ancient Greek meaning lover of words - and one of my very favorite quotes is by the great writer Emily Dickinson. She says "I know nothing in the world that has as much power as a word. Sometimes I write one, and I look at it until it begins to shine."
My great aim is to inspire that love of words in others, especially young writers who are just beginning to realize the depth and significance of their own creative energy. I can't wait to inspire those young people with our new Teen Writer! series, so they may learn to trust their unique writer's voice and write words with the power to shine.
Scholarships Available
by Jacqueline McWilliams
Great news! You are the first to hear about Luminari's new scholarship opportunities for rising eighth through 12th grade students enrolled in our innovative Teen Writer! workshops, which inspire out-of-the-box thinking for the young people of Pittsburgh. A very limited amount of partial- and full-scholarships are available for all four new writing workshops. For more information on our need-based scholarships, please call 412.877.1888 or download an application/scholarship form online.

What's Next
Stay tuned for updates from our 2010 student Ambassadors in our next issue!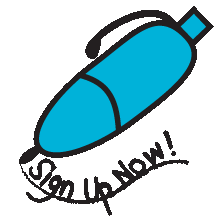 Do you like what you see? Don't miss another issue of LUMOS! the newsletter of Luminari. Sign up now, and we'll send you all the information, news and cool stories about Luminari you can handle!


Luminari is a Pittsburgh-based 501(c)(3) nonprofit organization founded to foster activities that broaden minds and inspire innovations.

Our mailing address is:
PO Box 81603, Pittsburgh, PA 15217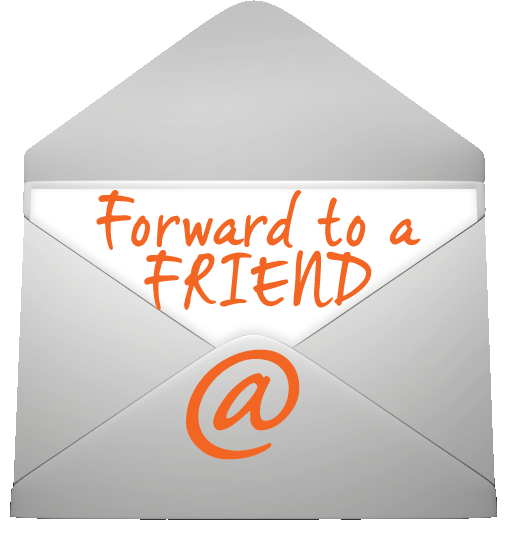 Our telephone is:
412.877.1888

Copyright © 2011 LUMINARI, INC. All rights reserved.

You have received this newsletter because you signed up for it, participated in one of our programs, a friend thought you would enjoy learning about us, or you requested more information from us at www.luminari.org.