Dear Friend,
In the spirit of the recent Thanksgiving holiday, the Lawyers' Committee for Cultural Heritage Preservation (LCCHP) would like to thank you for making 2010 our most successful year yet.
LCCHP was founded to promote the preservation of cultural heritage through education and advocacy. Advocacy, in particular, is central to our mission. And as an organization of lawyers, legal scholars, and law students — in addition to anthropologists, archaeologists, architects, and art historians, among others — we are perfectly positioned to advocate for cultural heritage preservation.
Last year, our advocacy efforts were rewarded when the United States finally ratified the 1954 Hague Convention on the Protection of Cultural Property in the Event of Armed Conflict, a goal toward which we had been working since our inception.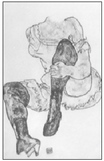 More recently, we celebrated the decision of the Second Circuit Court of Appeals in Bakalar v. Vavra, a Nazi-looted art dispute in which we had joined an

amicus curiae

brief last year. This year, we also continued our backing of memoranda of understanding restricting the import of certain archaeological materials into the United States, testifying before the State Department in support of two such agreements with Italy and Greece.
Our educational programs and resources are helping to prepare a new generation of advocates and to educate the general public.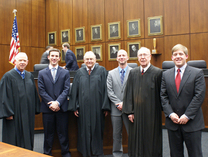 At the beginning of the year, we
sponsored the first annua
l National Cultural Heritage
Law Moot Court Competition, in conjunction with DePaul University College of Law.
Ten teams from around the country traveled to Chicago for the competition, where they competed in front of senior judges from the 7th Circuit Court of Appeals, arguing a case involving the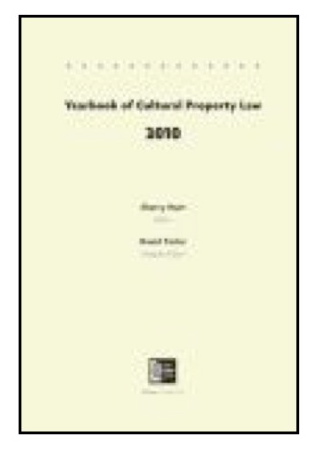 A
rchaeological Resources Protection Act. In October,
we invited professionals, students, and interested members of the public to Washington D.C. for an exciting conference examining the international application of the
U.S. National Historic Preservation Act.
We also
received a record number of submissions to our Student Writing Competition in Cultural Heritage Law.
In addition to these efforts, we published the fifth edition of the Yearbook of Cultural Property Law, completed a major upgrade of our website, and launched a monthly e-newsletter for our supporters.
Thanks to your support, we can look back with pride on these past accomplishments, as we look forward to our future endeavors.
All the best,
Tess Davis, Executive Director
Lawyers' Committee for Cultural Heritage Preservation
director@culturalheritagelaw.org