THE LATEST NEWS FROM THE LAWYERS' COMMITTEE


Comments Sought on U.S. World Heritage Nominations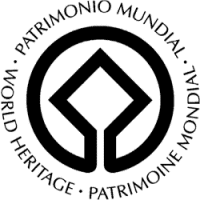 The National Park Service is seeking public comment on
U.S. nominations to the World Heritage List
, as well as potential additions to the U.S. World Heritage Tentative List. All comments are welcome and will be summarized and provided to the Department of the Interior.
Comments must be submitted within thirty days.
The
World Heritage List
is an international list of 911 cultural and natural properties of outstanding universal value. There are 21 such properties in the United States. An additional 13 — 9 of which are cultural — are on the U.S. Tentative List, including the Alamo, Mount Vernon, and Serpent Mound.
We encourage you to take advantage of this exciting opportunity to help recognize and protect American heritage.
For more information, visit the
Federal Register
.
LCCHP Applauds Online Debut of FBI's National Stolen Art File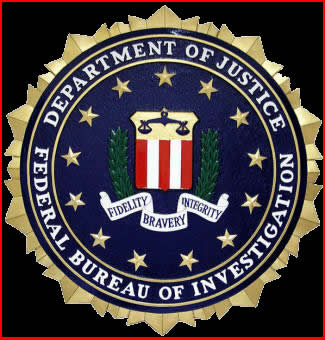 The Lawyers' Committee commends the Federal Bureau of Investigation for launching a publicly accessible version of its National Stolen Art File (NSAF). This online database contains images and physical descriptions of thousands of stolen objects. Any art object stolen within the U.S. with a value of more than $2,000 can be listed. If you have information about an item in the NSAF, contact your local FBI office or submit a tip at FBI.gov.

2010 Yearbook of Cultural Property Law Now 30% Off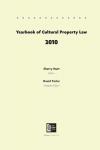 Sponsored by the Lawyers' Committee — and published annually by Left Coast Press — the Yearbook of Cultural Property Law is an indispensable publication for anyone involved in preservation. This series provides "up-to-date information on recent changes in cultural heritage and cultural property law to keep lawyers, heritage professionals, and land managers informed on current legal practice." All royalties go directly to the Lawyer's Committee.

The 2010 edition of the Yearbook is now available for 30% off its list price at the Left Coast Press website.

Order the 2010 Yearbook
2011 Student Writing Competition in Cultural Heritage Law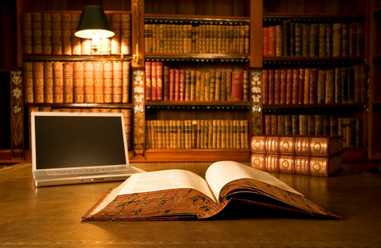 LCCHP is pleased to announce its 2011 Student Writing Competition in Cultural Heritage Law. The first place winner will receive a prize of $1000, while the second place winner will receive $500. The winning papers may also be offered publication. The deadline for 2011 submissions is 10 June 2011. For more information, visit the official website.

In addition to soliciting submissions, we are also looking for individuals to judge the 2011 submissions. To participate, you must be a member of LCCHP, have graduated from a U.S. law school at least three years ago, and cannot be associated with a law school from which a student is submitting a paper in this year's competition. If you are interested, please send your resume to Tess Davis at director@culturalheritagelaw.org.