THE LATEST NEWS FROM THE LAWYERS' COMMITTEE


Happy New Year from LCCHP!
The
Lawyers' Committee for Cultural Heritage Preservation (LCCHP)
thanks you for making 2010 our most successful year yet! Thanks to your support, we can look back with pride on last year's
accomplishments
, as we look forward to this year's endeavors. In the upcoming year, we will be continuing our flagship
educational programs
and
advocacy efforts
, while initiating other exciting projects. Stay tuned to our
website
and future issues of
Citations
for more information.
Want to Work in Cultural Heritage Preservation?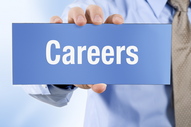 We have updated our Guide to Internships and Externships in Cultural Heritage Preservation for 2011. It contains information on over 50 opportunities for law students and recent graduates. Some of these positions are also open to undergraduates, graduate students, and graduates from non-legal programs. The guide is free to all members of the Lawyers' Committee.

Access the Internship and Externship Guide (Members Only)
Join the Lawyers' Committee
Nominations to the 2012 World Monuments Fund Watch Are Due By 15 March 2011


The World Monuments Fund — a nonprofit organization dedicated to preserving and protecting endangered ancient and historic sites — is accepting nominations for its 2012 Watch List. Every two years since 1996, the World Monuments Watch has focused global attention on cultural heritage sites around the world that are threatened by neglect, demolition, or disaster. To nominate a site, visit the official website.

Judges Still Needed for Student Writing Competition in Cultural Heritage Law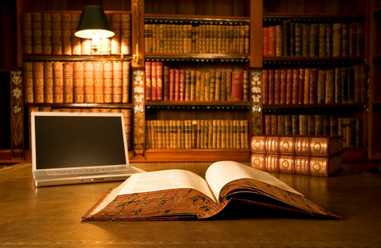 LCCHP is pleased to announce its 2011 Student Writing Competition in Cultural Heritage Law. The first place winner will receive a prize of $1000, while the second place winner will receive $500. The winning papers may also be offered publication. The deadline for 2011 submissions is 10 June 2011. For more information, visit the official website.

In addition to soliciting submissions, we are also looking for individuals to judge the 2011 submissions. To participate, you must be a member of LCCHP, have graduated from a U.S. law school at least three years ago, and cannot be associated with a law school from which a student is submitting a paper in this year's competition. If you are interested, please send your resume to Tess Davis at director@culturalheritagelaw.org.