Your Last Chance to Order Lunch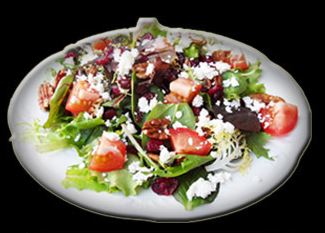 Do yourself a favor and
order lunch now
! You'll be glad you did! The caterer requires lunch orders from us first thing Monday morning!
No food may be brought into Temple Reyim, a kosher site.
Order Lunch Now
!

---

Bidding has begun--and it IS fun! Every day we add a few more items. There are 'buy me now' prices, too. Dinners and trips and gift certificates of all kinds can be found our Silent Auction page. Start shopping now! The online bidding continues at LimmudBoston. New items will be added, so check back for more.
Photo by Meri Bond
Bid Early! Bid Often
!
---
Camp Limmud Registration Extended until December 1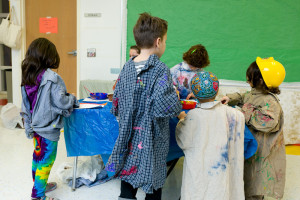 Camp Limmud is so much fun! Teachers from the JCC Early Learning Center will inspire 3-13 year olds while you are inspired by our presenters. Make LimmudBoston a family affair!
Photo by Meri Bond
Register Now!
---
Tell Sharon that YOU WILL HELP! Because LimmudBoston Runs on Volunteer Power!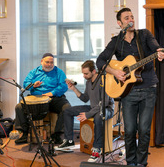 Lend a hand! Lend your time! We can't do it without you! Join in to keep LimmudBoston the amazing, AFFORDABLE, festival that it is.
Photo by Meri Bond
Click for Volunteer Opportunitites Here
Sharon Solomon, Volunteer Coordinator:
Email
---
What to Bring to LimmudBoston

Yes! You may bring your 'reasonably sized' instrument to LimmudBoston for the lunchtime concert, moderated by Arnie Davidson of Shir HaMakom!
A photo from childhood for session Memoir session
Curiosity & Discernment

---
Silent Auction Items May Still Be Included!

---
Register now!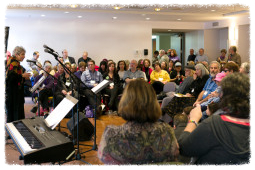 The LimmudBoston 2016 conference celebration of lifelong Jewish learning has something for everyone, young to young-at-heart; beginner to scholar.
Photo by Meri Bond
Register Now

---
Tuesday is 'Giving Tuesday!' Please give!

Tuesday, Nov. 29th is 'Giving Tuesday.' Please support LimmudBoston with conference registration, by bidding on Silent Auction items, and by making a tax deductible donation to LimmudBoston, a 501(c)3 organization. We bring the entire community together! Donations may be made online, at www.LimmudBoston.org, or by sending a check to LimmudBoston, PO Box 36, Waban, MA 02468

---