As the days begin to get shorter, we begin to turn inward and prepare. What's on your mind this Elul?
While you're in a preparing mood, think about preparing for Limmud! What are you aching to learn? What are you excited to teach?

What are YOU searching for?




Learn it - teach it - find it on December 2 at LimmudBoston 2018!
---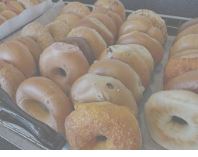 Want to help but don't have time for meetings? We need an energetic Food Captain (or two) to take delivery of the lunch and set it up. Instructions provided. Email for info.
Remember, if you're reading this message, you are part of the Limmud community.
Let us know
what you need, and how you want to help. Want to help plan the schedule, lay out the program, organize the volunteer plan, design the signage?
Get in touch!
---
Here's some music by the magnificent Joey Weisenberg to contemplate by...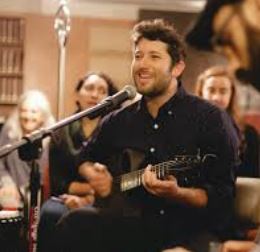 Inspired yet? Propose a session! We want to hear from you. (Yes, you!)

Everyone is a learner and everyone is encouraged to submit a session proposal for LimmudBoston!

Click here to learn more about proposing a session.

Maybe there's a topic you'd like to suggest, or a presenter you want to hear from. Let us know!
---
Can't wait to hear from you, and to work together to create this magical event!

Now, back to your regularly scheduled Elul contemplation....
---
TO DO BEFORE ROSH HASHANAH

Sign up today
to take advantage of
discounted ticket price (available till Rosh Hashanah)

Propose a session

Sign up to volunteer