May 31, 2018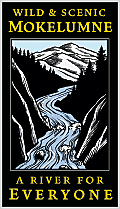 Support the effort to protect and preserve the Mokelumne River:
Have you signed our endorsement list?
Go online!
Don't miss your chance to go rafting on the beautiful Mokelumne River!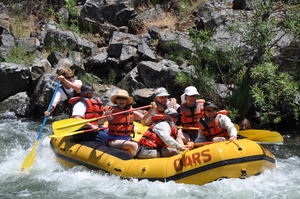 Tickets for our special June 3 and June 10 raft trips on the Mokelumne are still available. Spacing is limited so book today. The trips are professionally guided and equipped by O.A.R.S. of Angels Camp.
Go to Foothill Conservancy website for more information and tickets.


Special June 7 concert will celebrate and benefit California's rivers


Don't miss this great East Bay benefit for the Foothill Conservancy and Friends of the River.

More information and ticket info.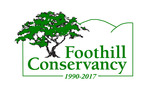 Foothill Conservancy
35 Court St, Ste 1
Jackson, CA 95642

209-223-3508
e-mail us!