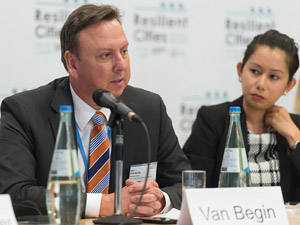 Should Public Funding Be a Last Resort?
The opening panel of the finance forum provided a variety of examples of how to overcome common barriers to financing urban adaptation and resilience.
Learn more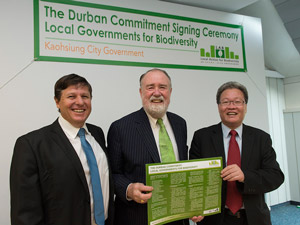 Making Compacts More Than a Piece of Paper
Barack Obama said of the Southeast Florida Regional Climate Compact that it has become a model not just for the country, but for the world.
Learn more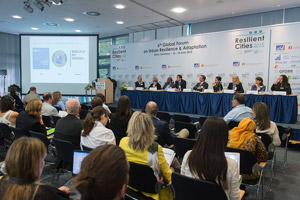 Juggling Numbers and Intensive Debates: How to Select Appropriate Adaptation Measures
Feasibility gets 10 points, vulnerable population and ecosystem conservation 8, and evaluation and feedback 5: this was the outcome of a 15 minutes debate, which − in reality − would probably have lasted a day.
Learn more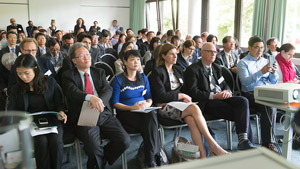 Disease control lessons: Lots of Work to Do
Cities are climate change hotspots and are therefore very vulnerable to climate-related disease.
Learn more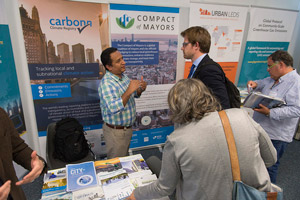 Voices in the Corridor: 9 June 2015
Question: If you could make one change in every city tomorrow, what would it be?
Learn more