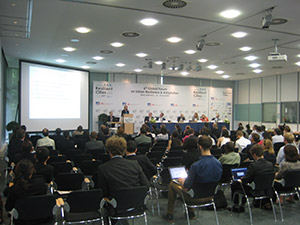 Outlook: All Roads Lead to Paris (Via All Other Cities)
With the COP21 in Paris swiftly approaching, climate was the overarching theme of the outlook plenary of the Resilient Cities 2015 congress.
Learn more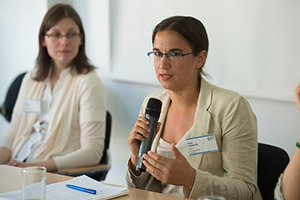 Putting Hot Air to Use
Anna Oursler, a graduate student at Colombia University, USA, presented her research on what she calls "thermal mismatch": situations where sources of heating and cooling are adjacent to each other but not linked.
Learn more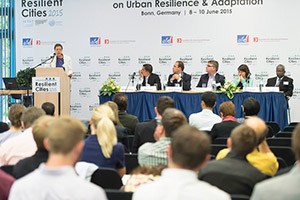 Hand-ups for Urban Food in the Global South
The common denominator in today's discussions on resilient urban food systems was that the potential for transformative socioeconomic change may be especially high for city dwellers in the Global South living in poor, informal, or periurban areas.
Learn more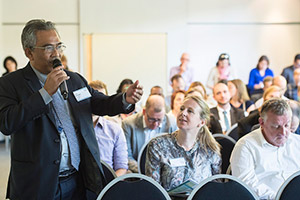 How Do You Relocate a City?
Choiseul on Taro Island is, according to Shannon McGuire of Buckley Vann Town Planning Consultants, "an inspiring example of a community who are getting on with the job of improving their resiliency to climate change impacts".
Learn more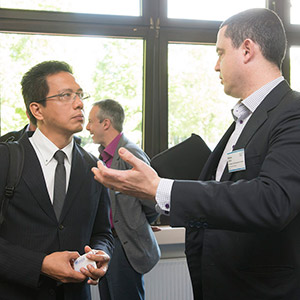 Voices in the Corridor: 10 June 2015
Question: What is your favorite example of adaptation?
Learn more