While our organization continues to grow, you'll notice that we're expanding programs from last season, and have a few brand new things to offer as well.
---
The Therapeutic Arts Program will provide visual and performing arts opportunity for the Boys and Girls Clubs, with the goal of serving every club in Martin County weekly.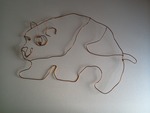 Jameson Donoian has developed a wonderful curriculum and has had such success that staff, students, and parents have made positive comments about the impact. At "Students and Stars!" July 15th 7:00pm at the Harriet Himmell Theatre, City Place, he'll be speaking briefly, displaying some student work, and raffling a unique piece of art inspired by the event.
---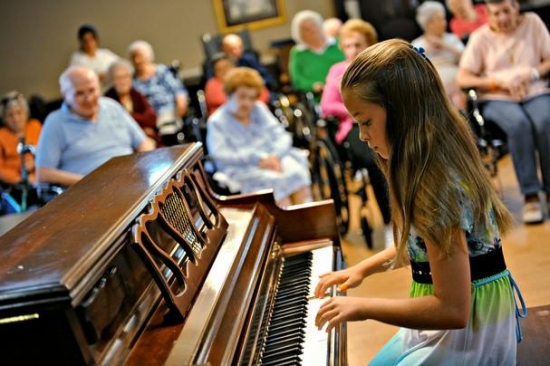 (above) Young artist performs for the elderly
---
Vyki Sabo organized a performance at the VA Hospital last season, and is in the process of selecting several nursing homes and assisted living facilities to benefit from one of two programs involving Rock music (in collaboration with a current cancer patient that wants to help others going through treatment), and another which includes art songs and musical theater.
---
We're working to provide a safe space for
self-expression using visual and performing arts to help those, especially children, who have experienced a loss. We have identified both a volunteer and a psychologist experienced with art therapy, and will have more to report soon.
---
Our annual Dance for Food program will have performances in November.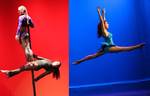 We always strive to raise more food, support more professional dancers, create more mentoring opportunities for young artists, and offer a cultural opportunity for more people in the community than the previous season. This program is such a great window into the work of A4AC, which has so many elements of community improvement. Last season we had four performances, raised over 5,000 lbs of food, supported eight professional dance companies, and over 100 student artists.
---
We continue to expand our A4AC School Clubs.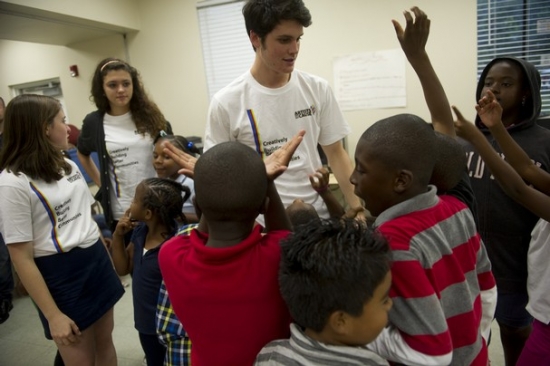 There will be new clubs at several schools which help kids to use their talent to improve their community. Of course the existing clubs will have their own events, like the third annual "Hope for Freedom" benefit performance hosted by Southfork A4AC Club, which raises financial support and awareness to stop human trafficking. It's incredible to see how young people get involved and are empowered by the clubs. Teacher sponsors, especially Adison Lax and Eileen Walentin, deserve "special credit" for their incredible efforts which have made a difference both for the students involved and those they serve in our community.
---
A4AC will have even greater impact for Mariner
Sands Charity Week.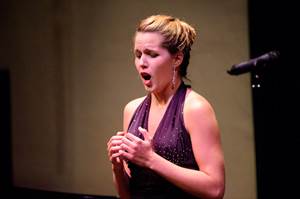 We are booking entertainment for the gala, two concerts for a fundraising concert series that helped raise more than $20,000 last season, and producing the inaugural "Gifted Artist Salons" hosted at a private home in Mariner Sands. The salons will allow residents to connect privately with a few of the most talented up-and-coming stars in our network. A coveted opportunity for students, A4AC will ensure that industry professionals are also in attendance that could provide valuable feedback or potential career advancement opportunity.
---
For the fourth year, the Sailfish Point Foundation, the largest supporter of education in Martin County, will turn to A4AC for entertainment at their annual gala.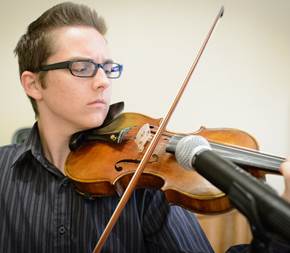 The foundation is one of dozens of charities that looks to A4AC to help increase opportunity to raise funs and awareness through the support of artists via our "Support for Charities" program.
---
Execut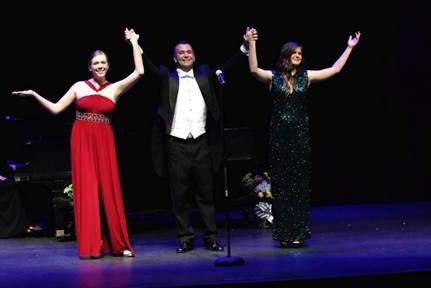 ive Director, Terry Barber, will perform benefit concerts, November 19th for "SafeSpace", and January 29th with folk singer, Claudia Schmidt, for "Helping People Succeed".
---
The second annual "Singing with the Stars!"
event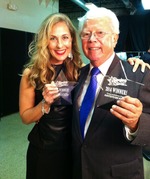 promises to be bigger, better, more exciting than last years.
The event pairs local notables with professional singers in a singing competition unlike any other!
---
Our Next Event is "Students & Stars!", July 15th at the Harriet Himmell Theater, City Place.
In "Students and Stars!", the most outstanding vocal student from the Artists for a Cause network in either the popular, classical, or musical theater is coached by a "Star" in their respective genre. The audience will hear the outstanding student, the star entertainer, and then the two will perform together. Come witness the stars of tomorrow as they are mentored by some of the best talent in our region.