It was 25 years ago that the Canadian House of Commons unanimously passed a resolution "to seek to achieve the goal of eliminating poverty among Canadian children by the year 2000." With poverty rates having only risen since this time, Canadian children continue to face unequivocal challenges. Children and families coping with poverty experience lack of access to housing, adequate nutrition, and consistent education and many other barriers that disrupt any reasonable standard of living.

In their recently released 2014 Report Card on Child and Family Poverty in Canada, titled 'Child Poverty, 25 Years Later: We Can Fix This', Campaign 2000 details the current state of poverty for Canadian children. In the report they share that since 1989, child and family poverty rates have increased from 15.8% to 19.1%, a change that equates to 1,331,530 children in Canada experiencing poverty today. This means that not only has the House of Commons' resolution to lower poverty rates failed, lack of action has resulted in a significant increase of poverty since the time this resolution passed.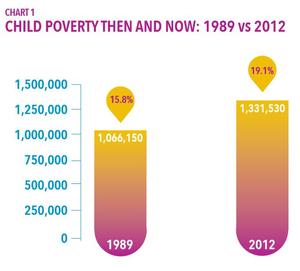 Source: Campaign 2000


The report identifies one specific marginal group that has noticed an increase in poverty more than any other segment of the Canadian population: First Nations, Inuit and Metis. Currently, 4 in 10 indigenous children in Canada live in poverty. This figure increases in First Nations communities that rely on government funding for community services, where 50% (that's 1 in 2) children lives in poverty.

While these figures are staggering, what is more shocking is the clear disconnect between poverty rates and economic growth in Canada. Between 1989 and 2008, Canada experienced continual economic growth. During this time, poverty rates did not drop below the original 1989 figure, but rather increased to an all-time high of 22.6% (in 2004). While poverty rates for children and families have decreased slightly in the last few years, even amidst a recession, reduction is simply not happening quickly enough.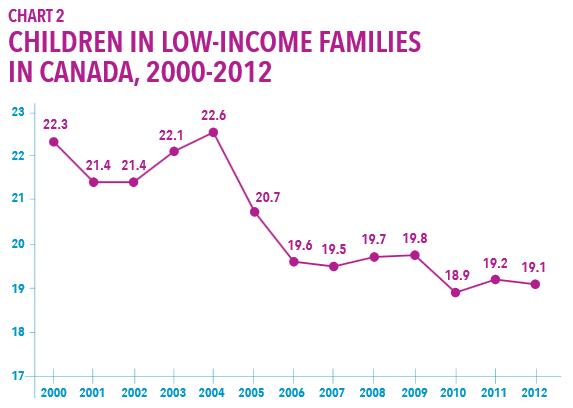 Source: Campaign 2000


For the authors of the report, Federal government action is a necessity in adequately addressing the dismal state of child and family poverty in Canada. They point to several recommendations for action from the government, including: working with indigenous communities to develop a plan for addressing poverty, increasing the child benefit to improve income levels for families with children, a focus on providing full-time job opportunities and a living wage, implementing a national childcare program, and a substantial commitment to increased affordable housing and food security. With some success at the municipal and provincial level with poverty reduction strategies, the report concludes that similar action must be taken at the federal-level to ensure child and family poverty can be eliminated in Canada.




News Briefs:


Launch of the Canadian Observatory on Homelessness (COH)

November 26th marked the official launch of the Canadian Observatory on Homelessness (COH). According to the Homeless Hub (their affiliate) website, the COH is "a non-profit, non-partisan research institute that is committed to conducting and mobilizing research so as to contribute to solutions to homelessness." In place of the previous Canadian Homelessness Research Network (CHRN), the COH "introduces a program of research that includes local, provincial and national monitoring activities, as well as original research that addresses key issues in homelessness."

The launch took place through a publicly accessible webinar. Dr. Stephen Gaetz introduced the session, followed by a series of speakers who discussed some of COH's current focal areas. Some of the topics included systems-level responses to homelessness, aboriginal homeless, legal services for the at-risk or homeless, and poverty among migrant populations.

For more information on COH and their research initiatives, visit: homelesshub.ca/CanadianObservatoryOnHomelessness


Report Release - Leaving Home: Youth Homelessness in York Region

A collaborative project between York University and the Canadian Observatory on Homelessness (COH), "Leaving Home: Youth Homelessness in York Region" addressed the nature and scope of youth homelessness in a suburban area, giving insight into the needs that exist outside of the 'big city'.

Interviews with over 60 youth experiencing homelessness in York Region were conducted, resulting in a wealth of research that informed multiple key findings. Exploring the pathways that lead to homelessness found that each person's experience is "unique and complex", encompassing a combination of familial/relational problems and structural problems. Family conflict was a common factor listed among most youth participants, with 92% of participants reporting "that conflict with parents or caregivers was a factor that contributed to their eventual homelessness." 44% of participants were younger than 15 years of age when they experienced homelessness for the first time, and 23% identified as visible racial or sexual minorities.

The report recommends prevention strategies as the way to best address the issue of youth homelessness in York Region. They encourage three steps of action: Building Capacity and Readiness, Developing a Comprehensive Plan, and Implementation of Strategic initiatives. This will require support from local organizations and municipal and provincial governments.

For more information, read the full report here.


Hidden in Our Midst: Homeless Newcomer Youth in Toronto

Released in November, this report explores multiple challenges faced by youth who have recently immigrated to Toronto, including homelessness. Newcomer youth with lived experience of homelessness were recruited as Peer Researchers for this project, enhancing its relevance and resonance. The report identified several minority groups within this newcomer youth population, including two-thirds who reported having African or Caribbean origins and one-third who identified as LGBTTIQ. Findings also showed that over 25% of newcomer youth identified as a parent, and 50% reported some level of religious or faith identity. These findings indicate a wide range of unique challenges facing newcomer youth, who make up approximately a quarter of Toronto's homeless youth population.

In response to this growing issue, the report challenges governments, organizations and funders to support this vulnerable population through increased programming and services. Action from the municipal, provincial, and federal government is required to support agencies, social & health services, and community groups in their ongoing efforts.

Read the full report here.


18th Annual Toque Campaign Officially Launches on GivingTuesday

While many dedicated partner agencies across the country began their toque fundraising in November, December 2nd – or GivingTuesday – marked the official launch of Raising the Roof's 18th national Toque Campaign. Following Black Friday and Cyber Monday, GivingTuesday is meant to shift attention to the charitable, encouraging a day of giving during the holiday season.

During the Toque Campaign, over 40+ agencies across Canada will sell toques (and this year, socks!) to raise much-needed funds for services that support the homeless. National Partners support these efforts, working with local community agencies to sell campaign items and raise money for long-term solutions to homelessness. Raising the Roof is delighted to welcome the Canadian Traffic Network (CTN), Intact Financial Corporation, and Paul Davis Systems as National Partners for this year's Annual Toque Campaign.

For more information about the Toque Campaign, visit the website. Follow the campaign and join the conversation on Twitter, Facebook and Instagram.


National Housing Day

Since 1998, November 22nd has been recognized as National Housing Day in Canada. The day commemorates the endorsement by the Federation of Canadian Municipalities of the '1% Solution', which called for approximately 1% of municipal budgets to go towards affordable housing.

In Toronto, the day was commemorated by a 'Right to Housing' rally and forum, bringing together local organizations and thought leaders to discuss and advocate for affordable housing and greater supports for the homeless.

To learn more about National Housing Day, visit: http://www.homelesshub.ca/resource/what-national-housing-day-where-did-it-originate-what-happens-day

Visit us at:
Raising the Roof
www.raisingtheroof.org

Follow us on: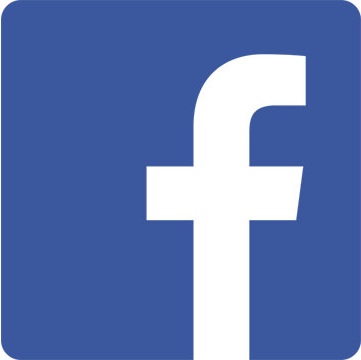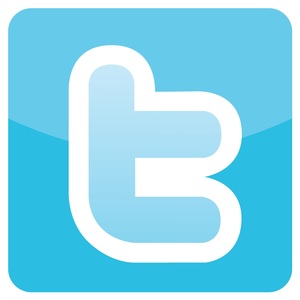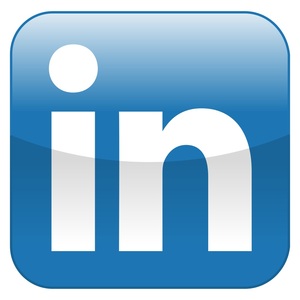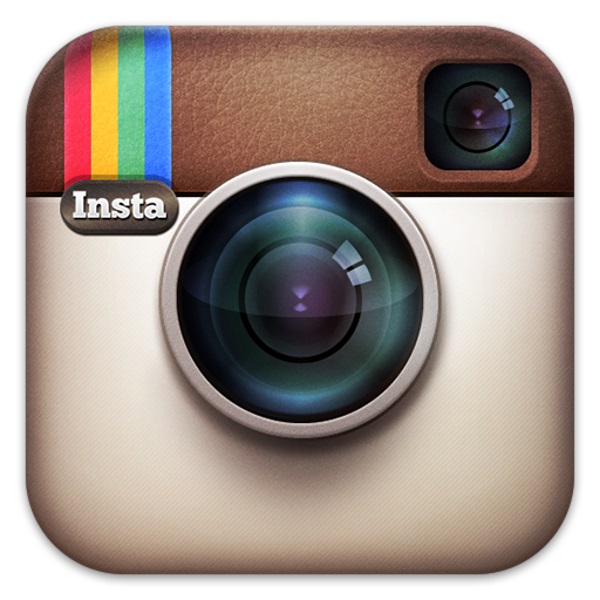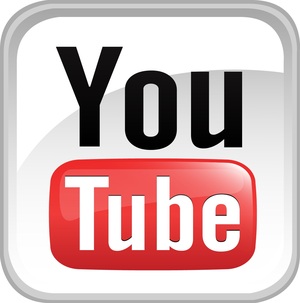 If you have any tips
for the Bulletin please
e-mail: caitlin@raisingtheroof.org