Friends of the G21 region,

e-News provides you with a sense of the important issues, activities and proposed projects within the G21 region.
Election crunch time
Paying nothing more than lip-service to key G21 region priority projects seems to be a popular game this election campaign.

For the most part local candidates and sitting members are saying they support certain regional projects, or are 'lobbying' for a project, but aren't putting up the dollars.

So-called 'micro announcements' of small funding for local sporting clubs and the like are always welcome. We've seen a number of those this campaign from both sides of the political spectrum.

Yet the 'big-vision' projects are not being funded, with a few exceptions.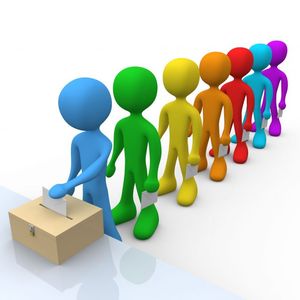 G21 welcomes today's (23 June) announcement by Prime Minister Turnbull that a returned Coalition Government would set up a $20m Corangamite investment fund, for a range of as-yet-unspecified investment and job creation projects, subject to matching funding.

At the time of publication, the G21 Priority Project tally sheet includes Coalition commitments:
$300k for planning the duplication of the Midland Highway to Bannockburn, conditional upon state government agreement and support,

$1m to plan for a rail duplication between Waurn Ponds and South Geelong,

reclassification of Avalon Airport to make it eligible for benefits under the Regional Airports Package, and

$5m towards a proposed Anam Cara 20-bed community hospice in Armstrong Creek.
The Coalition has also committed to other G21 projects including $25m to Stage 2 upgrades along the Great Ocean Road and $1m to revitalise Colac's CBD and entrances.

The Labor Party has to date committed against G21 Priority Projects:
$2m to the GROW (G21 Region Opportunities for Work) project to address disadvantage

$5m to an Anam Cara hospice at Armstrong Creek

$1m to plan for the rail line duplication between Waurn Ponds and South Geelong

reclassification of Avalon Airport to make it eligible for benefits under the Regional Airports Package

funds for planning a duplication of the Midland Highway to Bannockburn, and

$120m (est) to duplicate Barwon Heads Road between Settlement and Reserve roads.
Labor has also committed $20m for the G21 Pillar Project of Stage 2 upgrade works along the Great Ocean Road.

The Labor commitment of $2m to the GROW project for addressing disadvantage is especially welcome as it would secure the future of this much-needed ground-breaking initiative.

G21 calls on the Coalition to show bi-partisan support by at least matching the Labor funding commitment to the GROW project, possibly from its recently announced Corangamite $20m investment fund.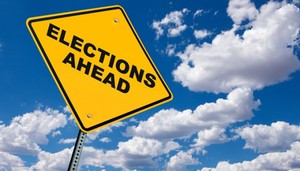 When the region has significant disparity between advantaged and disadvantaged groups, and a high proportion of workers in low-paid and lower skilled occupations, we have a situation that must be above politics.

Liberal's Corangamite MP Sarah Henderson and Corio candidate Richard Lange have both said they understand the importance of addressing disadvantage across the region.

Now is the test for them to back their words with funds for the locally-conceived GROW project.

The Greens continue to be conspicuous by their absence of commitments against any of the G21 priority projects.

This is puzzling when a number of the projects fit comfortably within the Green's policy platform, including the G21 Adventure Trails project.

We are now at crunch time for this campaign. The next week will show to what extent the major parties are committed to the G21 region.

Links to the current G21 Priority Project election commitment tally sheet can be found on the G21 website – www.G21.com.au

2016 G21 Stakeholder Forum
G21's 2016 Stakeholder Forum (19 August) will have a strong State-policy focus.

The emphasis will be on the policy frameworks after two years of the Andrews Government in Victoria.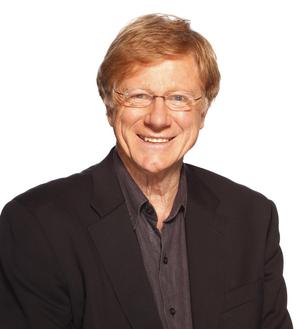 Premier Daniel Andrews and Opposition Leader Matthew Guy will both speak at the forum.

Respected ABC journalist and presenter Kerry O'Brien (pictured) will also be a keynote speaker, along with Australian Animal Health Laboratory Director Dr Kurt Zuelke, Barwon Health CEO Professor Belinda Moyes and a panel of leading regional business women, among others.

The forum will again
be held at the RACV Torquay Resort. Further details, including a full agenda and how to purchase tickets, will be available soon.

In the meantime, save the date in your diary – Friday 19 August (commencing mid-morning).

Membership of G21 is open to eligible businesses, organisations and government bodies associated with the G21 region. Details about eligibility for membership, annual fees and an application form may be viewed by clicking here.