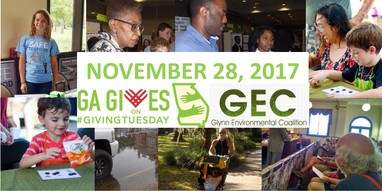 Georgia Gives on Giving Tuesday, November 28. It's the day for giving! You can support the Glynn Environmental Coalition's mission of "ensuring a clean environment and healthy economy for citizens of Coastal Georgia" by donating an amount of your choosing on our Georgia Gives webpage. We couldn't do it without YOU!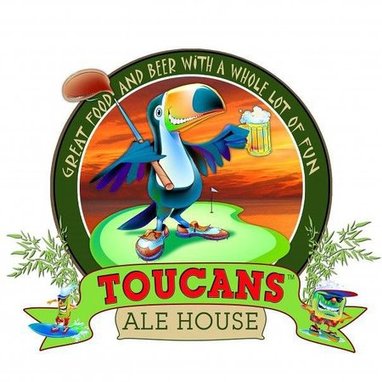 GEC 1st Friday Holiday Get-Together, December 1, 6:00 pm – 8:00 pm, Toucan's Ale House, 2450 Perry Lane, Brunswick. Join us for the last First Friday of 2017! Come enjoy a fun holiday get-together at Toucan's! Please note that this event will be in the evening instead of lunchtime.

GEC 1st Friday Lunch, January 5, 11:15, Sunrise Diner (former I-HOP) 5031 New Jesup Hwy., Brunswick. New year, new First Friday Lunch location! Speaker to be announced.
What We Have Been Working On
A Look Back at 2017
Through our members help and support, the GEC had a very successful 2017 and is looking forward to accomplishing more in 2018. We will strive to conserve and preserve our special places, improve our quality of life, educate and inform our community, and seek environmental and social justice for all citizens of coastal Georgia. Thank you to those who generously gave time and resources to further GEC success.
Conservation and Preservation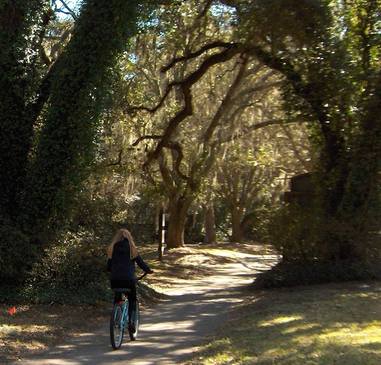 Twitty Park Worth Saving initiative moved to court, mediation, and we will build off the favorable court ruling as we move forward.
Harrington Road Boat Ramp – Diligence is warranted as we continue efforts to preserve the only public access to creeks and protective waters.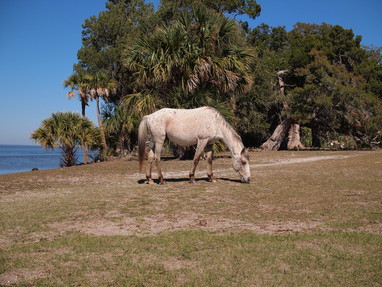 Rally for Cumberland - A coming together in support of Cumberland Island National Seashore - and against development of this fragile and precious Biosphere – was instrumental in the one-year study of alternatives. Expect a revisit of Cumberland development alternatives in 2018.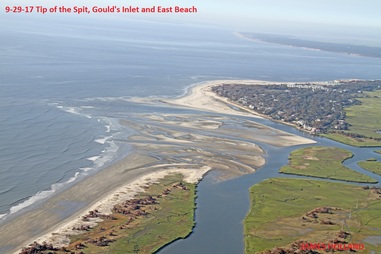 Sea Island Groin permit. The Georgia Court of Appeals upheld the Coastal Marshlands Protection Committee approval of the project, nature vetoed the project with hurricane Matthew. Lot sales were curtailed while Sea Island evaluates option. Diligence is warranted in 2018.
Inn at Sea Island wetland filling enforcement action continued with letters and emails to the Army Corps of Engineers. Look for further action in 2018.
Hutcheson property wetlands restoration of ~750 acres in the Sea Island Flatwoods Forest eco-region continues and the GEC has requested an update from our partners at the Southern Environmental Law Center.
The IRS challenged conservation land value of marsh front property, claiming no one want s live next to a "swamp" and "Superfund Site" devaluation to $1,000 per acre. Accurate land valuation promotes conservation.
Advocacy for proposed preservation & conservation projects continue under Superfund Site Resource Damages Claims and other initiatives.


Quality of Life and Health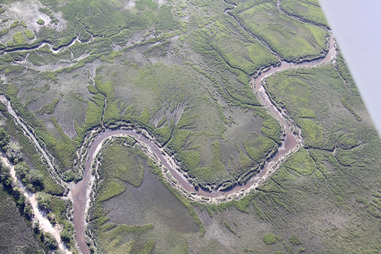 The LCP Chemicals Superfund Site Consent Decree went to Federal Superior Court and the GEC won victories for our community. The programs recommended by the Agency for Toxic Substance and Disease Registry over the past 23 years to protect our community's health and welfare will be launched by the GEC in 2018.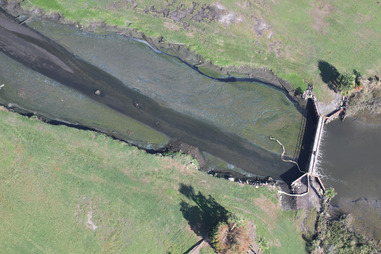 The Terry Creek Dredge Spoil Areas/Hercules Outfall Site Proposed Plan and Interim Record of Decision poses a threat to our community. The GEC, City of Brunswick, and citizens are advocating for a complete cleanup rather than a cover-up of the poison. Due to extensive groundwater contamination, extension of municipal water to the Terry Creek Road neighborhood will be a priority in 2018.
The Brunswick Wood Preserving Superfund Site Five-Year Review is underway the site is nearing completion. We hope to explore reuse in 2018 and return the property to the tax rolls.
The GEC 2017 Safe Seafood program expanded with help from the College. Signage and an expanded program are in the works for 2018.
Coastal Georgia Wildlife Monitoring of our sentinels for environmental health and our health continues to be supported by the GEC.
2017 Ambient Air Monitoring Plan comments were submitted in a continuing effort to restore the toxic chemicals monitoring stations removed by the GA-EPD.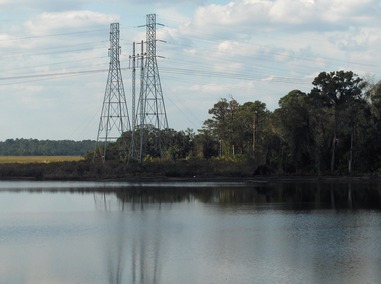 Georgia Power's removal of the coal ash pond from Plant McManus in Glynn County continues to monitor by the GEC. Completion of the cleanup is expected in 2018
Education
The GEC awarded Dr. William T. Lipscomb Science and Engineering Fair Awards for the 12th year, and plans are underway to judge projects and present awards in February 2018.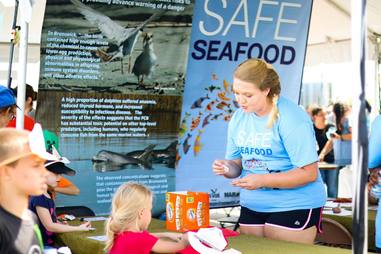 Educational Events - support our students, and assist our educators (Eco-Symposium, STEAM, Health Fair, Service Learning, CoastFest, Parent/Child Fishing Day, guest teach…)

Environmental Justice/Community Organizing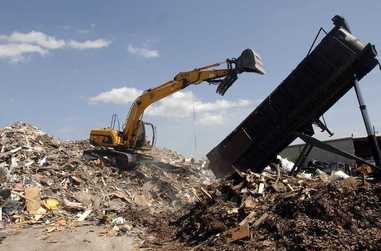 Magnolia Park Neighborhood continued working for relief from odors, dust, and other nuisances from the adjoining Liberty Rolloffs Trash Transfer Station in 2017. Both College Park and Magnolia Park neighborhoods have experienced flooding due to incompetent Planning and Development by Glynn County.

Musgrove Plantation management by the St Simons Land Trust raised concerns of the German Village community about usage of Village Road for access. Alternatives continue to be explored.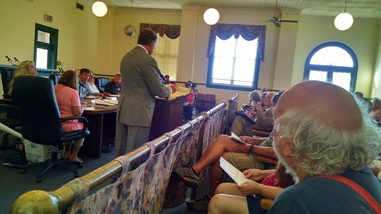 A Municipal Landfill in Brantley County was proposed at the December 21 public meeting at the Brantley County Courthouse. Currently, the company is threatening suit for denial, and will be one to watch in 2018.
Port of Brunswick and air emissions into the neighborhood continue to be an issue, even though new warehouses were built with dust controls.
Thank you to all GEC members and supporters for a terrific 2017! We look forward to a new year of working together as a community to assure a clean environment and healthy economy for citizens of Coastal Georgia.