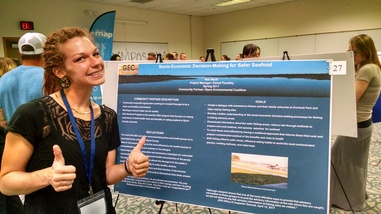 Friday, August 4 - GEC 1st Friday Lunch, 11:15 AM, Olive Garden Restaurant, 600 Glynn Isles, Brunswick: Maegan Mack, GEC Safe Seafood Outreach, will be speaking about the Socio-Economic Decision-Making of Fishers in the Seafood Advisory Area. Maegan has been studying fisher psychology during outreach activities.

What We Have Been Working On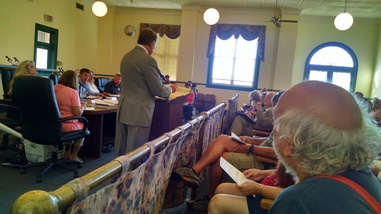 Municipal Landfill in Brantley County: A public hearing was held on June 15th. The Brantley Commission passed the Land Use Ordinance. Landfill plans are on hold for now.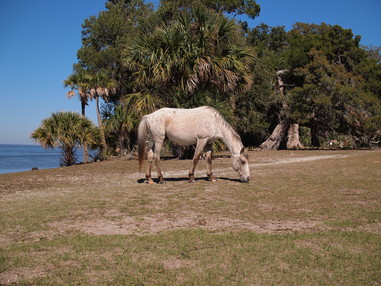 Proposed Cumberland Island development on around 1,000 acres has drawn attention of many organizations in coastal Georgia and widely different opinions concerning development or preservation. GEC hosted a booth at the Rally for Cumberland on June 24th. For updates - Save Cumberland Island Facebook page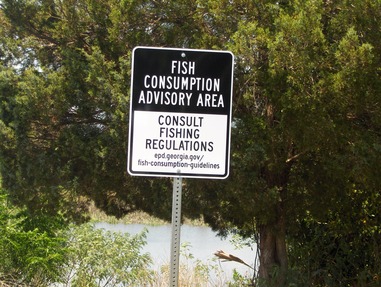 Safe Seafood Project: Maegan Mack continues to explore socio-economic decision making of fishers in the advisory area. GEC sponsored the Green Screen Film Festival, and hosted a table at the event to educate those attending the festival about the Safe Seafood Program.

Twitty Park Worth Saving: initiative remains strong and active, and our Twitty Park Facebook page has reached over 5,000 likes! Glynn County Superior Court has requested the parties enter into mediation. Please remind your elected representatives that public assets like parks, historical sites, coastlands, and our tree canopy are worth preserving. For updates - Twitty Park Facebook Page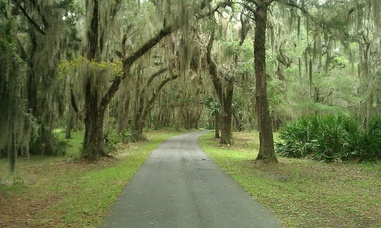 Musgrove Plantation by the St Simons Land Trust: recent acquisition of the plantation has spurred several calls and emails to the GEC concerning usage of Village Road and proposed development plans. The GEC assisted in getting the neighborhood and the other numerous parties communicating about their concerns and solutions.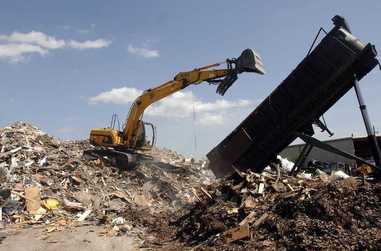 Magnolia Park Neighborhood: continues working for relief from odors, dust, and other nuisances from the adjoining Liberty Rolloffs Trash Transfer Station. The GEC is providing assistance when requested. Brunswick recently approved Republic Services for municipal trash pickup which uses Liberty Rolloffs as their transfer station.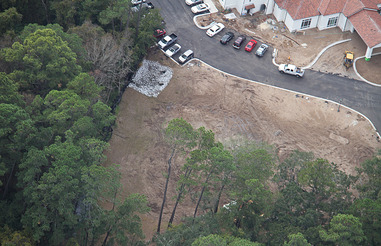 Inn at Sea Island: wetland filling enforcement action received additional attention when a letter was sent in May providing additional information requested by the Savannah Army Corps of Engineers. The GEC had to wait two years before requesting an enforcement action due to Nationwide Permit rules. A response was recently received, which the GEC is reviewing.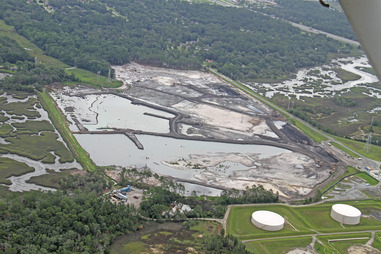 Removal of coal ash pond from Plant Mcmanus: Georgia Power reports the removal is around 61% complete and expects to finish the project in 2018. Final land use, marsh or pond, is not known yet. Two well water samples had arsenic, which has been reported to the Georgia EPD. The water will be investigated under the Hazardous Site Response Act program.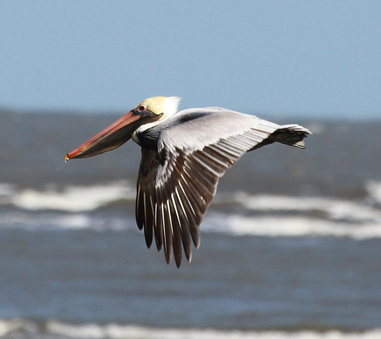 Annual Superfund Sites Update: Will be mailed out soon. You can read it now by clicking here .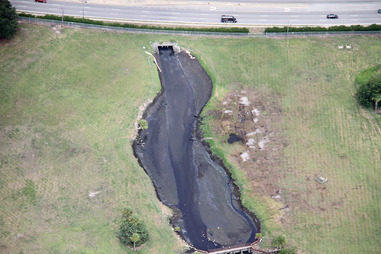 Terry Creek Dredge Spoil Areas/Hercules Outfall Superfund Site: The EPA has released the Interim Record of Decision. The decision was that Hercules Inc. will re-route the contaminated runoff and cover it up. GEC's stance is that our community deserves a clean-up, not a cover-up. We are concerned about the solvents in the ground dissolving the toxaphene, which allows it to move through the groundwater. A Technical Assistance Report is being prepared.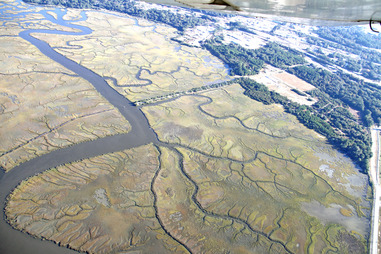 LCP Chemicals Superfund Site: The Consent Decree Hearing, which was supposed to occur on June 30th, was postponed. The hearing is being transferred to a different judge, and the new court date should be announced soon. READ MORE.

WAIT, WAIT WAIT!
The list of projects and issues that are awaiting action or deliverables
The Brunswick Wood Preserving Superfund Site cleanup outside the underground containment walls (called slurry walls) was completed in late 2016. The excess treated material was buried onsite. A Close-Out Report is expected near the end of 2017 and the site will then be ready for reuse.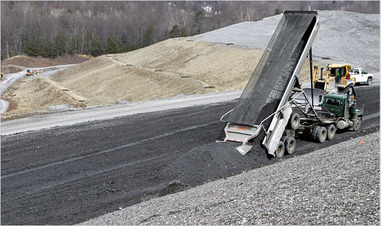 Coal ash and trash: Will the question, "What will be done with the coal ash," be answered in 2017? Environmental organizations are advocating for landfills but have not specified appropriate locations. Meanwhile, proposed landfill locations are being opposed.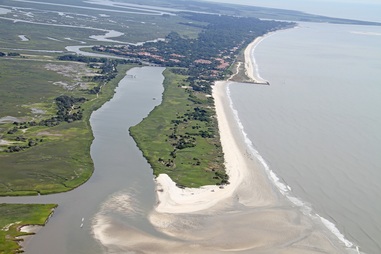 Savannah Army Corps of Engineers (ACE): The GEC and other coastal organizations continue to wait for a response to comments concerning the Sea Island Groin permit. The Georgia Court of Appeals upheld the Coastal Marshlands Protection Committee approval of the Groin project.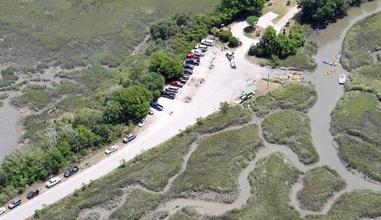 The Harrington Road Boat Ramp remains a concern for boaters and fishermen on St. Simons. Efforts continue to preserve the only public access to creeks and protective waters.
Glynn Environmental Coalition
Phone: 912-466-0934
Email: gec@glynnenvironmental.org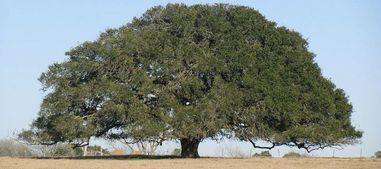 Join the GEC Facebook group to stay updated on news, events, and more!
Donate Now!
www.glynnenvironmental.org