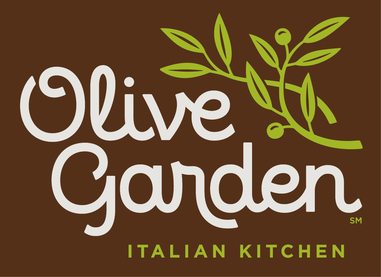 Friday, October 6, 2017 - GEC First Friday Lunch, 11:15AM, Olive Garden, 600 Glynn Isle, Brunswick. Open mic for GEC members to share.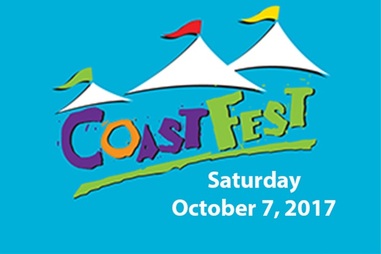 Saturday, October 7, 2017 – CoastFest, 10:00 – 4:00, DNR Building, 1 Conservation Way, Brunswick. Volunteers for the GEC booth are welcome.

Saturday, October 21, 2017 – "Commotion by the Ocean", 3:00 – 5:00, Morningstar Marina. GEC Reception and Annual Meeting. Read more details on GEC Facebook. RSVP by phone, email, or Facebook.
What We Have Been Working On

Twitty Park Worth Saving: Glynn County Superior Court ordered mediation which took place in July. Litigation is ongoing as we try to save Twitty Park. Please remind your elected representatives that public assets like parks, historical sites, coastlands, and our tree canopy are worth preserving. For updates - Twitty Park Facebook Page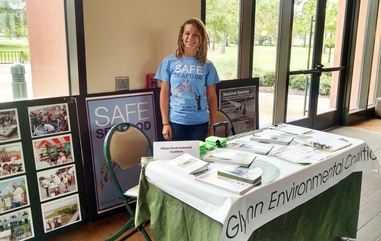 Safe Seafood Project: Maegan Mack continues to explore socio-economic decision making of fishers with a scholarship from the Savannah Presbytery M. K. Pentecost Ecology Fund. She hosted a Safe Seafood booth at CCGA's Community Service Fair this month. GEC now has a Safe Seafood Facebook page.
The Atlanta Gas Light (AGL) Site at the corner of L Street and Newcastle has been delisted from the Georgia Hazardous Sites Response Act list. After waste removal, solidification of deep wastes, and groundwater treatment, the contaminants have been reduced to below regulatory limits. The Brunswick AGL Site is the first in Georgia to achieve delisting.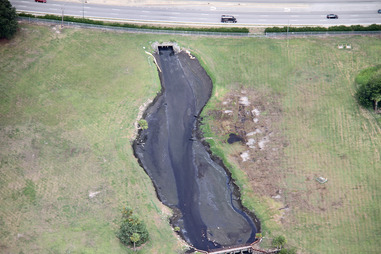 Terry Creek Dredge Spoil Areas/Hercules Outfall Site: The EPA's Interim Record of Decision was released. The decision was that Hercules Inc. will re-route the contaminated runoff and cover it up. GEC's stance is that our community deserves a clean-up, not a cover-up. Read More.
LCP Chemicals Superfund Site Marsh Consent Decree court hearing was held July 27th. The court did not order the recommended precautions to protect human health be implemented but there were some victories. The limit of $250,000 was waived and the Technical Assistance Grant was identified as the program to implement recommended public health protections. Read More.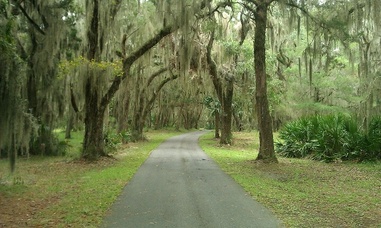 Musgrove Plantation by the St Simons Land Trust: recent acquisition of the plantation has spurred several calls and emails to the GEC concerning usage of Village Road and proposed development plans. The GEC continues to assist parties in communicating about their concerns and solutions.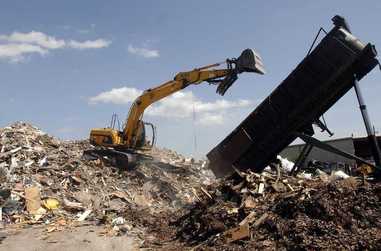 Magnolia Park Neighborhood: A formal complaint was filed in an effort to seek relief from odors, dust, and other nuisances from the adjoining Liberty Rolloffs Trash Transfer Station. The GA-EPD is looking into the permit violations identified by the GEC.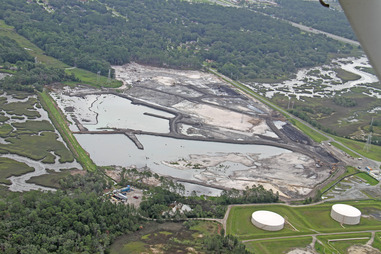 Removal of coal ash pond from Plant McManus: Georgia Power reports the removal is around 61% complete and expects to finish the project in 2018. Two well water samples had arsenic, which has been reported to the Georgia EPD. The water will be investigated under the Hazardous Site Response Act program. The coal ash is being placed in a lined cell without other wastes, and financial assurances to maintain the cells are in place at the Chesser Island Landfill near Folkston.
Projects and Issues Waiting for Action
Municipal Landfill in Brantley County: In follow-up to the Brantley Commission June 15th passing the Land Use Ordinance - preventing a landfill near a school - Brantley County Development Partners, LLC files suit against the County. We are waiting for further news about the case.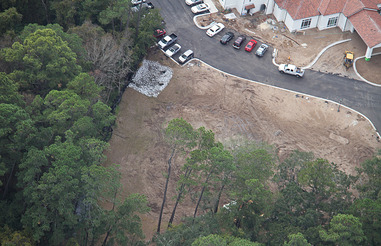 Inn at Sea Island wetland filling enforcement action received additional attention when a letter was sent in May providing additional information requested by the Savannah Army Corps of Engineers. The GEC has requested clarification in of the Army Corps response.
Coal ash and trash ….Will the question, "What will be done with the coal ash," be answered in 2017? Environmental organizations are advocating for landfills but have not specified appropriate locations. Meanwhile, proposed landfill locations are being opposed.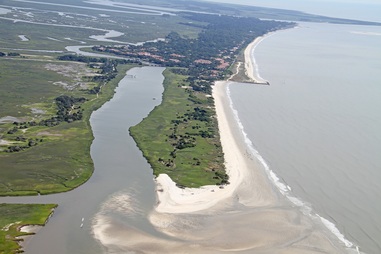 Savannah Army Corps of Engineers (ACE) - The GEC and other coastal organizations continue to wait for a response to comments concerning the Sea Island Groin permit. The Georgia Court of Appeals upheld the Coastal Marshlands Protection Committee approval of the Groin project.

The Harrington Road Boat Ramp remains a concern for boaters and fishermen on St. Simons. Efforts continue to preserve the only public access to creeks and protective waters.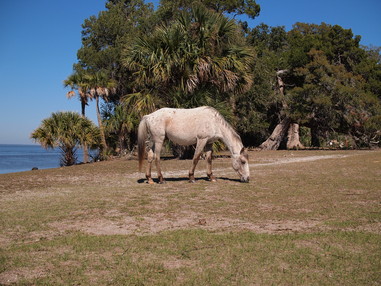 Proposed Cumberland Island development on around 1,000 acres on has drawn attention. Currently, there is a one-year delay as the Park Service explores options to development. For updates - Save Cumberland Island Facebook page.
The Brunswick Wood Preserving Superfund Site cleanup outside the underground containment walls (called slurry walls) was completed in late 2016. The cover was planted and has sprouted. The excess treated material was buried onsite. A Close-Out Report is expected near the end of 2017 and the site will then be ready for reuse.
Glynn Environmental Coalition
Phone: 912-466-0934
Email: gec@glynnenvironmental.org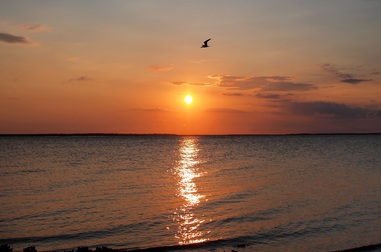 Join the GEC Facebook group to stay updated on news, events, and more!
Donate Now!
www.glynnenvironmental.org