STORE HOURS



OPEN DAILY
11 a.m. to 6 p.m.
LOCATION




214 North Lexington Street Pittsburgh, PA 15208

---
Upcoming Events
Bar Crafts: March




When

: Sun, Mar. 1
6:00-9:00 pm
Where: Allegheny Wine Mixer,

5326 Butler St., Pittsburgh, PA 15201
Open Studio: March
When: Thu, Feb. 12
6:00-8:00 pm
Where: Pittsburgh Center for Creative
Reuse
St Patrick's Day
Green
Sale!
When:
Tue. Mar. 17
11:00 am - 6:00 pm
Where: Pittsburgh Center for Creative Reuse

March Fabric Sale
When:
Fri. Mar. 20 - Sun. Mar. 29
11am - 6pm every day
Where: Pittsburgh Center for Creative Reuse




Pittsburgh Center for Creative Reuse promotes resource conservation, creativity, and community engagement through material reuse.
---
we feel so loved!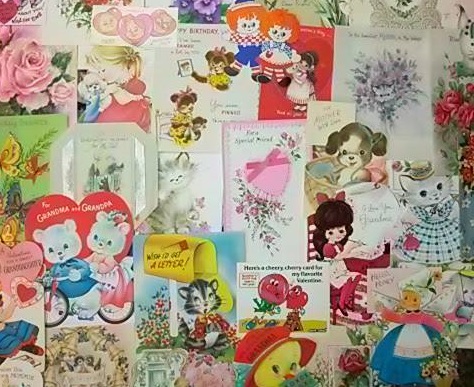 We are SO GRATEFUL to all of you for helping us raise money for our new van! Fifty-three (53!) donors contributed by check or online, and many more of you donated in the shop. Those extra dollars and cents in our donation jar or on your credit card truly matter to us.

We exceeded our $5,000 goal and achieved the full match from our anonymous angel donor. While we are still waiting to hear about an additional funding source, we expect to be able to purchase a "new-to-us" van by the end of March. If you missed the excitement, you can support our work any time with a check or
online financial contribution
.
upcoming events
Bar Crafts
is TODAY!
Sunday, March 1st from 6-9 pm. Wine. Crafts. Reuse! $5 gets you a project kit to work on while you enjoy all the pleasures the Allegheny Wine Mixer has to offer.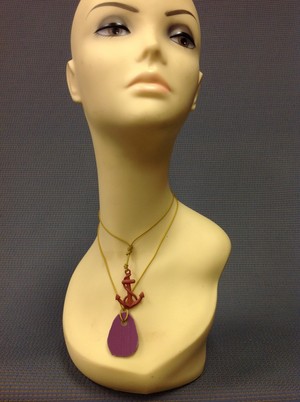 Open Studio Night

is Thursday, March 12 from 6-8 pm.

Creative Reuse Open Studio Night is a monthly after-hours gathering for creative minds 18+! Pay-what-you-can, potluck, and BYOB. The bulk section is free to use for projects you are making that night, as are the tools of the trade. You can bring a half-completed project to finish, or come empty handed and start something new. It's what you make of it (and we know you will make it awesome).

Not sure what you'd like to make at Open Studio this month? Check out the bounty of potential projects on our Idea Center page or on our Open Studio Ideas Pinterest board!
WE'RE DOUBLING OUR SALE ACTION THIS MONTH!
St. Patrick's Day Green Sale

will take place Tuesday, March 17th from 11am - 6pm. Take 20% off any item that has the color

green

in it!

The March Fabric Sale

will run from Friday, March 20th - Sunday, March 29th, 11am - 6pm every day. All fabric will be buy-one-get-one free! This includes rolled remnants, rolled yardage, fabric on bolts, and more. Also: get 10 patterns or fabric-related magazines for just $1.
Volunteer Orientation will be on Sunday, March 22, 4:30-5:30pm. Learn all about how to become a Creative Reuse volunteer at this month's orientation. Fill out an application here to get the process started!
UPCOMING PROGRAMS
In March we are looking forward to making 3-D collages with a local Girl Scout troop, doing a Reuse-a-Palooza at Southmoreland Elementary School's "Evening of the Arts", book-binding at the Children's Museum of Pittsburgh, and a having a little bit more hands-on fun at
PAEYC's
Homewood Early Learning Block party!
Mrs. Ada Cyrus, Our Quilting Queen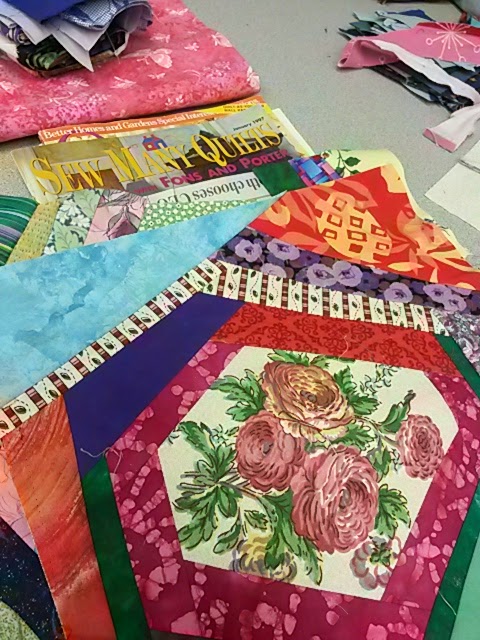 If you've ever visited our shop on a
Monday
, you may have met
Mrs. Ada Cyrus, our longest-serving volunteer
. If you haven't met her, you've certainly seen her handiwork in the brightly-colored quilt that adorns the wall in our fabric section. She has been volunteering with us almost since we first opened our doors, and last year she worked over 300 hours on sorting and measuring fabric.

Ada has served her community in many ways her entire life, and has received awards from several organizations for valiant volunteer service. In addition to her work with us, Ada also teaches free quilting classes at the Homewood/Brushton Salvation Army. She and her students were honored at last week's Black History Month Dinner, and displayed a spectacular quilt that Ada designed with historical patterns that were used by enslaved African American quilters. As of this week, there are still two available slots in Ada's beginner class. If you are interested in learning more about quilting classes, please call the Salvation Army at
(412) 242-1434
. We are so grateful to Ada for sharing her time and expertise with our community.
Keep warm, wonderful, and crafty.
You're our favorites!

Contact Us: 412-473-0100 | info@pccr.org | Forward this message to a friend