We would like to welcome the University of Dubuque and thank them for joining the Petal Project. We are looking forward to assist UD work towards a more green and sustainable campus. To learn more about the University of Dubuque, check out their website at: https://www.dbq.edu/
___________________________________________________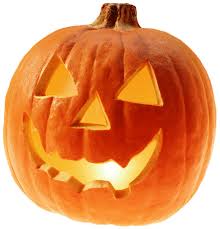 It's about time to start carving the pumpkins again! Carving Pumpkins has been a fun tradition for a long time. Now it's time to make disposing of pumpkins properly a tradition as well!
It is important to take not only your pumpkins, but all of your yard waste to the Dubuque Metropolitan Area Solid Waste Agency (DMASWA).
When pumpkins and yard waste is thrown into the landfill it is not allowed to compost properly leading to bad methane gases being released into the air.
For more information on the services DMASWA provides, check out this link: http://www.dmaswa.org/services_landfill.cfm