Officers
President - Patti (Shay) Peters
Class of 1971
Vice President - Manny Vierra
Class of 1971
Treasurer - Rex Warner
Class of 1969
Secretary - June (Richards) Salsbury
Class of 1971


Contact us at
LGHSAlumniAssoci@gmail.com
or
alumni@lgsuhsd.org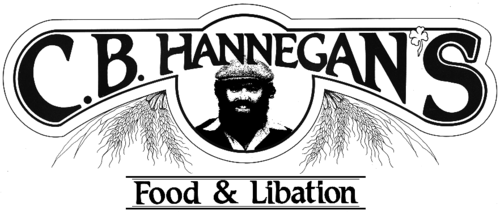 Reunions


Class of 2011 - Friday, Nov 25, 2016
Hannegan's 7-10 PM

Class of 2006 - Friday, Nov 25th, 2016
Charley's 5-9 PM

Class of 1967 - September, 2017

Class of 1957 - September 16, 2017,
Los Gatos Lodge


Please let us know if you are planning a reunion.




Association Needs



We are in desperate need of a webpage. We will be linking a basic webpage soon. Look for it at
LGHSAlumniAssoc.com
but as time goes on, we will need a better, more sophisticated site. If you are able to help build a website, please contact us via our email address

LGHSAlumniAssoc@gmail.com
or
Alumni@lgsuhsd.net


Meet and Greet

We are excieted to announce, after a period of inactivity, the Alumni Association is in the early stages of rebuilding and rejuvenating. We are hoping to rebuild an Alumni Association bigger and better than ever. Some of our immediate goals include
Helping classes with reunions. If you are planning a reunion, please contact us. We would love to assist you.

We no longer have a website. A priority is to have an active website in the near future.

Create a social network for alumni to gather and build our alumni community

Fundraising

Sponsorships / Donations
Association News
LGHS Alumni Association's First Meet & Greet at CB Hannegan's
November 15, 2016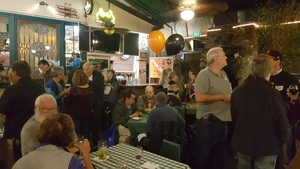 As we begin the process of rebuilding, we wanted to invite our Alumni Community to Meet new friends and Greet old friends. Thank you so much to Chris Benson and CB Hannegan's for their generosity in sponsoring our first social event. We were honored to have had alumni from Classes of 1959 - 2009 come out on a Tuesday night. We plan to schedule more Meet & Greets in the future.

Moving forward, we plan to send Newletters on a regular basis. Please help us by sending and news of alumni to our email address.

LGHSAlumniAssoc@gmail.com
or
Alumni@lgsuhsd.org



Please email us if you know of any classmates who did not receive this email. We are attempting to reach everyone.