Click to view this email in a browser


This Week In Religious Education
Children's Annual Meeting!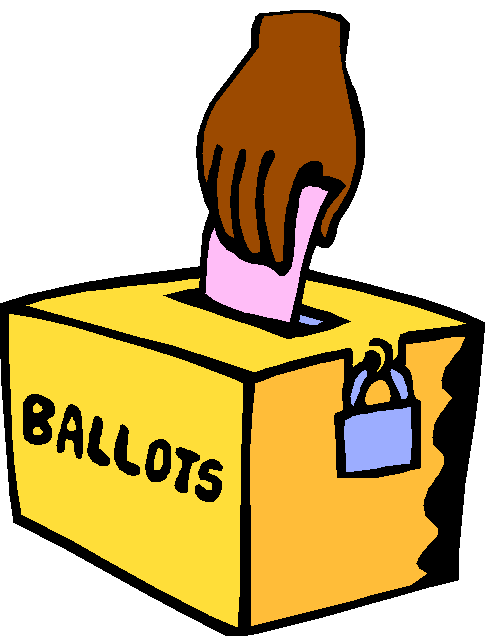 This coming Sunday is a big day in the children's program: our Annual Meeting. This is when the children practice their own congregational polity and the democratic process to decide things of importance to them:
Where they will send half of the offering they have been collecting in class this year.
What the summer RE program will be.
What group service project we will do together in May.
---
April's Theme is "home"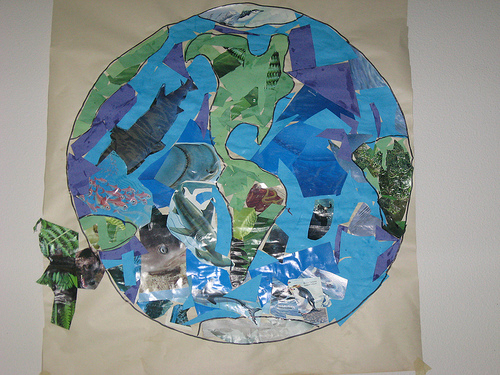 Guiding questions for this month are:
What does home feel like?

Where do you feel at home?
How do you care for your home?
---
Sunday and Everyday: Taking it Home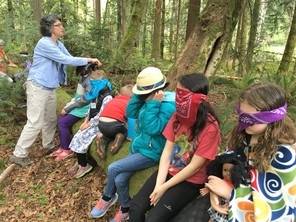 A big Thank You to Dixie Havlak for leading a very fun Nature Sunday last week. We took the kids out into the woods on the church property and used all of our senses to explore: listening, smelling, feeling, looking, and tasting (wild berry jam).
Continue the Discussion at Home:
Where do you feel at home? Is home the four walls of your house, or is it your community, your town, the planet?
How much time do you spend outdoors? What are your favorite things to do outside? How does being outside make you feel?
Do you feel connected to nature or cut off from it? How can we be better connected to nature?
Faith in Action Adventure:
9:15
11:00

Nursery Care
Spirit Play (pre-K) will either join the older kids or the nursery - their choice.
Labyrinth Learning (1st-5th grade) will have the Children's Annual Meeting.
Middle School group will be making costumes for the Procession of the Species.
---
Announcements and Upcoming Events:
---
High School Lock-In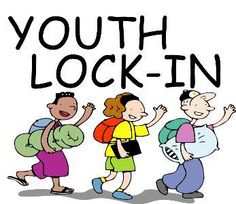 Friday, April 15th, 6:30pm to Saturday April 16th 10am.
High School Group Lock-in and Scary Moviethon!
Please RSVP to dre@ouuc.org
---
PlayScape Work Party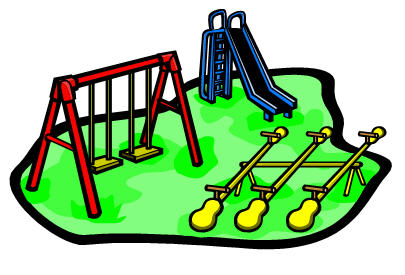 Please come help begin the work of creating a fun play space for our kids in the new flat playground below the building!
Saturday April 16th, 10am. RSVP to dre@ouuc.org
---
Young Singers at OUUC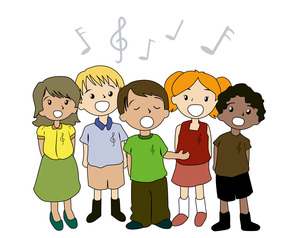 A new choir for children and youth will be starting rehearsals on Saturday mornings, 9-9:45. The first rehearsal will be Saturday, April 16th. Just come join us for some singing fun!
---
Our Whole Lives Interest Survey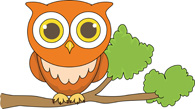 Our Whole Lives is the sexuality education program we offer, and it has been steadily growing. This year's 4th-5th grade class had 18 registered kids! We are trying to plan ahead in order to offer enough classes to meet demand. Please help us by indicating what OWL levels you would register for if they were offered next church year. (Our standard rotation will be to offer the K1 and the 7-8th grade, but the others wouldn't normally be offered.)
---
Chalice Camp Save the Dates: June 27-July 1st
---
Communication Tools: Meetup, Facebook, and Remind!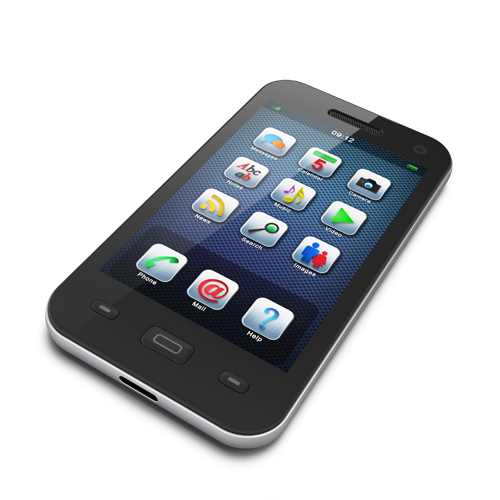 The way we communicate and get our information is changing. I know this isn't news to you! We're trying to change as well, and try out some new tools.
Please try them with us!
1. Meetup.com
Join the OUUC meetup group. There is an All Ages Game Night up that you can RSVP to!
2. Facebook Group for OUUC Families.
3. Remind texts for Middle School and High School groups
For Middle School text @
ak2a3
to
81010
For High School text @
saralew
to
81010
---
Yours along the Journey,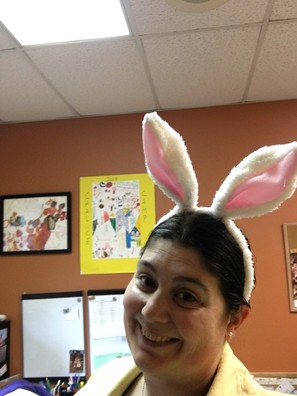 Sara Lewis, CRE
Director of Lifespan Religious Education
Olympia Unitarian Universalist Congregation
360-786-6383
My Blog: The Children's Chalice

---
If you no longer wish to receive these emails, please reply to this message with "Unsubscribe" in the subject line or simply click on the following link: Unsubscribe
---
Olympia Unitarian Universalist Congregation
2300 East End St NW
Olympia, Washington 98502
US


Read the VerticalResponse marketing policy.