Dear Families,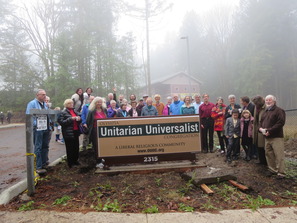 Check out the new sign on Division Street, if you haven't noticed it yet!
And, there was a lovely essay about why to get up and go to church on a Sunday morning in last Sunday's NY Times. Check it out!
This upcoming weekend is a busy one at OUUC, and I encourage you to attend! There is still room in Parents Night Out this Friday: the kids have fun, are fed dinner, and will go home with a wrapped handmade gift to put under the tree for parents or grandparents - all while parents get some time without kids (maybe for holiday shopping, or just to put your feet up!).
The Yule Play team has been working very hard on their play! It's short but sweet, and we'll have cookies and cider afterward. Saturday at 6pm. Please join us!
December 12th, 6-9pm, Parent's Night Out

December 13th, 6pm Yule Play

December 14th, 6pm Congregational Meeting

December 20th, 2pm Choir Concert (the more family friendly of the two times)

December 20th, 7pm Silent Night Vespers Service

December 24th, Christmas Eve Services

---
December's Theme: Helping Hands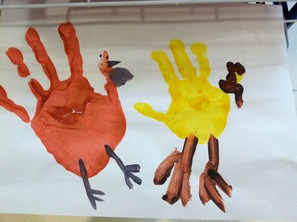 December's theme in Religious Education classes is Helping Hands.
We launched the theme with Children's Chapel that challenged everyone to think about Christmas as being more than a time for presents or family - it's also a time to be reminded of all the work we are called to do in the world. What can our hands do?
Meanwhile, the teen group discussed whether they each are more of a "head", "heart", or "hands" kind of person, and what it means to balance those three.
---
Sunday and Every Day: Taking it Home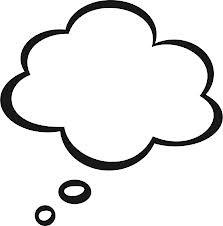 Last Sunday the Spirit Play kids had a story for the Green Promise (Grow by searching for What is Right and True) based on the book The Curious Garden by Peter Brown, and the Labyrinth Learning kids learned about Unitarian Dorothea Dix and her work to improve the lives of people with mental illnesses. The teen group discussed what they can do with their hands and made handprint art that can be hung in the youth room.

To extend the conversation at home:
Have you ever been curious? What have you learned to do now that you couldn't do when you were younger?

What do your hands do? How do you use them? What would you be unable to do without your hands?

Are you more of a "Head", "Hands", or "Heart" kind of person? How does that relate to the sort of work you envision yourself doing one day?

When you need a helping hand, who is there for you? And for whom are you the Helping Hand?

Where in the world are your hands needed? What work could you do to make the world a better place?
---
This Sunday: December 14th, 2014
9:15

11:00
Nursery Care
Spirit Play (pre-K) will have a story for the Blue Promise (our 5th Principle) Believe in Your Ideas and Act on Them: "Butterfly Boy" based on the book by Virginia L. Kroll.
Labyrinth Learning (1st-6th grade) will be learning about the Unitarian Universalist Service Committee and how it got started during WWII, and if kids could bring old (clean!) cans or glass jars for making money collection jars, that would be a big help!
7th-9th OWL will be meeting
High School group will be having their Annual Holiday Party and White Elephant Gift Exchange. Please bring a wrapped item (limit $5 if you purchase something new, re-gifting or used items highly encouraged) for the gift exchange. If you forget, don't worry - there will be extras.
This Week's Hospitality Team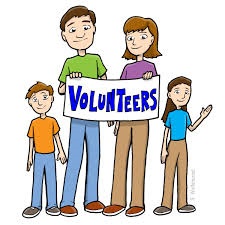 The NOVA Team (5th-6th grade) is serving as hospitality team this coming Sunday, December 7th.

If you are in 5th-6th grade, this is your week to provide Hospitality:

Bring cookies (drop off in kitchen).
Or bring healthy snacks (drop off in RE entry wing).
Help Greet and hand out Orders of Service.
Upcoming Hospitality Team Schedule
December 14th: N.O.V.A (5th-6th grades)
December 21st: Middle School team
December 28th: NO RE TEAM, No RE classes
---
Announcements and Events
Parents Night Out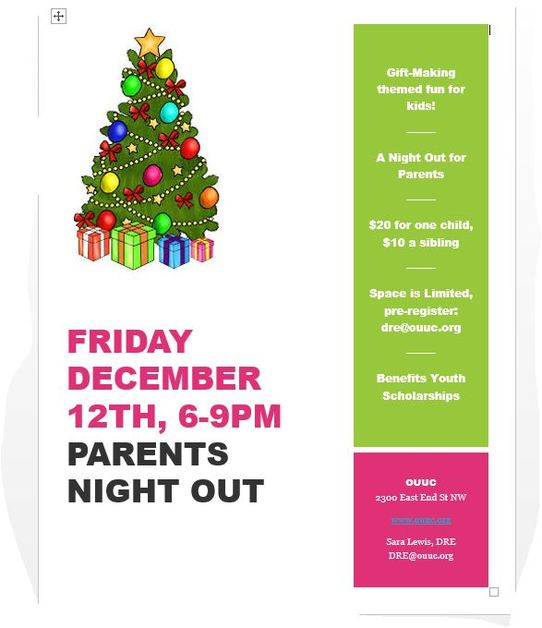 Our Parent Night Out events have been tons of fun! Sign up now so you can have some time for holiday shopping or festivities sans kiddos and so the kids can have some fun making gifts they can give their parents!
---
Yule Play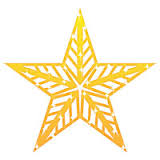 The Yule Play this year is written and directed by Amy Taylor,
The Impossible Made Possible
, and features children from our congregation. Please join us on
December 13th, 6pm
for the performance. Donations of canned food goods will be collected for the Food Bank.
---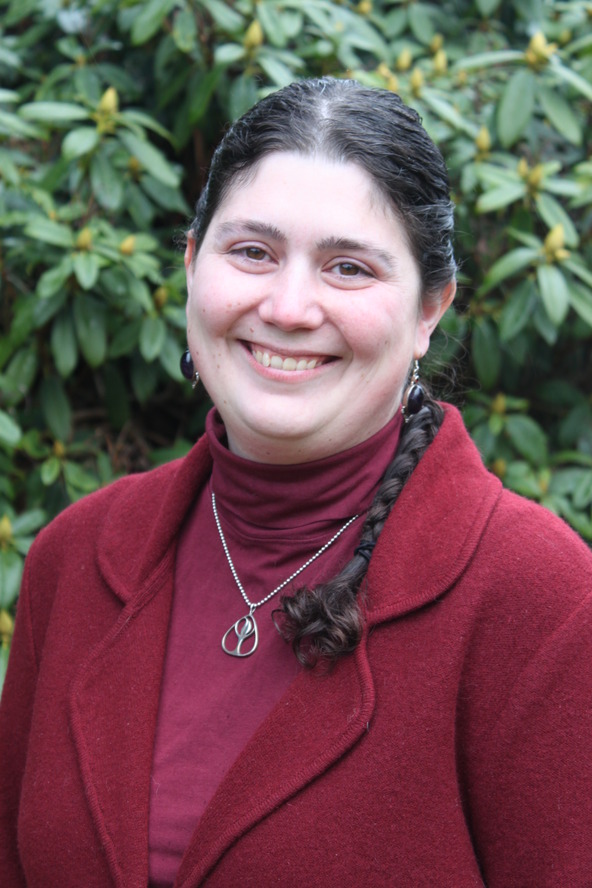 Yours along the journey,
Sara Lewis, Credentialed Religious Educator
Director of Lifespan Religious Education
Olympia Unitarian Universalist Congregation
360-786-6383 ext. 102
Office Hours: Wednesday 10-1:30, Thursday 10-4pm, Friday 9:30-noon; also available by appointment.

Sara's Blog: The Children's Chalice