This Week In Religious Education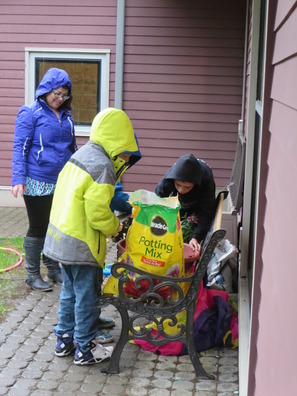 Although Spring really is right around the corner (next Sunday we will celebrate the Spring Equinox in classes), the weather was showing its rainy side last Sunday.
Despite the down pour, a few brave souls, led by teacher Tiffany Felch, did follow through on the plan to work on a flower box to beautify our children's play yard.
We will continue to go outdoors more in the coming months. Yay for spring!

March's Theme: Rhythms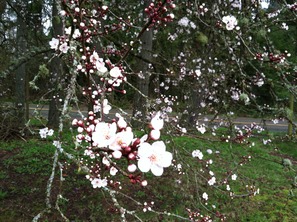 The theme for this month is "Rhythms". As we learn about indigenous traditions and paganism, we are taking note of how many of these traditions are closely tied to the seasons and nature. This month we will be learning about rhythms in nature: the seasons, the tides, the moon phases - and the stories that different traditions have told about these rhythms.
Sunday and Every Day: Taking It Home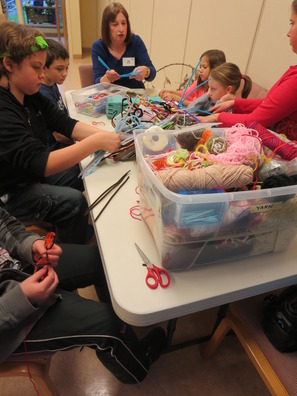 Last Sunday: .
The Spirit Play (pre-K) class had a story based on the book How Robin Saved Spring by Debbie Ouillet.

Labyrinth Learning (1st-6th grade) had the story from the Seneca people How Spring Defeated Winter. They then had these choices of stations to further explore the coming of spring: a bird nest making challenge, painting terra cotta flower pots, or going outside to plant flowers.
The Middle and High School grades just had some good fun together this weekend: an overnight for the OWL kids and board games on Sunday for the High School group.
To extend the conversations at home:
I wonder why winter wouldn't want to leave? What would happen if winter just went on and on?
I wonder how we know spring has arrived? What signs do you notice first?
What is your favorite part of spring?
Go outside together! Enjoy spring and feel more closely connected to nature and the turning of the seasons.

---
This Sunday: March 22, 2015

9:15

Nursery Care
K1 Our Whole Lives (9:30-10:30), prior registration required, no visitors.
11:00
Nursery Care
Spirit Play (Pre-K) will have a story about the Spring Equinox.
Labyrinth Learning (1st-6th grade) will further explore the coming of Spring with the story of Demeter and Persephone, and will then have choices of activities including a spring scavenger hunt outdoors. Please dress for the weather.
OWL Class: prior registration required, no visitors.
High School youth group will be taking a walk to be outdoors and celebrate spring. Email me at dre@ouuc.org for details.
This Week's Hospitality Team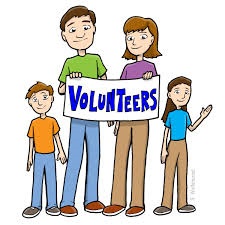 This week's Hospitality Team is the Pre-K team. If you are in pre-K grade, please bring either cookies for the coffee hour or healthy snacks for the kids' classes. It is also your turn to be a Junior Greeter, helping to hand out the orders of service before church. If you would like to do that, arrive about 15 minutes early (10:45am), and check-in with me to get set up.
The (updated) upcoming schedule for Hospitality Teams:
March 22, pre-K team
March 29, 1st-2nd grade team
April 5th, NO TEAM
April 12th, 3rd-4th grade team
Announcements and Upcoming Events
---
Save the Dates for Chalice Camp
July 6-10, 8:30-3:30. For ages 5-10. This year the camp will be Free of Charge! Registration will open in April.
*****
Community Night Potluck Dinner this Thursday, 6pm. Join us at OUUC this Thursday for a potluck dinner, and then consider staying to hear a discussion of local policing practices. There is currently no scheduled childcare. If you would like to come and would like childcare, please email me at dre@ouuc.org
*****
Easter Treats Needed! Easter is right around the corner - April 5th - and we will hold our children's Easter Egg hunt following the 11:00 service (at about 12 or so). Just like last year, we need treats for the kids: both edible and non-edible treats, and they don't need to fit into an egg.
---
Yours along the Journey,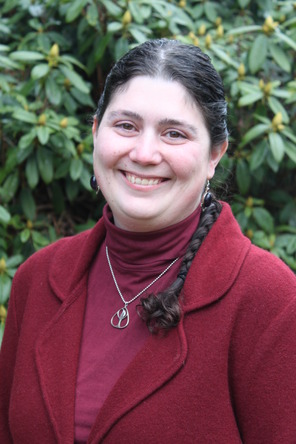 Sara Lewis, CRE
Director of Lifespan Religious Education
Olympia Unitarian Universalist Congregation
360-786-6383
Office Hours: Weds 10-1:30, Thurs 10-4, Friday 10-12:00
My Blog: The Children's Chalice