Click to view this email in a browser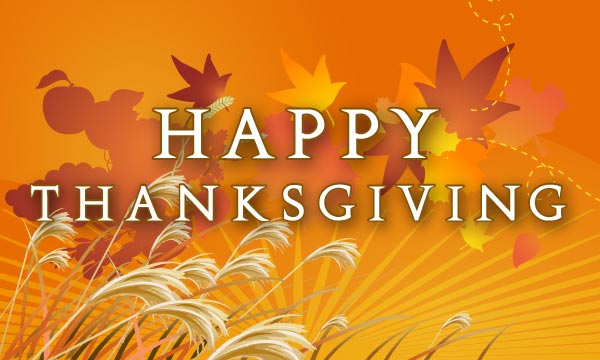 This Week in Religious Education
---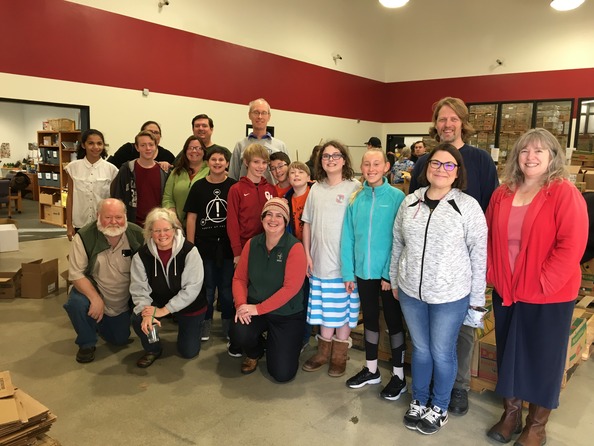 We had a great group at the Food Bank Service Project last Saturday. Thank you to all who came to help pack Thanksgiving Meals.
---
November's Theme is Healing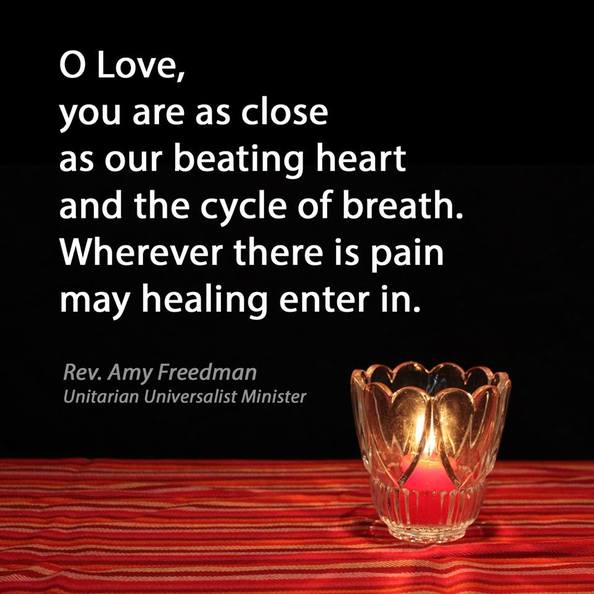 ---
Sunday and Every Day: Taking it Home
Re-Thinking Thanksgiving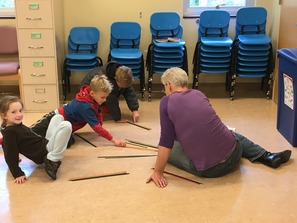 Happy Thanksgiving this week!
There are so many lovely aspects of this holiday – being Thankful and Grateful for what you have, a simple celebration of abundance and harvest and family and friends that has resisted over-commercialism.
But it's also important to re-think this holiday and the way we teach about it and celebrate it in light of colonialism and on-going racism. Read more ....

Next Sunday:
---
Announcements and Upcoming Events:
Lesson Planning Party, December 7th, 6:30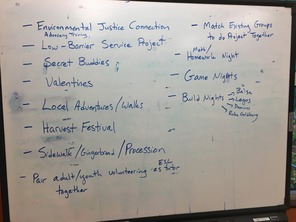 Anyone interested is invited to join our DRE in planning the lesson contents for Spirit Play and Labyrinth Learning classes for the next couple months.
Join us at OUUC at 6:30 on December 7th for a brainstorming party.
If you need childcare, please request it at least one week before the date.
---
Parent Support Group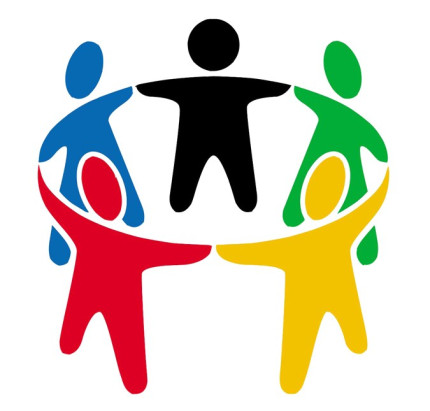 Are you a parent or caregiver of a child with special needs, or a single parent, or otherwise facing any caregiving challenges and would appreciate the support and understanding of others on this caregiving journey?
Our Parent Support Group meets on the 1st Wednesday of each month, 6:30-8pm. Childcare is provided.
Next meeting: December 6th
---
Guest at Your Table Boxes Are Here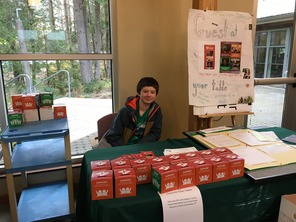 You can support the work of the Unitarian Universalist Service Committee by taking home a
Guest at Your Table
Box anytime between now and December 17th.
Bring the boxes back on December 17th to be counted and sent in. Please help the Middle School group as they lead this project this year to practice generous giving.
---
Join the OUUC Families Facebook Group

Join US here!
---
Yours along the Journey,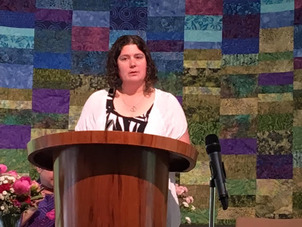 Sara Lewis, CRE
Director of Lifespan Religious Education
Olympia Unitarian Universalist Congregation
360-786-6383
My Blog: The Children's Chalice
---
If you no longer wish to receive these emails, please reply to this message with "Unsubscribe" in the subject line or simply click on the following link: Unsubscribe
---
Olympia Unitarian Universalist Congregation
2300 East End St NW
Olympia, Washington 98502
US


Read the VerticalResponse marketing policy.