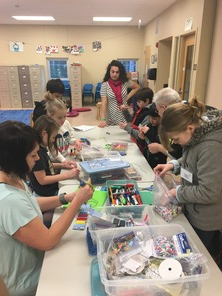 In our Spirit Play class for preK children, we had a story
about the Calendar
.
Labyrinth Learning had another story about New Years, with
Shante Keys and the New Year's Peas
. They had a special snack of black-eyed peas and explored intention setting for the new year by making bracelets with an intention spelled out on them.
Discuss it at home:
1. What makes January 1st any different from any other day? Why do we change our calendars on that day?
2. What do you want, or "Intend" for yourself in 2018? What are your intentions this year?
3. What do we intend for the larger world beyond ourselves? What intentions do we have to make an impact in the world this year?
Faith Adventure at Home:
Set an Intention for the year as a family. Sit down for a meeting, and ask the questions #2 and #3 above. Now ask, as a family, what do you all intend for yourselves this year? And what impact can your family have on the larger world?
If possible, boil your family intention down to a simple word or phrase, and post that somewhere prominent in your home where you will see it everyday!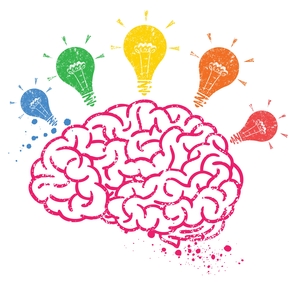 Come brainstorm and help plan the next few months in our classes! All are welcome: teachers, parents, and kids.
Just come share your ideas!
Childcare has been arranged, all are welcome!

Save the Date: Mandatory Parent Orientation January 21st ,12:30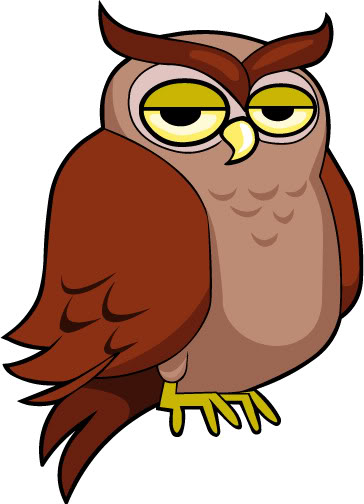 Our Whole Lives is a comprehensive, developmentally appropriate, sexuality education program. The program for 4th-5th grades runs 8 weeks, and will be offered in February and March.
Mandatory Parent Orientation January 28th, 2-4pm
To reserve a spot, email olydre@gmail.com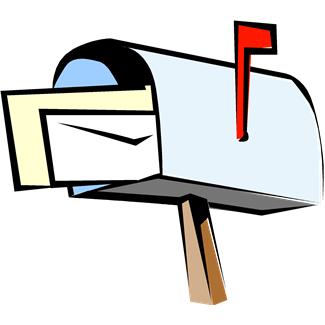 The return of an old favorite! Mystery Pals is a program that matches children in preschool to 5th grade with a Mystery pal from the congregation who is either an older youth or an adult. Pals exchange notes, puzzles, small gifts, or other clever surprises in a mailbox (secretly) for four weeks, and then on the 5th Sunday we have a party to reveal the identity of the Mystery Pals and meet one another.
This is a great simple way to build some multigenerational community here at OUUC, while having fun!
Sign up by January 28th, either by picking up a form in the RE entry way at OUUC or by emailing olydre@gmail.com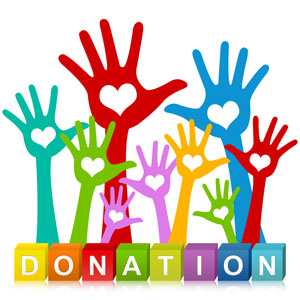 The High School group will be packing care packages for people experiencing homelessness on January 21st at 12:30. They are seeking donations of the following before then:
socks
hats/gloves/scarves
batteries
chemical hand or toe warmers
bandaids or other small 1st aid supplies
unscented small toiletries
small tissue packs
small snacks, such as granola bars
cough drops
chapstick
Donations can be dropped off at the DRE's office.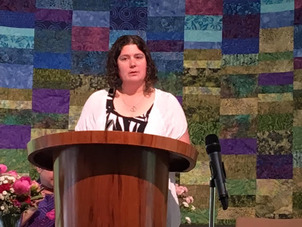 Sara Lewis, CRE
Director of Lifespan Religious Education
Olympia Unitarian Universalist Congregation
360-786-6383
My Blog: The Children's Chalice