This Week In Religious Education
Classes are back this Sunday! Yay! After our long break, regular classes return this Sunday at 9:15 and 11:00 for pre-K and Elementary aged kids. Middle School group is holding an overnight Saturday to Sunday, so there will be no 11:00 meeting of MS youth, however. Read on for more details:
---
Our Theme Is: Prophecy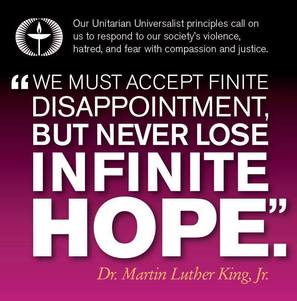 ---
Next Sunday, January 15th
9:15
11:00
Nursery Care

Spirit Play for preK: The March on Selma, a story about segregation and the Civil Rights marches

Labyrinth Learning for 1st-5th grades: Civil Rights and Martin Luther King.
---
Announcements and Upcoming Events:
Sign and Hat Making Open House, 1/14 4-6pm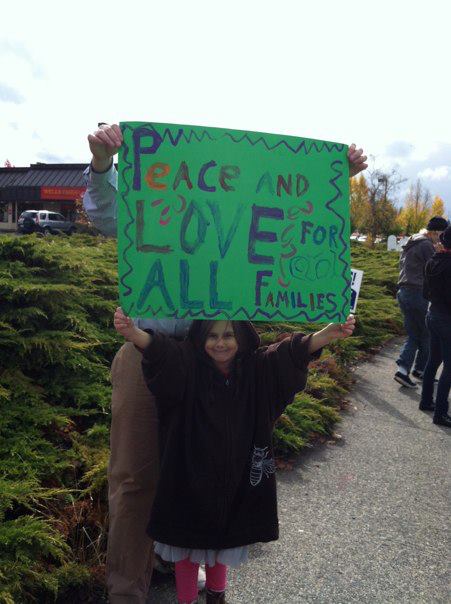 In the coming week there are many local opportunities to rally or march for healthcare, economic justice, student civil rights, and women's rights. If you would like to make a sign or one of those
pink hats
in preparation for attending a rally or a march, Sara Lewis will host a Sign and Hat Making Open House at church on Saturday, January 14th, 4-6pm. Supplies will be provided for posters and for fleece hats.
---
Kindergarten-1st Grade Our Whole Lives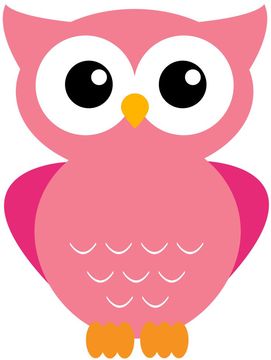 Our Whole Lives
is a comprehensive, holistic, and developmentally appropriate sexuality education program.
We will be offering this program for children in Kindergarten and 1st grade beginning in January, on Sundays 12:30-1:30pm. The program is 8 sessions long.
There will be a mandatory Parent Orientation on January 22nd, 12:30-2pm.
Please RSVP to dre@ouuc.org
---
Youth Overnights in January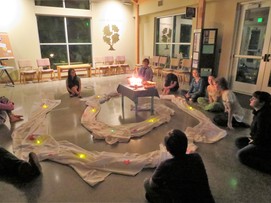 Some of the best bonding and fun that we have in youth groups happens during Lock-Ins (overnights held in the church building). At these events we eat, worship, watch movies, play hide and seek, and also get at least a
little
sleep.
In the dark days of January we will have three youth overnights:
High School group, "The End of the World Party", January 6-7th
Middle School Group (DATE CHANGE), January 14th-15th
OWL Class Group, January 20-21st
For all of these overnight, youth need to RSVP and obtain a signed parent permission slip. Email dre@ouuc.org to RSVP.
---
All Ages Valentine's Dance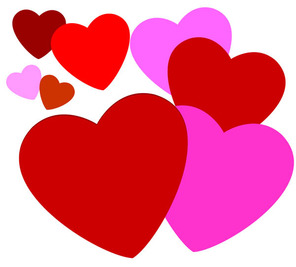 Sunday, February 12th 5pm-8pm, come join our youth groups for a multigenerational/All Ages Dance!
Yours along the Journey,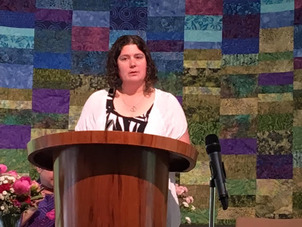 Sara Lewis, CRE
Director of Lifespan Religious Education
Olympia Unitarian Universalist Congregation
360-786-6383
My Blog: The Children's Chalice