This Week In Religious Education
Happy Spring!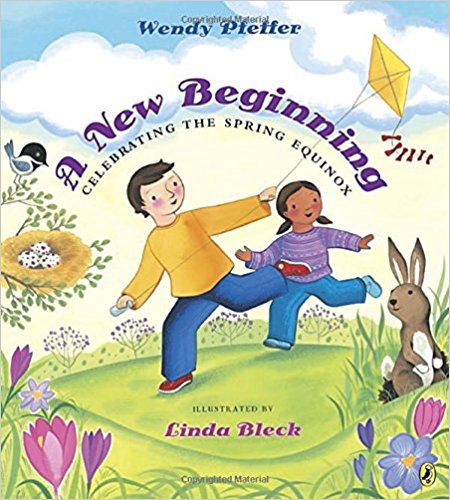 The first day of Spring is Monday, March 20th. It is also the Spring Equinox, celebrated as
Ostara
by pagans and as
Nowruz
in Iran.
No matter how you celebrate, take at least a moment to look around you and mark the turning of the seasons. New flowers are lifting their heads from the ground, the birds and the frogs ... we are part of this interconnected web of life!
---
Sunday and Everyday: Taking it Home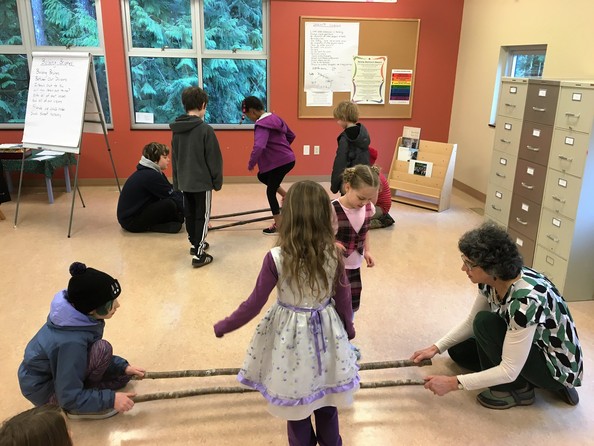 On Sunday children in the Spirit Play and Labyrinth Learning classes learned about our
Partner Church
in Transylvania and about the Philippines, where our guest minister was from, while the Middle School group attended the worship service to hear the guest minister.
Taking It Home:
Younger Kids
Talk about what a partner is ... what do partners do for and with each other? Talk about penpals, and other ways you might get to know someone who lives in a different country or a different culture. How can we promote "peace and friendship in our world" as our chalice lighting words say?
Middle School
The United States has a
colonialist relationship
with The Philippines. Talk about that ... in our work for social justice what about our nation's actions in the world? We have other colonies and territories ...
Puerto Rico
for instance. What is just? How can we work toward our 6th Principle: The goal of world community with peace, liberty, and justice for all?
All
1. Find our more about the Unitarian Universalist Partner Church Council:
http://uupcc.org/
---
Our Theme Is: Wholeness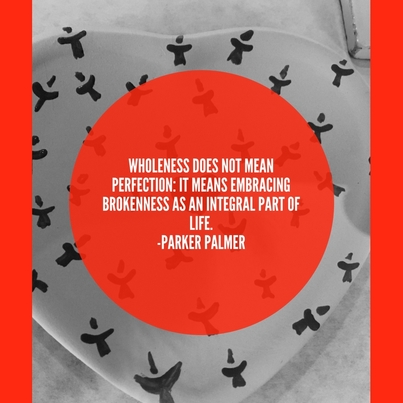 ---
This Sunday: 3/19/17
9:15
Nursery Care
Spirit Play for pre-5th grades, with a story from Taoism: Dreaming of Butterflies
11:00
Nursery Care
Spirit Play for pre-K, with a story from Taoism: Dreaming of Butterflies
Labyrinth Learning for 1st-5th grades, learning about Taoism
Middle School group, exploring practices of Buddhism through an episode of The Simpsons.
12:30
Kindergarten-1st Grade Our Whole Lives (must be pre-registered)
High School Group (finishing 13th)
---
Announcements and Upcoming Events:
---
"Green" Potluck at OUUC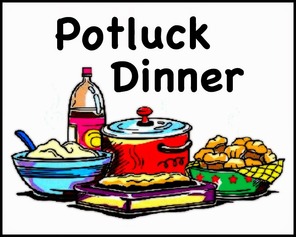 March 17th, 6-7:30, all are welcome for potluck dinner and fun at OUUC. Bring a green food!
---
Parents of Tween and Teens Meet and Greet: DATE CHANGE!!!!!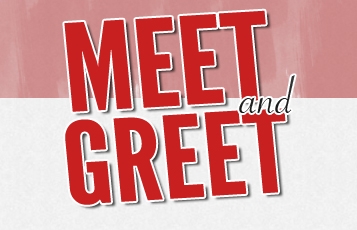 Are you parenting a tween or a teen? Please join us for a gathering of parents in this stage for the purpose of getting to know each other better!
Sunday, APRIL 30th NEW DATE, 12:30-1:30, lunch provided. We'll also have a room set aside for the tweens and teens to play board games while we gather as adults.
RSVP to dre@ouuc.org
---
Snacks Needed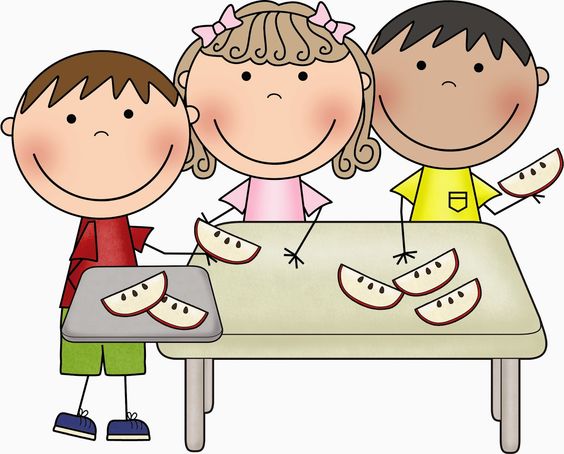 The snack cupboard is bare again! If you can, please bring in donations of non-perishable snack foods to stock the cupboard, or consider bringing a fresh fruit snack for class on a Sunday morning (call or email ahead to make sure no one else is also bringing a fresh snack).
Snacks must contain no: tree nuts, strawberries, or avocadoes. Gluten and dairy free snacks are encouraged as well.
Great ideas for snacks are: juice (we have cups, so bottles of juice are fine), popcorn, crackers, rice cakes, dried fruit, muffins, granola bars (if nut free), sometimes cookies.

---
Save the Dates: Chalice Camp 2017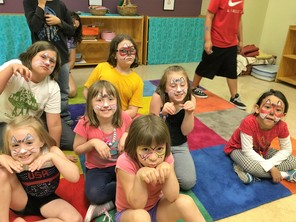 Chalice Camp for ages 5-10
FREE (donations accepted)
July 17-21, 9am-3pm
Registration opening soon
---
Yours along the Journey,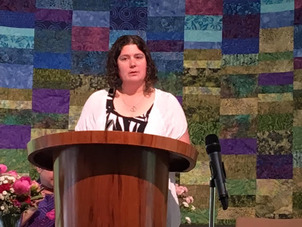 Sara Lewis, CRE
Director of Lifespan Religious Education
Olympia Unitarian Universalist Congregation
360-786-6383
My Blog: The Children's Chalice