Dear Families,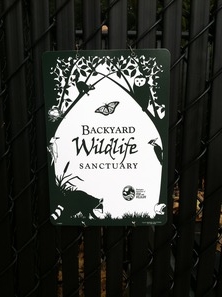 Last Sunday was the last session of the Backyard Wildlife Class that was organized by the Green Sanctuary Committee and led by Elizabeth Rodrick. Elizabeth and the kids put up the sign this week and we are now officially a Backyard Wildlife Sanctuary. I think this was a wonderful program, and I extend a Big Thank You to Elizabeth, Terran Zander, and Joe Joy for their work on this project, as well as of course all the kids who took part in it.
There will not be any RE activities other than Nursery Care at the 9:15 service now. Other special programs may be offered in this time slot in the future, but for now there is nothing planned. If you have questions or concerns, please feel free to contact me.
Starting this Sunday there will be practices for the Yule Play 12:30-2pm each Sunday. Performance will be on Dec. 13th, and there may be some additional Friday practices. Written and directed by Amy Taylor. Everyone interested in being part of the Yule Play should RSVP to me and show up for rehearsal this Sunday. (We also need at least one parent to plan on staying during the practice this Sunday, to be a second adult and to help Amy with the practice.)
I am away on personal vacation next Sunday, and Sarah Meyer, member of the Family Ministry Team, will be my substitute.
There is also still time to sign up for the Listening Session with Emily that will be held this Sunday. Childcare is provided - but you need to sign up online ahead of time.

---
November's Theme: Loving Hearts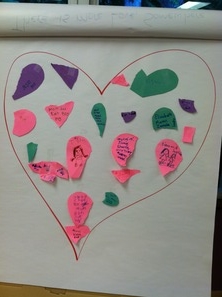 November's theme is Loving Hearts! Throughout this month we will explore Love as:
Compassion,
Care,
Courage,
and Gratitude
In our Children's Chapel on November 2nd, we learned a new song, There is More Love, Somewhere.

---
Sunday and Every Day: Taking it Home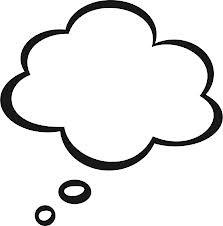 Last Sunday we started our new theme, Loving Hearts, with a story of Nasreddin Hoca , an exploration of Clara Barton and medical aid, and how mirror neurons in our brains help us understand one another.

To extend the conversation at home:
When you see someone suffering or having a great time, how do you feel? Do you ever feel as though you are feeling along with another person - their pain, their joy, their sorrow?

How does your sense of compassion and love guide you in your actions? In how you treat other people?
To Act on the Lesson:
We are often moved to intense feelings of compassion when we witness the suffering of others, but sometimes when we can't or don't act on those feelings. This week, think of a way you could act on those feelings - an action, no matter how small, that can express and embody that compassion in this world.
---
This Sunday: November 9th, 2014
Due to the low attendance at 9:15, we have decided to no longer do a Spirit Play class during that service. We will still have nursery care and will offer occasional special programs such as the Backyard Wildlife Class we are doing right now. If you have any questions or concerns about this decision, please let me know.
9:15
11:00
(We will be collecting an offering each week in the Spirit Play and Labyrinth Learning classes, if the children want to bring cash for the offering. For more on why and how we are doing this, read my blog post.)

Nursery Care
SpiritPlay (pre-1st grade) Mr. Gumpy's Outing- a story to illustrate the 2nd Principle, which this class knows as the Orange Promise: Offer Fair and Kind Treatment
Labyrinth Learning (1st-6th grade) Henry Bergh: Care for All Creatures. The story of Henry Bergh, founder of the ASPCA, will be explored and stations will include making dog treats.
Our Whole Lives (7th-9th grade, must have completed orientation)
High School: Caring for All Creatures
12:30
This Week's Hospitality Team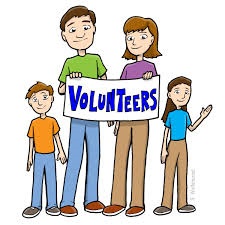 The Swag Team (Middle School grades) is serving as hospitality team this coming Sunday, November 9th. They met for their pancake breakfast on November 2nd and chose a team name.
If you are in Middle School, this is your week to provide Hospitality:

Bring either cookies (drop off in kitchen) or healthy snack for kids (drop off on cart in RE wing)
(In the future teams will also help Greet, but a little coordination is still being organized so not this week yet. )
---
Announcements and Events
November RE Calendar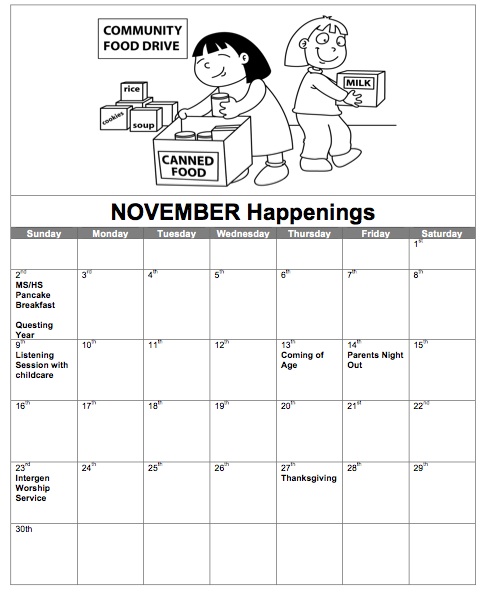 ---
Listening Sessions: New Dates Added, Families Wanted
The listening sessions are intended to help us to understand and honor OUUC's history, to celebrate milestones and achievements, and to work toward healing grief and conflicts. Emily and the team have facilitated four sessions so far, and the sessions scheduled for next week are completely filled. Because of this wonderful level of participation by the congregation, we have added two more listening sessions (November 9 and 13). If you haven't already done so, please sign up for a listening session either
online
or in the Commons – the more we learn from you, the richer and fuller our understanding will be! We have already learned from, and been enriched by, these sessions, and look forward to those in the coming weeks.
The November 9th session will have childcare and food provided for children of parents who are staying for the session.
---
Parents Night Out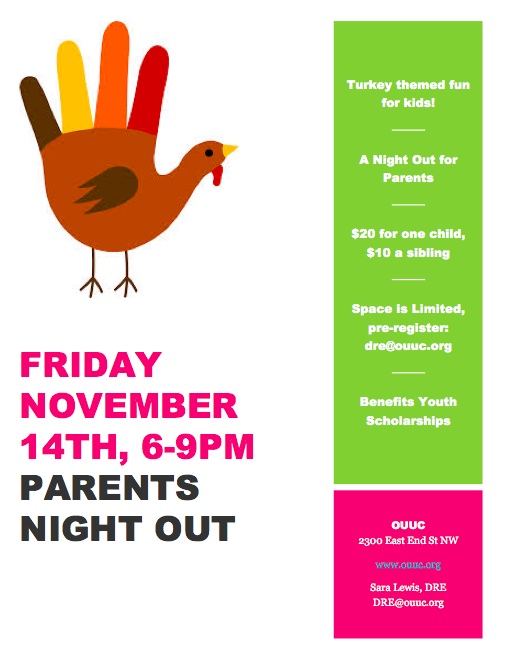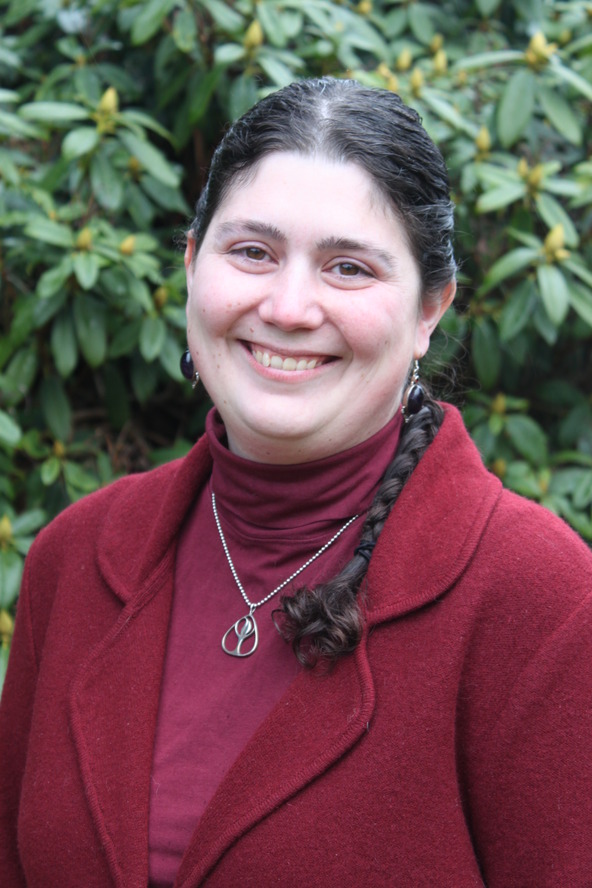 Yours along the journey,
Sara Lewis, Credentialed Religious Educator
Director of Lifespan Religious Education
Olympia Unitarian Universalist Congregation
360-786-6383 ext. 102
Office Hours: Wednesday 10-1:30, Thursday 10-4pm, Friday 9:30-noon; also available by appointment.

Sara's Blog: The Children's Chalice