This Week In Religious Education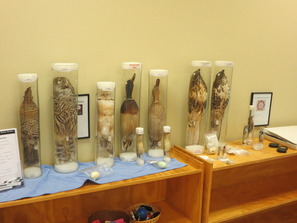 We started our new "Animals of the Pacific Northwest" summer program last Sunday with a look at: Raptors!
For this week, I rented a "Burke Box" from the Burke Museum of Natural History, so we had some real bird specimens to examine. They will still be with us next week as we learn about Owls.
Sunday and Everyday: Taking it Home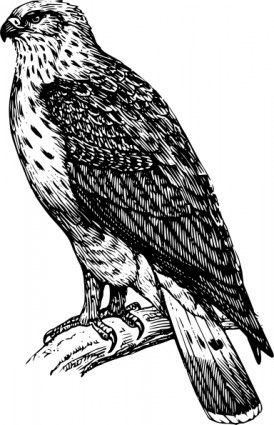 The class this Sunday focused on raptors. We watched this video, played a game of "Predator/Prey Hot Potato", had bird specimens to observe, and made feather masks.
Extend the conversation at home:
How do you feel about predators? What is their role in the interdependent web of life?

Would you like to be able to fly? What do you imagine that feels like?

Have you ever heard a hawk call? Seen a hawk?

Why do you think the bald eagle was chosen as our national bird?
Act on it:
Go bird watching! The Nisqually Wildlife Refuge is a wonderful local place to see many birds.
---
This Sunday: July 12th, 2015
9:15

11:00
Nursery Care
Animals of the PNW Class (pre-5th grade): Owls
---
Volunteers Needed!
Volunteer to Be a Junior Greeter This Summer!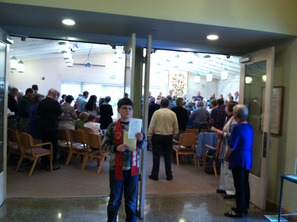 Children and youth of all ages are invited to join the Greeting team on Sunday mornings, wearing one of our lovely Junior Greeter "Welcome" scarves and handing out orders of service or just saying "Hello!" to folks as they come through the doors.
If you would like to volunteer as a Junior Greeter, just let me know on any Sunday you are at church and we'll get you set up!

Join the 2015-2016 Teaching Team!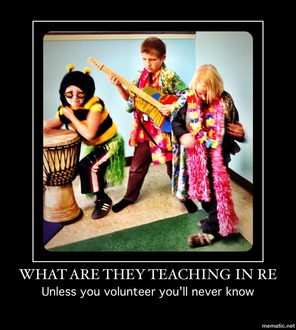 It's time now to look ahead to the 2015-2016 RE year, and if you've ever considered volunteering in RE, please do so! Did you know that it takes a team of at least 24 volunteers to put on our RE program? We need you! Contact me at dre@ouuc.org if you are interested in joining this fun team.
Update: We have Four volunteers so far! That leaves 20 Spots to Fill!
Help In Summer RE!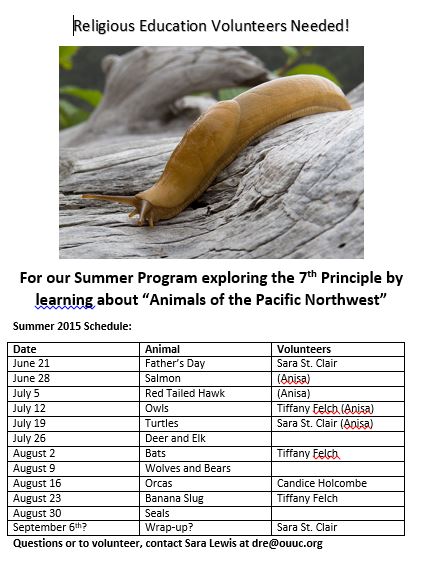 ---
Announcements and Upcoming Events
---
OUUC Summer Picnic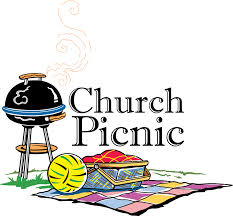 Save the Date! July 19th, noon-dark
Burfoot Park
Potluck picnic and all ages fun!
Youth Sundays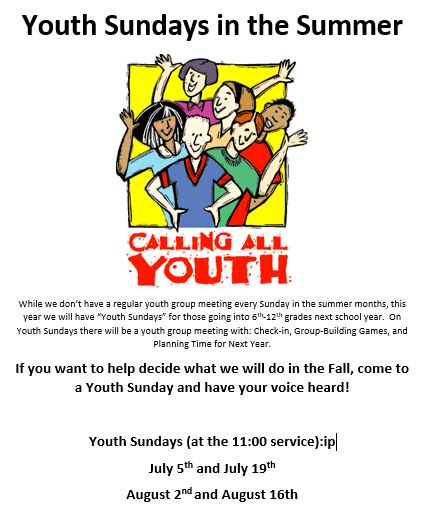 ---
Interfaith Camp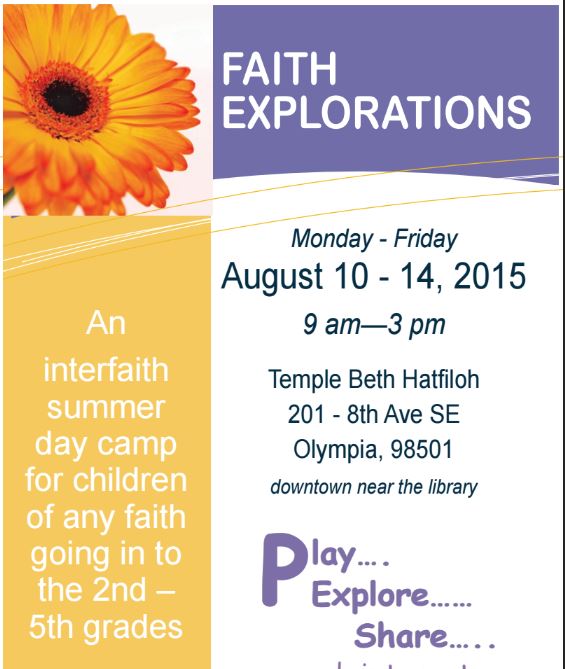 Interfaith Works sponsors this summer camp, hosted at Temple Beth Hatfiloh. For more information, or to register, contact Catherine at beitsefer@bethhatfiloh.org
---
Yours along the Journey,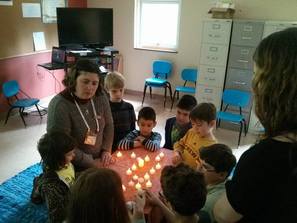 Sara Lewis, CRE
Director of Lifespan Religious Education
Olympia Unitarian Universalist Congregation
360-786-6383
My Blog: The Children's Chalice