This Week In Religious Education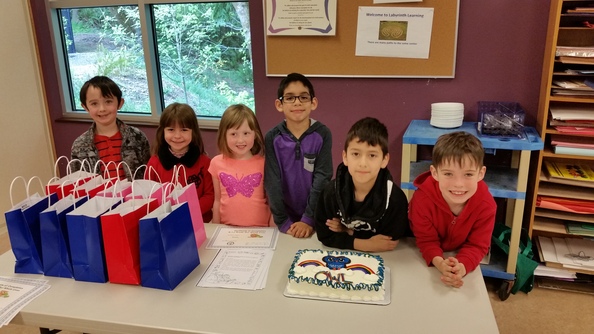 What lovely weather we are having! Can you feel summer right around the corner? There are a couple summer camp announcements further down this email that you should check out.
I'm away this week, co-leading a training on worship for other religious educators in the Pacific Northwest District, and then in Boston at UUA headquarters serving as the credentialed observer at this year's interviews for credentialing candidates with the Religious Education Credentialing Committee.
A big thank you to those who made it possible for Sunday to go on without me: Tiffany Felch (chair of the Family Ministry Team) was my substitute, ably assisted by our Staff Teacher Anisa Bentlemsani, and Beth Oppliger was my substitute in K1 Our Whole Lives. Additionally, this last Sunday was the final session of both K1 OWL and 7-9th grade OWL, and a huge thank you is due to the facilitators:
Barry Zickuhr (K1 OWL)

Curtis and Wendy Tanner (7-9 OWL)

Fritz Wrede (7-9 OWL)

Trish Kelso Wright (7-9 OWL)

You are all amazing! Thank you so much!

Sunday and Every Day: Taking It Home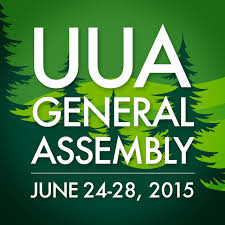 The GA Chalice was at OUUC this last Sunday, on it's journey around the country before it arrives in Portland. You can read about some members' experiences of past GA's here, and my blog post from last month urging you all to go to GA as well.
In Spirit Play (pre-K) the class had the story My Mama Earth, based on the picture book by Susan B. Katz.
Labyrinth Learning (1st-6th grade) had their last lesson learning about goddesses with a discussion of the Gaia Hypothesis and a celebration of Earth Day.
To extend the conversations at home:
How is the earth like a living being?
What is our part in the system of the earth?
How can we better care for the Earth?
Earth Month may be over, but it's really Earth Day every day. Learn more about climate change together: http://epa.gov/climatechange/kids/index.html
Choose one action your family can take this week (from riding bikes on an errand to eating vegetarian for a day to reducing your food packaging by bringing your own reusable containers, etc) and do it as a family. If that goes well, pick another action next week ... and so on! One step at a time, and you can make some big lifestyle shifts.
---
May's Theme is: Endings
This Sunday: May 3rd, 2015
9:15
11:00
This week is Children's Chapel, so please bring your children straight back to the RE wing rather than into the sanctuary with you.

Nursery
Spirit Play (pre-K) will have the Promises Lesson, about the 7 Principles.
Labyrinth Learning (1st-6th grade) will hold the Annual Children's Meeting. There will be three committees for the kids to work on: Helping Hands, Loving Hearts, and Open Minds. Decisions to be made: where 50% of the children's offering will be sent (they've raised more than $160 this year!) and what the summer RE program will be.
Additionally, elementary age children who are interested in being part of the story skit during the June 14th Children and Youth service will begin practicing the skit during the 11:00 service in May. See announcement below.
Middle and High School Youth are invited to walk in Crop Walk together. No regular OUUC meeting during worship service. (see announcement below). If you will walk, please RSVP to dre@ouuc.org and plan to meet up at the Capitol by 12:45. Parents need to arrange transport to and from the Capitol.
This Week's Hospitality Team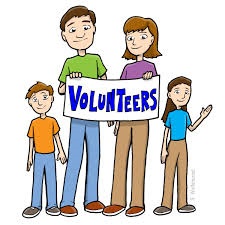 This week's hospitality team will be the 1st-2nd grade. If you are on this team, please bring a healthy snack to share in the children's program. If you would like to be a Junior Greeter and help hand out orders of service before the worship service, arrive by 10:45 am and check in with me to get a stole and a spot on the greeting team.

The (updated) upcoming schedule for Hospitality Teams:
May 3rd, 1st-2nd grade team
May 10th, 3rd-4th grade team
May 17th, 5th-6th grade team
---
Announcements and Upcoming Events
Jabberwocky Skit for the Children and Youth Service, June 14th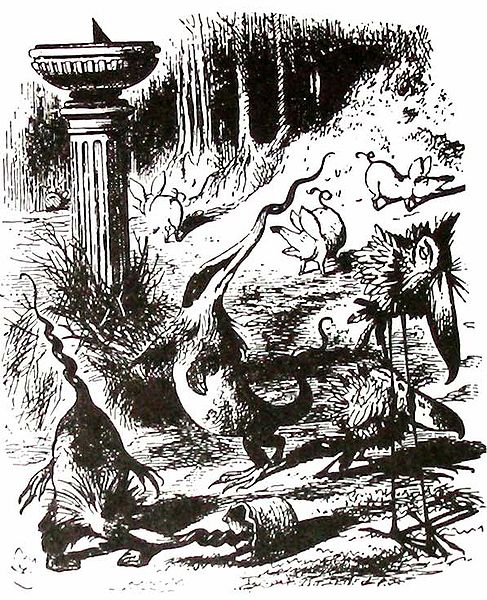 We will have a dramatic skit/reading of Jabberwocky, as adapted and directed by Amy Taylor, at the worship services on June 14th. If you are interested and available, the first practice will be during the 11:00 class this Sunday.
For questions or to RSVP, email me at dre@ouuc.org
Pictured is an original illustration for the poem, Jabberwocky, (It is in the public domain).

Youth (grades 6-12) Team for Crop Walk, May 3rd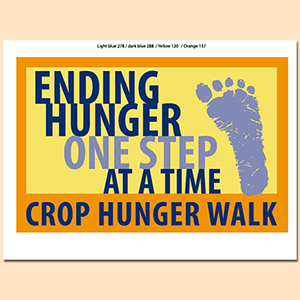 Crop Walk is an annual event of Interfaith Works, to raise funds for both local and global hunger relief. I have participated in Crop Walk many times, and found it to be a rewarding experience. "We walk, because they walk". All around the world, people have to walk for safe food and water. And because of that, we will walk this one time, even though our access to safe food and water is so much easier.
Youth, please join the team! Sign up for the walking team, and then set-up your own online page to ask for donations from your family and friends.
And then we will walk together on May 3rd! Save the date!
******
Chalice Camp 2015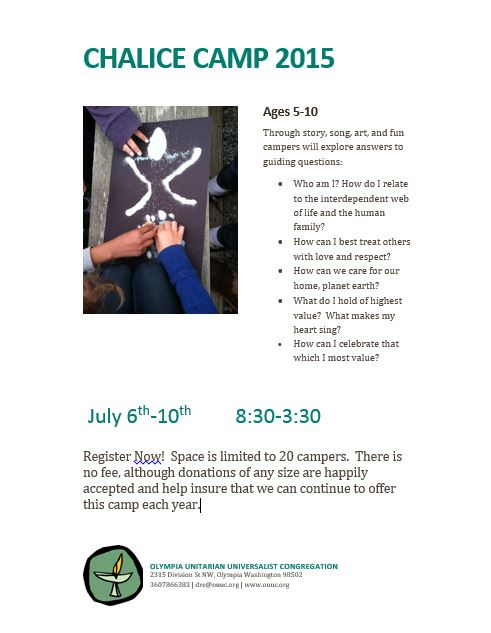 Interfaith Camp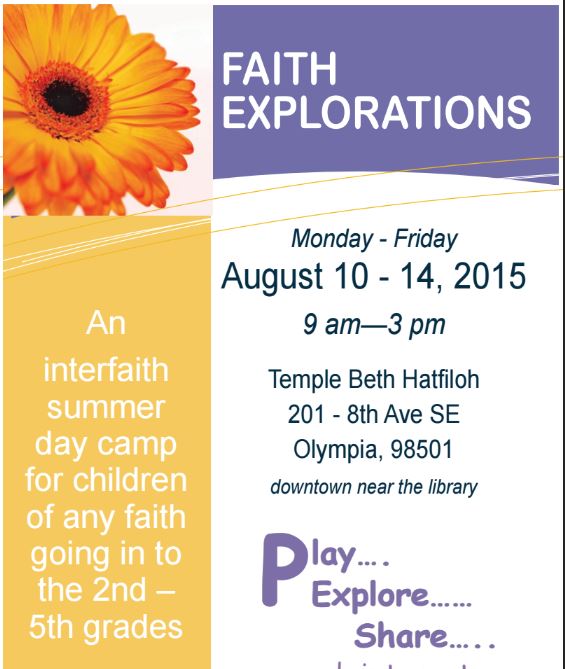 Interfaith Works sponsors this summer camp, hosted at Temple Beth Hatfiloh. For more information, or to register, contact Catherine at beitsefer@bethhatfiloh.org
---
Yours along the Journey,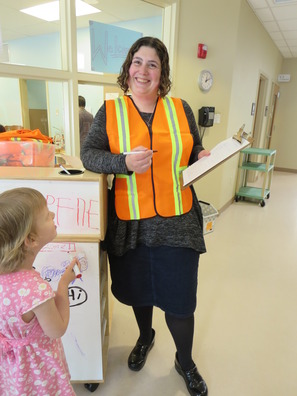 Sara Lewis, CRE
Director of Lifespan Religious Education
Olympia Unitarian Universalist Congregation
360-786-6383
My Blog: The Children's Chalice