This Week In Religious Education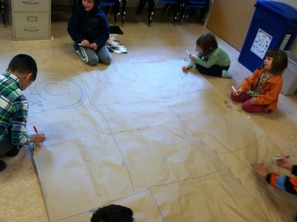 Happy Spring! Finally, it's official.
We marked the Spring Equinox in the Spirit Play and Labyrinth Learning classes this Sunday, and the high school group marked the occasion by taking a short group hike.
Meanwhile, our two OWL classes continue. The 7-9 OWL is in the homestretch now, and will be done by the end of April. The K1 OWL had its fourth session this last Sunday, and it too will be done by the end of April.
All of our 6th graders and other middle schoolers who have been feeling a bit adrift, I want you to know that once the OWL class is done you will have an open middle school group again! Watch for more information about upcoming plans.

March's Theme: Rhythms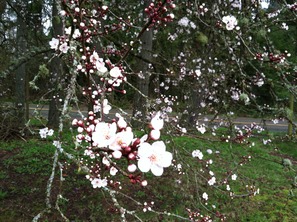 The theme for this month is "Rhythms". As we learn about indigenous traditions and paganism, we are taking note of how many of these traditions are closely tied to the seasons and nature. This month we will be learning about rhythms in nature: the seasons, the tides, the moon phases - and the stories that different traditions have told about these rhythms.
Sunday and Every Day: Taking It Home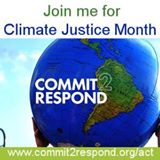 Last Sunday: The worship service was about climate change, and called us all join in Climate Justice Month. (More on my blog: https://childrenschalice.wordpress.com/2015/03/20/climate-justice-month-and-you/ )
The Spirit Play (pre-K) class had a story about the Spring Equinox based on a book by Ellen Jackson.

Labyrinth Learning (1st-6th grade) had the story of Persephone and then had the choice of re-enacting it dramatically at the Move and Make Noise station, planting seed starts in egg shells at the Make Something Station, or going on a spring scavenger hunt at the Ideas Station.
The High School group went on a group walk to observe the signs of Spring and enjoy some time outdoors.
To extend the conversations at home:
I wonder what your favorite part of spring is?
I wonder how we know when spring is here?
How can we live more in touch with the seasons? How can we live more in touch with nature?
What do we lose if we live cut off from the seasons and nature?
What is our responsibility to care for nature and the earth? Why should we do anything about climate change?
What actions can we each take to be better stewards/friends to the earth?
What actions could we as a society take? Who has the influence or authority to make that change? How can we let those people know about those changes we wish they would make?
---
This Sunday: March 29, 2015

9:15

Nursery Care
K1 Our Whole Lives (9:30-10:30), prior registration required, no visitors.
11:00
Nursery Care
Spirit Play (Pre-K) will have a story about the Cycles of the Moon.
Labyrinth Learning (1st-6th grade) will also learn about the cycles of the moon and its importance in paganism and other indigenous traditions.
7-9th grade OWL Class: prior registration required, no visitors.
High School youth group will be doing a service project for the church, weeding an area of the grounds that has been planted with native plants. This project should qualify for service hours, for those high schoolers who need those to graduate. Please bring work gloves and weeding tools, if you have those. Email me at dre@ouuc.org with any questions.

This Week's Hospitality Team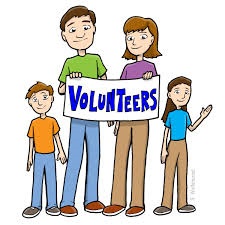 This week's Hospitality Team is the 1st-2nd grade team. If you are in 1st-2nd grade, please bring either cookies for the coffee hour or healthy snacks for the kids' classes. It is also your turn to be a Junior Greeter, helping to hand out the orders of service before church. If you would like to do that, arrive about 15 minutes early (10:45am), and check-in with me to get set up.
The (updated) upcoming schedule for Hospitality Teams:
March 29, 1st-2nd grade team
April 5th, NO TEAM
April 12th, 3rd-4th grade team
Announcements and Upcoming Events
---
Save the Dates for Chalice Camp
July 6-10, 8:30-3:30. For ages 5-10. This year the camp will be Free of Charge! Registration will open in April.
*****
Easter Treats Needed! Easter is right around the corner - April 5th - and we will hold our children's Easter Egg hunt following the 11:00 service (at about 12 or so). Just like last year, we need treats for the kids: both edible and non-edible treats, and they don't need to fit into an egg.
*****
Youth (grades 6-12) Team for Crop Walk, May 3rd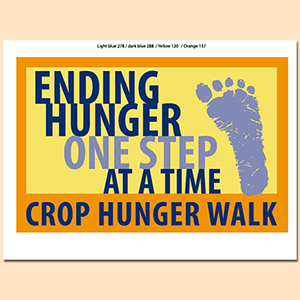 Crop Walk is an annual event of Interfaith Works, to raise funds for both local and global hunger relief. I have participated in Crop Walk many times, and found it to be a rewarding experience. "We walk, because they walk". All around the world, people have to walk for safe food and water. And because of that, we will walk this one time, even though our access to safe food and water is so much easier.
Youth, please join the team! Sign up for the walking team, and then set-up your own online page to ask for donations from your family and friends.
And then we will walk together on May 3rd! Save the date!
******
Parents Night Out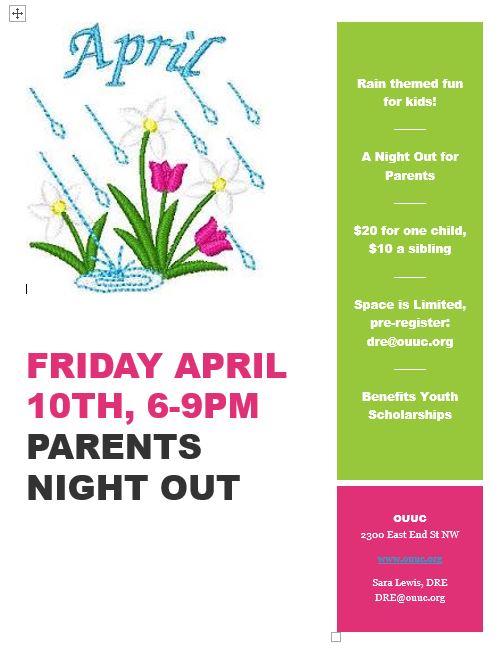 ---
Yours along the Journey,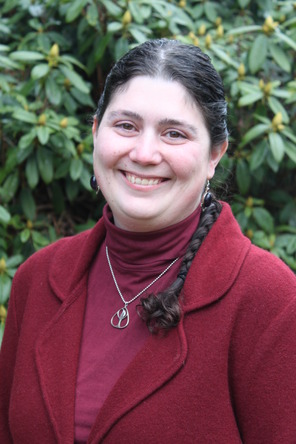 Sara Lewis, CRE
Director of Lifespan Religious Education
Olympia Unitarian Universalist Congregation
360-786-6383
Office Hours: Weds 10-1:30, Thurs 10-4, Friday 10-12:00
My Blog: The Children's Chalice