This Week in Religious Education
---
Our Final Summer Readers Class This Sunday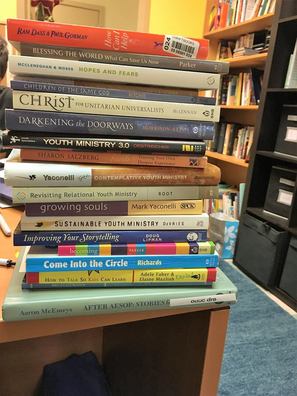 Here are some of the books I've been surrounded by this summer ... what about you? This Sunday is the final chance to bring in your completed Reader Sheets and collect a small prize for all the summer reading you've been doing.
Then September 10th will be a multigenerational worship service, The Water Communion.
Full Religious Education begins again September 17th, with a Parent Orientation at 12:30.
You can still help us get ready!

Volunteer to teach! We still need teachers in our Labyrinth Learning (1st-5th grade class).
Save the date for our first ever RE Planning Party: September 7th, 7-9pm. (Childcare can be arranged if you request it at least a week in advance) Come be part of a collaborative process of lesson planning for Spirit Play and Labyrinth Learning!
Register your child(ren) for the new program year: http://ouuc.org/education/children-and-youth/ You can also look for the computer I'll have in the Commons for the next few Sundays, and register on Sunday morning.
Grab a couple donations for the RE program while doing your back to school shopping (see wish list below)
I'm excited for the return to full programming, and thank you to everyone who has volunteered and is getting trained and ready to go!
---
Announcements and Upcoming Events:
---
Parent Orientation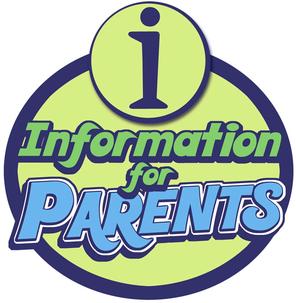 What are we planning to learn about this year?
What happens in RE classes?
How does OUUC keep kids safe?
When should kids stay home from RE?
Where would you meet your kids if we evacuated the building on Sunday?
Come find out answers to these great questions!
September 17th, 12:30!
---
Religious Education Program Wish List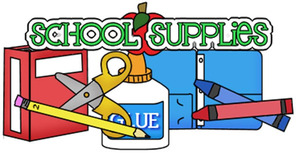 Back to School Shopping is upon us! Want to toss an extra item in your basket to help out the OUUC RE program? Here is our current wish list:
children's scissors
an electric pencil sharpener
glue sticks
markers
blank paper-doll cut-outs (especially in a variety of skin tones)
non-perishable snacks
Donations can be brought to the DRE's office. Thank you!
---
2017-2018 Program Registration Open

It's time to register again! This year there are different forms for children and for youth.
---
Join the OUUC Families Facebook Group

Join US here!
---
Yours along the Journey,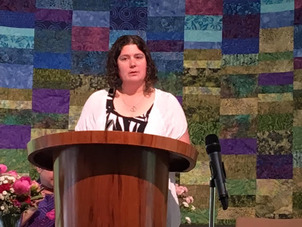 Sara Lewis, CRE
Director of Lifespan Religious Education
Olympia Unitarian Universalist Congregation
360-786-6383
My Blog: The Children's Chalice