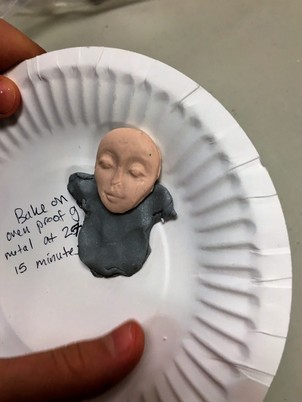 Last Sunday we began our Creativity theme with a story of the creation of the universe,
The Everything Seed,
while the 1st-5th graders learned about the Biblical story of creation in Genesis.
Extending the Conversation at Home:
1. I wonder how everything began? What was the seed of the universe?
2. I wonder where that seed came from? What was there before the beginning?
3. What would you create?
4. Do you think humans were created differently from other life? What makes humans special? Or are we not "special"?
A Faith in Action Adventure for this Week:
How do you combine creativity and reverence for creation? In my mind there is no better way than through a garden! To have fun gardening with children, I love the book
Roots, Shoots, Buckets & Boots.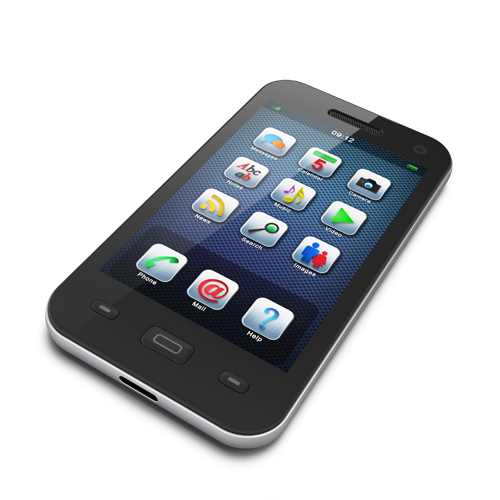 The way we communicate and get our information is changing. I know this isn't news to you! We're trying to change as well, and try out some new tools.
Please try them with us!
1. Meetup.com
Join the OUUC meetup group. There is an All Ages Game Night up that you can RSVP to!
2. Facebook Group for OUUC Families.
3. Remind texts for Middle School and High School groups
For Middle School text @
ak2a3
to
81010
For High School text @
saralew
to
81010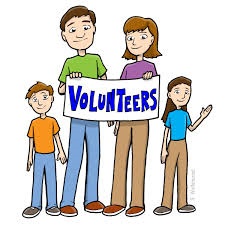 Don't miss your opportunity to sign up for a Hospitality Team. The Team dates and sign-up information is at the back of the Commons and will remain available through February. We need both team members and team leads. Joining a team is a great way to get to know more people at OUUC. We welcome families, newcomers and old-timers! Please talk to us about what you can do.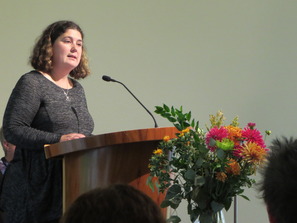 Sara Lewis, CRE
Director of Lifespan Religious Education
Olympia Unitarian Universalist Congregation
360-786-6383
My Blog: The Children's Chalice