This church year is coming to a close for the Religious Education program, and this Sunday will be the last day of classes. Next Sunday will be the RE Sunday and Youth Bridging Worship service, and then the summer RE program will be begin on June 11th.
A HUGE Thank You to all the volunteers who have made this such a great year for our children and youth! And another big Thank You to our staff! Chloe, Martha, Jane, Dixie, Mischa, Wendy, Tiffany, Meryl, Sharon, Tamisa, Erik, Trish, Gabrielle, Barry, Taffy, Sean, Polly, Deb, MaryAnne, Zoe, Myles, Kate, Mekayla, and Anisa - it truly is a team effort to make religious education happen every Sunday!
This Sunday:
9:15
Nursery Care
Spirit Play for pre-5th grade, Flaming Chalice Lesson
11:00
Nursery Care
Spirit Play for Pre-K, Flaming Chalice Lesson
Labyrinth Learning, Final Class
(No Middle School Group meeting)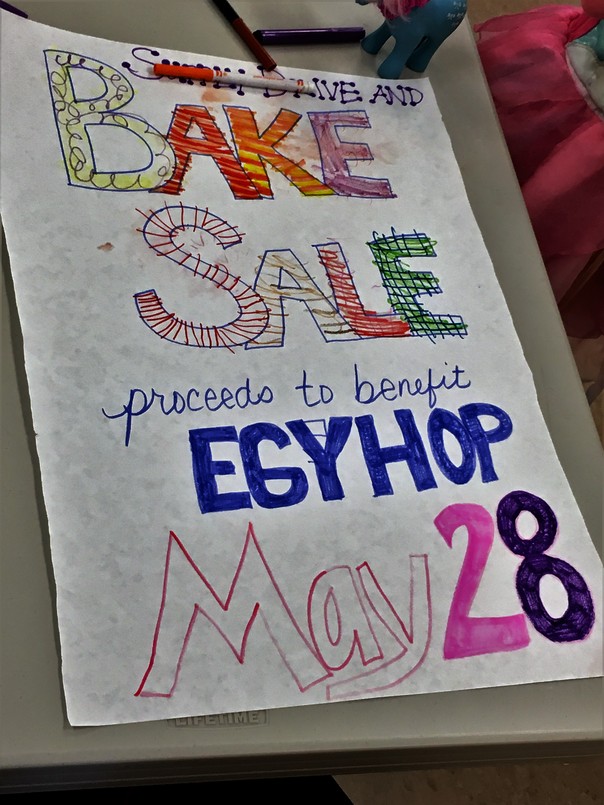 Bake Sale and Supply Drive, May 28th!
Please support the Labyrinth Learning service project by bringing supplies for EGYHOP and buying baked goods to support EGYHOP on May 28th, after both services.
For a list of items EGYHOP needs, see their
wishlist
.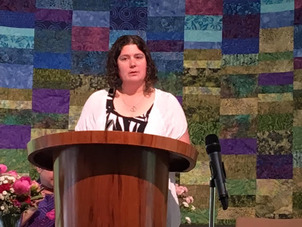 Sara Lewis, CRE
Director of Lifespan Religious Education
Olympia Unitarian Universalist Congregation
360-786-6383
My Blog: The Children's Chalice