The 2016 Stewardship Campaign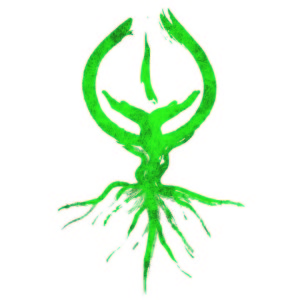 Here's the scoop on the Stewardship Campaign: The official time for the campaign is up and we aren't even half way there on the pledges we need for next year's budget. Does it feel like this is kind of early in the year to be worrying about this yet? Normally it would be, but because of the Ministerial Search we need to have our budget formalized earlier this year. Please, if you can, help us get this done!
There are two ways you can make a pledge for the 2016 year (every pledge, no matter how small, helps!)
1. The Stewardship Committee will be in the Commons this Sunday with little pumpkins for the kids to decorate. While the kids are having fun with the fruits of our garden, you can fill out your paperwork to help our garden grow!
2. If you won't be there this Sunday, you can pledge now to support the congregation at: http://ouuc.org/giving/pledging/
---
October's Theme is Identity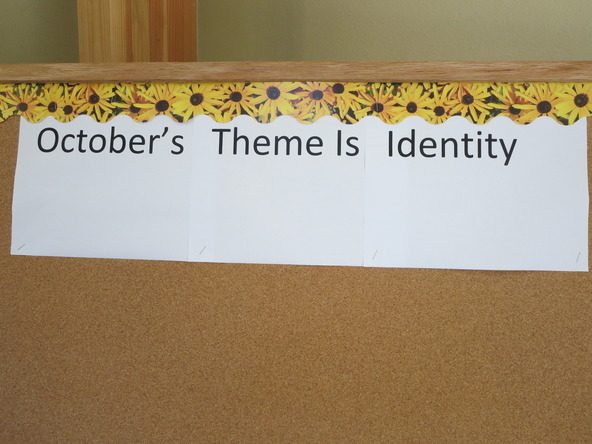 The guiding questions for this month are:
Who are we?
What is Unitarian Universalism?
Who are we as Unitarian Universalists?
Whose are we? What relationships and commitments do we have?
---
Sunday and Every Day: Taking it Home
Our Church Is Like a Chalice, OUUC History, and Multigenerational Community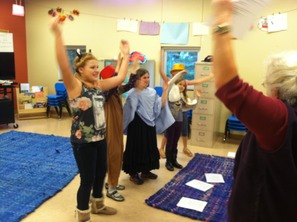 Lots of fun was had last Sunday! To see a bit of what we learned and explored, you can watch this video about OUUC History.
You can also see pictures and videos from Sunday (and talk to other OUUC parents) on the closed Facebook group.
Extend the Conversation at Home:
Why would it be good to know the history of our congregation?

What gifts have the people who came before us in this congregation left to us?

Are we part of the story of OUUC? What influence will we have on what happens in this congregation in the future?

How can we connect across generations? Why would we want to connect across generations (younger and older folks talking and knowing each other)?
Next Sunday: October 25th, 2015
I will be away from the church this week, attending a conference. Tiffany Felch, chair of the Family Ministry Team, will be my substitute.
9:15
11:00

Nursery Care
Spirit Play (preK) will have a story about Our Partner Church, which talks about how it is the people who make a church
Labyrinth Learning (1st-5th grade) will also be learning about our Partner Church.
Neighboring Faiths (6th-8th grades) will be going on field trip to the Tahoma Unitarian Universalist Congregation in Tacoma. Carpool is gathering at OUUC at 9am.
High School Group will be taking a field trip to Lattin's Cider Mill, gathering at OUUC at 11am.
---
Yours along the Journey,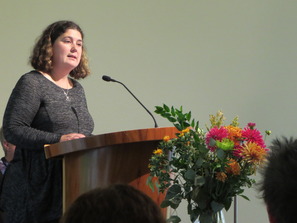 Sara Lewis, CRE
Director of Lifespan Religious Education
Olympia Unitarian Universalist Congregation
360-786-6383
My Blog: The Children's Chalice