This Week In Religious Education
This week holds many opportunities for public witness in support of what we value, and our high school group is planning on attending the Women's March in Olympia together. You, as a family, may also be planning on attending a march or a rally. This article from Parent Map gives some helpful tips on preparing your kids for a large crowd event:
https://www.parentmap.com/article/how-kids-political-marches-crowd
It also helps kids feel more prepared for an event if they have a sign to hold. Last Saturday we held an event here to make signs and hats that was a lot of fun, but you can make a sign at home, too!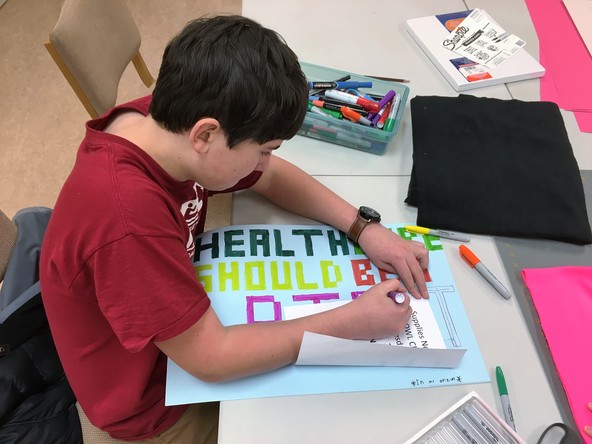 ---
Our Theme Is: Prophecy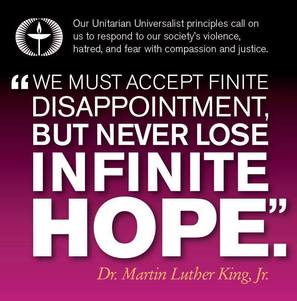 ---
Next Sunday, January 22nd
Announcements and Upcoming Events:
---
Kindergarten-1st Grade Our Whole Lives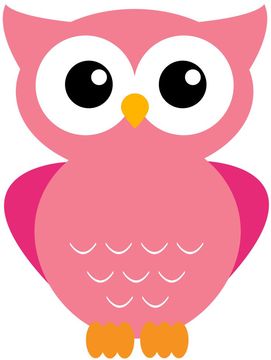 Our Whole Lives
is a comprehensive, holistic, and developmentally appropriate sexuality education program.
We will be offering this program for children in Kindergarten and 1st grade beginning in January, on Sundays 12:30-1:30pm. The program is 8 sessions long.
There will be a mandatory Parent Orientation on January 22nd, 12:30-2pm.
Please RSVP to dre@ouuc.org
---
All Ages Valentine's Dance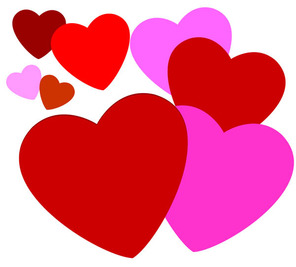 Sunday, February 12th 5pm-8pm, come join our youth groups for a multigenerational/All Ages Dance!
---
Snacks Needed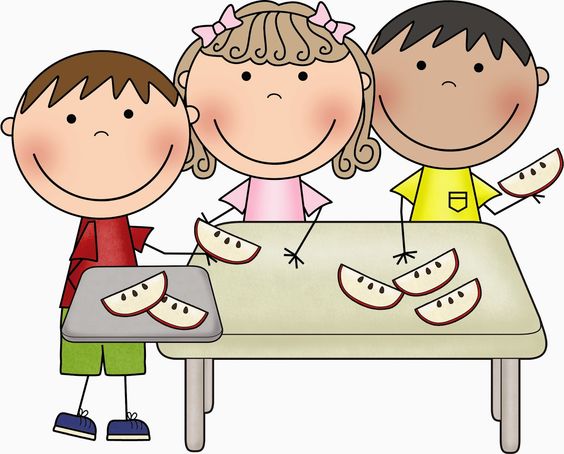 The snack cupboard is bare again! If you can, please bring in donations of non-perishable snack foods to stock the cupboard, or consider bringing a fresh fruit snack for class on a Sunday morning (call or email ahead to make sure no one else is also bringing a fresh snack).
Snacks must contain no: tree nuts, strawberries, or avocadoes. Gluten and dairy free snacks are encouraged as well.
Great ideas for snacks are: juice (we have cups, so bottles of juice are fine), popcorn, crackers, rice cakes, dried fruit, muffins, granola bars (if nut free), sometimes cookies.

Yours along the Journey,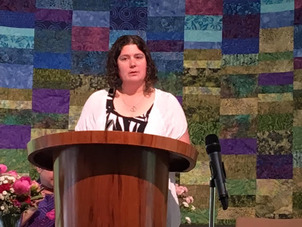 Sara Lewis, CRE
Director of Lifespan Religious Education
Olympia Unitarian Universalist Congregation
360-786-6383
My Blog: The Children's Chalice