This Week in Religious Education
---
Taking it outside our walls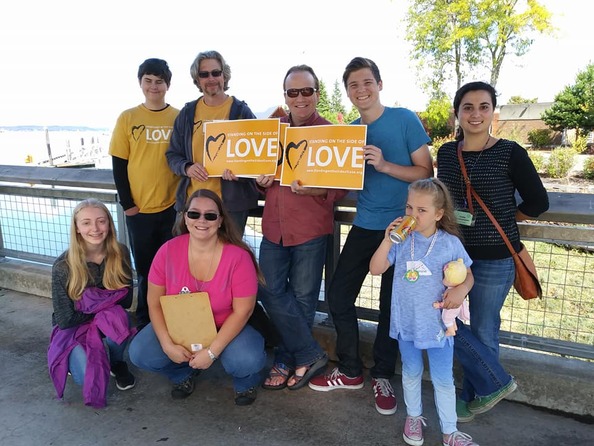 Our OUUC youth groups were both absent from the church building this weekend, taking our faith development and faith in action out into the larger world. Middle School youth attended the Puget Sound UU Middle School Conference on Vashon Island, having a joyful weekend of fun, learning, and worship with middle school youth from other congregations all around the Puget Sound region. Our High School youth attended a silent vigil and compassionate walk to show support of our local transgender community, friends, and neighbors.
Especially in the teen years, one of the major tasks of the faith development ministry is to do exactly this ... to find connections to the broader Unitarian Universalist community and to empower youth with ways to put their faith and their values into action in the larger world.
(On a practical note, if you are a parent of a middle or high school youth, how do you find out about all these trips and special events? We have multiple communication platforms, but the main one this year is "Group Me". If you are not on the youth group Group Me, contact me to get added!)
---
October's Theme is Courage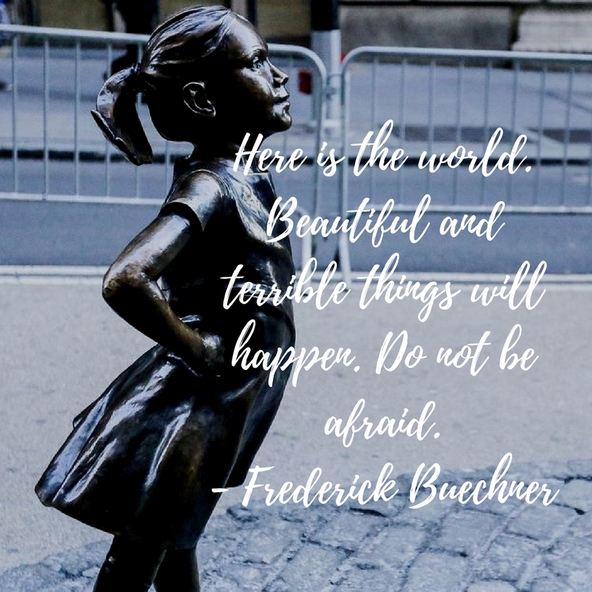 ---
Sunday and Every Day: Taking it Home
Courage to Care and Courage to Be Yourself
Last Sunday the Spirit Play class had a story about having the courage to be yourself, and about our first promise (1st principle): to respect everyone. The story was
Morris Micklewhite and the Tangerine Dress
.
In Labyrinth Learning (1st-5th grades), the class explored different kinds of courage, including the courage to care about others, the courage to help others, and every day acts of courage, and had the story
14 Cows for America.
Discussing it At Home:
What do you think of when you hear the word "courage"? Who do you think of?

What are you afraid of? What helps you face your fears?

When have you known yourself to be brave or courageous? What did you do? How did it feel?
Faith Adventure:
Try something new as a family .... something you've never done before! Eat a new food, try a new game, or any other adventure you can think of. Talk about how it feels to do new things!
---
Next Sunday:
Coming Up Next Sunday:
9:15:
Nursery Care
Spirit Play: The Two Sisters, a Native American story about peacemaking
11:00:
Nursery Care
Spirit Play: The Two Sisters, a Native American story about peacemaking
Labyrinth Learning: Indigenous People's Day, a re-examination of Columbus and American History
Middle School Group: Chalices in Tins
---
Announcements and Upcoming Events:
---
Playground Work Party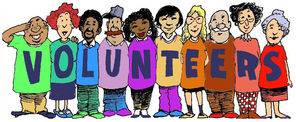 All are invited to come help spread more chips on the playground area
This Saturday, October 7th, 11am.
All ages welcome to help, suggest bringing your own work gloves and wearing closed toed shoes.
---
Snacks Needed!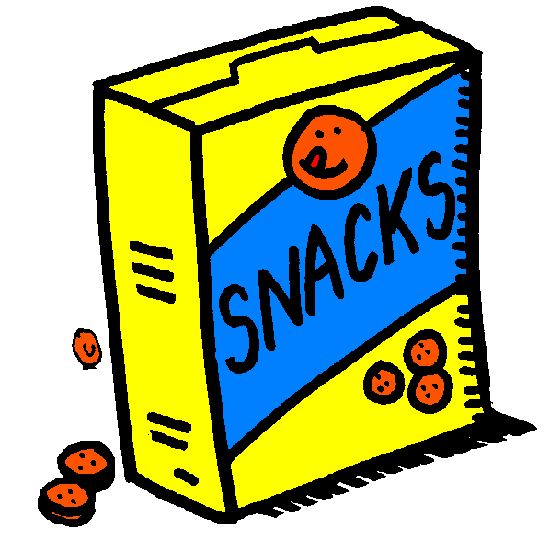 The Snack cupboard is getting low again. If you are able, please bring donations of non-perishable snacks to the cupboard in the kitchen labeled "RE".
Items that we really love to get:
gluten free cookies, crackers, and pretzels
dried fruit
popcorn
chips
---
Parent Discussion Circle About Kids and Money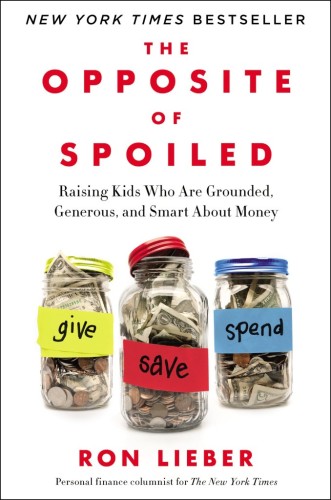 A discussion and parent support meeting about questions of raising children who are "money-smart" and how our values intersect with questions of money. We will refer to the book "The Opposite of Spoiled" by Ron Lieber, and reading it before-hand is recommended, but not required. Free copies are available from the Director of Religious Education, Sara Lewis.

Particularly ideal for parents of middle schoolers (who will be learning about money in the middle school group this month), but parents and caregivers of children of any age may find it beneficial.

Please join us! You can request childcare by messaging or emailing Sara Lewis.
---
Halloween Party FUNdraiser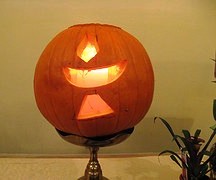 Monday, October 30th, 6pm-8pm
Our Middle and High School youth are putting on a party fundraiser to benefit the RE scholarship fund (which helps youth attend CONs, trainings, field trips, and events).
Come in costume and enjoy a spooky pumpkin patch (for the youngest), haunted classroom (for those who like a bit more scare), games, photo booth, and yummy treats. Fun for All Ages.
Suggested donation of $5 at the door, plus bake sale treats for $1 each.
---
Join the OUUC Families Facebook Group

Join US here!
---
Yours along the Journey,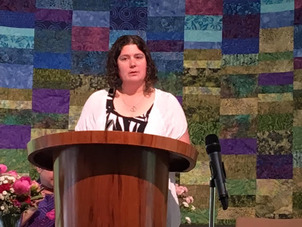 Sara Lewis, CRE
Director of Lifespan Religious Education
Olympia Unitarian Universalist Congregation
360-786-6383
My Blog: The Children's Chalice