Click to view this email in a browser


This Week in Religious Education
---
Summer Sundays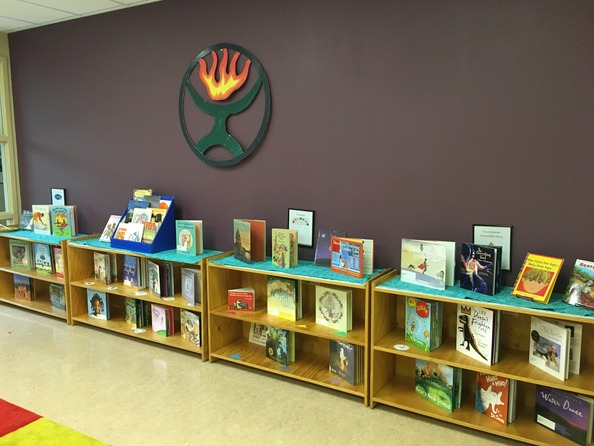 These Summer Sundays with books and readers have been lovely. And while we still don't return to our full Religious Education program until September 17th, that doesn't mean we aren't busy behind the scenes getting ready for it. There are a few ways you can help us get ready for what is going to be a really great year:
Volunteer to teach! We still need teachers in our Labyrinth Learning (1st-5th grade class).
Save the date for our first ever RE Planning Party: September 7th, 7-9pm. (Childcare can be arranged if you request it at least a week in advance) Come be part of a collaborative process of lesson planning for Spirit Play and Labyrinth Learning!
Register your child(ren) for the new program year: http://ouuc.org/education/children-and-youth/
Grab a couple donations for the RE program while doing your back to school shopping (see wish list below)
I'm excited for the return to full programming, and thank you to everyone who has volunteered and is getting trained and ready to go!
---
Announcements and Upcoming Events:
---
Religious Education Program Wish List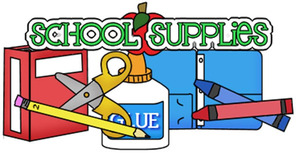 Back to School Shopping is upon us! Want to toss an extra item in your basket to help out the OUUC RE program? Here is our current wish list:
children's scissors
an electric pencil sharpener
glue sticks
markers
blank paper-doll cut-outs (especially in a variety of skin tones)
non-perishable snacks
Donations can be brought to the DRE's office. Thank you!
---
Summer Religious Education Volunteers Needed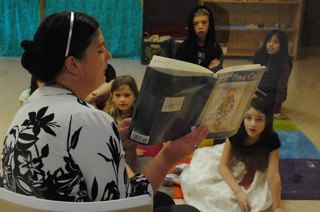 This summer our Religious Education program is "Rainbow Readers". We need volunteer readers to come to the 11:00 service and share a favorite picture book with the kids. If you don't have a book you'd like to read, our DRE can help you get one.
---
2017-2018 Program Registration Open

It's time to register again! This year there are different forms for children and for youth.
---
Join the OUUC Families Facebook Group

Join US here!
---
Yours along the Journey,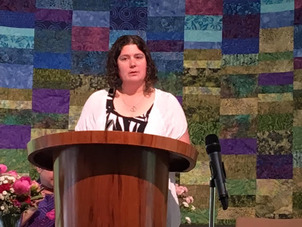 Sara Lewis, CRE
Director of Lifespan Religious Education
Olympia Unitarian Universalist Congregation
360-786-6383
My Blog: The Children's Chalice

---
If you no longer wish to receive these emails, please reply to this message with "Unsubscribe" in the subject line or simply click on the following link: Unsubscribe
---
Olympia Unitarian Universalist Congregation
2300 East End St NW
Olympia, Washington 98502
US


Read the VerticalResponse marketing policy.