This Week in Religious Education
A new month brings us a new theme - Healing. In RE we will explore this theme through healing the earth, healing through medicine, and by exploring an anti-colonialist approach to Thanksgiving. Additionally, the Middle School group is beginning a unit on Money - how it is taboo, how we use it, relate to it, save it, spend it, share it, and more. And the High School group has planned a party at Painted Plate and an interfaith potluck with youth from CIC. It's going to be a great new month!
---
November's Theme is Healing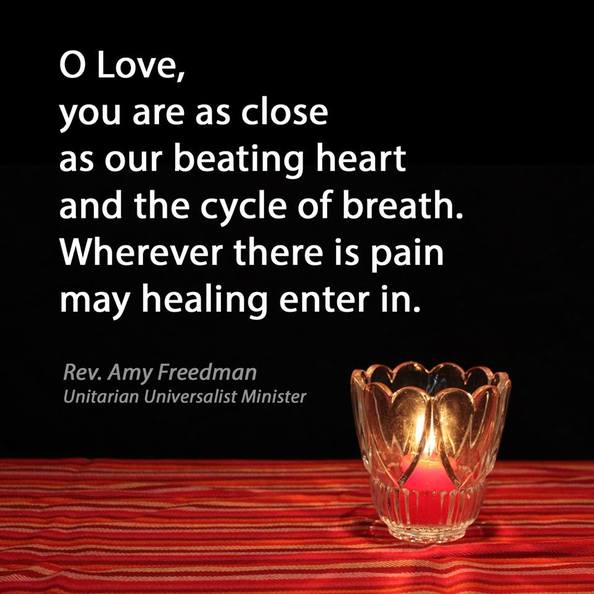 ---
Sunday and Every Day: Taking it Home
Dia De Los Muertos, Samhain, and Halloween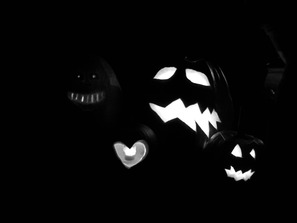 Last Sunday the younger children learned about the holidays of Dia de los Muertos, Samhain, and Halloween while the Middle School group began their work with the topic of Money.

Discuss it at home:
How do we remember those who have died?
Do you believe in ghosts or spirits? Why or why not?
Faith Adventure:
Take flowers to a nearby graveyard, or to the marker for someone in your family who has died. Use this as a chance to just talk about death and how we remember.
Next Sunday:
9:15:
Nursery Care
Spirit Play: My Mama Earth story
11:00:
Nursery Care
Spirit Play: My Mama Earth story
Labyrinth Learning: Healing the Earth
Middle School: Money, Allowances and Life Skills
High School and Coming of Age: Attending worship service
12:30
High School and Coming of Age workshop on worship and spiritual practice
---
Announcements and Upcoming Events:
---
Parent Support Group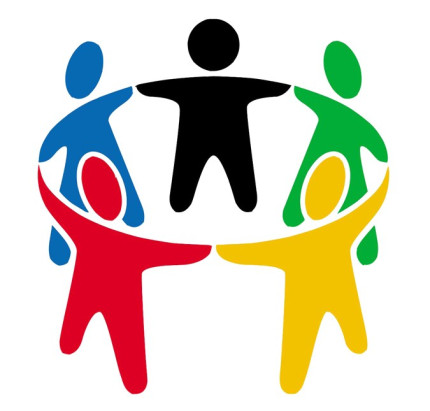 Are you a parent or caregiver of a child with special needs, or a single parent, or otherwise facing any caregiving challenges and would appreciate the support and understanding of others on this caregiving journey?
Our Parent Support Group meets on the 1st Wednesday of each month, 6:30-8pm. Childcare is provided.
Next meeting: November 1st
---
Snacks Needed!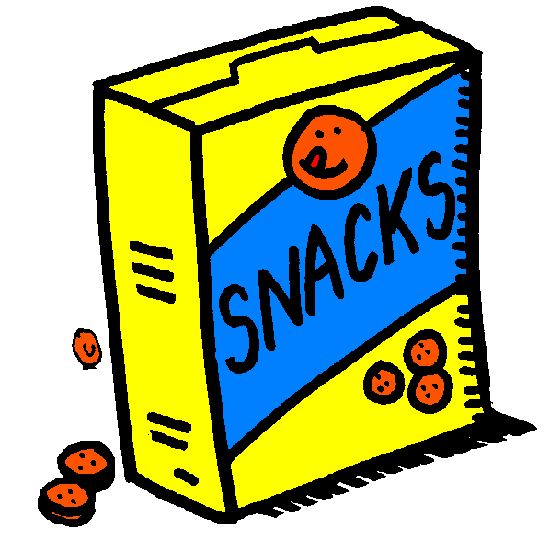 The Snack cupboard is getting low again. If you are able, please bring donations of non-perishable snacks to the cupboard in the kitchen labeled "RE".
Items that we really love to get:
gluten free cookies, crackers, and pretzels
dried fruit
popcorn
chips
---
Middle School to Adult Service Opportunity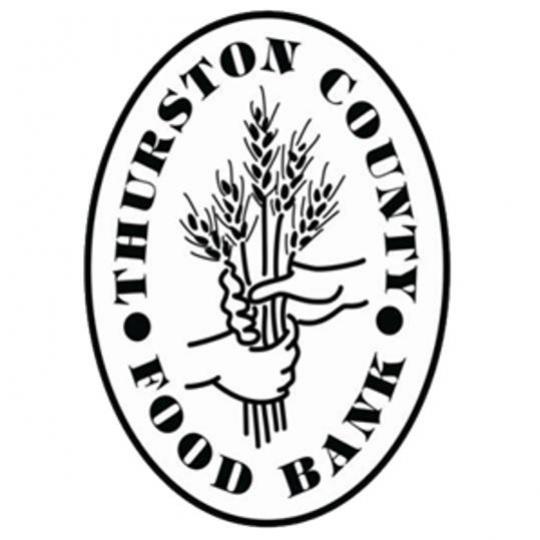 The OUUC Middle School group is signed up to help pack Thanksgiving Boxes on November 18th, 1pm.
But all, ages 10 and up to adult, are invited and welcome to join in this easy and fun way to give back to our community!
Please RSVP to Sara so she can supply an accurate headcount to the Food Bank: dre@ouuc.org
---
Thank you Halloween Party Crew!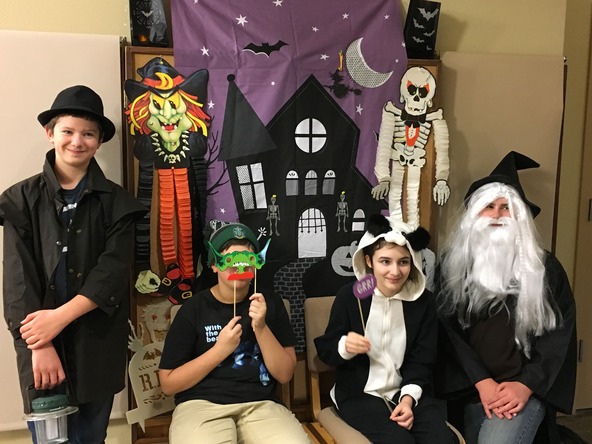 Thank you to all the Middle School youth and their families who helped with the Halloween Party FUNdraiser. It was lovely!
---
Join the OUUC Families Facebook Group

Join US here!
---
Yours along the Journey,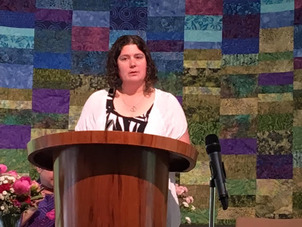 Sara Lewis, CRE
Director of Lifespan Religious Education
Olympia Unitarian Universalist Congregation
360-786-6383
My Blog: The Children's Chalice