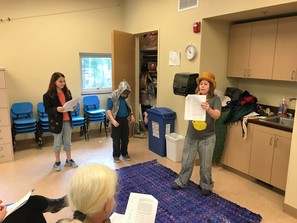 In the Elementary grades kids explored the story of
Joseph and the Multicolor Coat
, with its themes of creativity, jealousy, and dreams. There was some very good conversation around sibling rivalry and jealousy in general.
In the Middle School grades, the group had a guest speaker talk about Zen Buddhism.
Extending the Conversation at Home:
1. In what ways was Joseph creative? Do you always have to make something to be creative, or can you live your life creatively?
2. Have you ever felt jealous of someone else? What was it that you saw them as having that you wanted to have?
3. What could Joseph's brothers have done instead of getting rid of him? What can you do when you are jealous of someone?
A Faith in Action Adventure for this Week:
Explore your dreams! Keep a pad of paper by your bed, and write down any bits of dreams that you remember when you wake up. Share your dreams as a family, and explore ways to interpret them: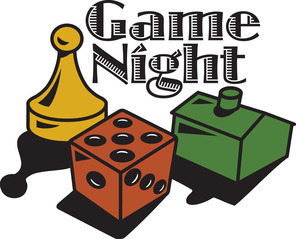 Thursday, February 25th, 5:00-8:00 pm, drop in Game Night and potluck dinner.
Bring a game to play and a dish to share!
RSVP to me at dre@ouuc.org or
better yet,
join our
Meetup Group
and RSVP there!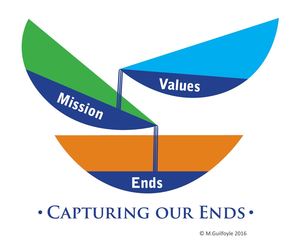 The Board invites you to participate in an evening designed to help us explore our deepest values and hopes for the future of OUUC. As a loving community, what touches and motivates us to make a difference in the world? Come Friday, February 26, to a dessert potluck, 6:00 - 6:30 pm, and a workshop, 7:00 – 9:00 pm, facilitated by Laura Park from Unity Consulting. You will have the opportunity to listen and be heard as we create a joint vision for our beloved congregation. Child care will be provided. Stay tuned for more details.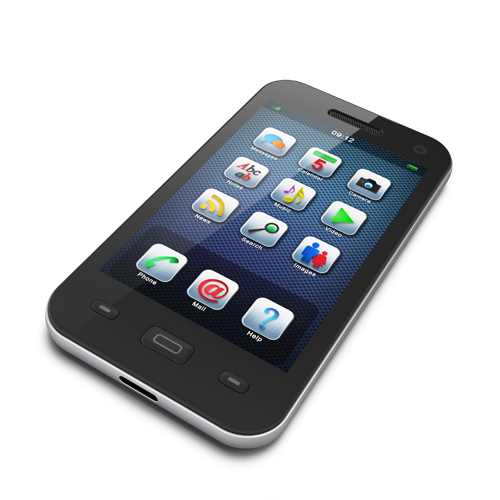 The way we communicate and get our information is changing. I know this isn't news to you! We're trying to change as well, and try out some new tools.
Please try them with us!
1. Meetup.com
Join the OUUC meetup group. There is an All Ages Game Night up that you can RSVP to!
2. Facebook Group for OUUC Families.
3. Remind texts for Middle School and High School groups
For Middle School text @
ak2a3
to
81010
For High School text @
saralew
to
81010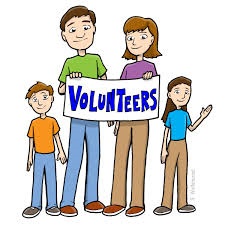 Don't miss your opportunity to sign up for a Hospitality Team. The Team dates and sign-up information is at the back of the Commons and will remain available through February. We need both team members and team leads. Joining a team is a great way to get to know more people at OUUC. We welcome families, newcomers and old-timers! Please talk to us about what you can do.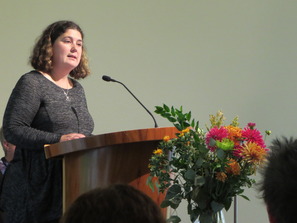 Sara Lewis, CRE
Director of Lifespan Religious Education
Olympia Unitarian Universalist Congregation
360-786-6383
My Blog: The Children's Chalice