This Week In Religious Education: Happy Easter!
---
All Ages Game Night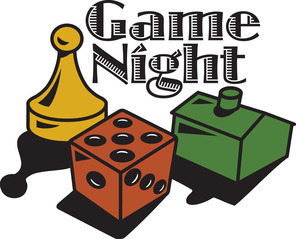 Friday, March 25th, 5:30-8:00 pm, drop in Game Night and potluck dinner.
Bring a game to play and a dish to share!
RSVP to me at dre@ouuc.org or
better yet,
join our
Meetup Group
and RSVP there!
---
March's Theme is "vulnerability"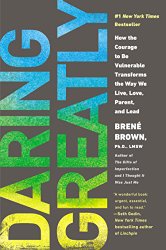 Guiding questions for this month are:
·
When have you felt vulnerable (or unsafe, scared, or weak). How did those feelings affect the way you handled that situation?
Can experiencing vulnerability lead to greater human connection and compassion? What benefit is there to experiencing vulnerability?
See our
Soul Matters
email for more about the theme of the month.
---
Sunday and Everyday: Taking it Home
Who Was Jesus?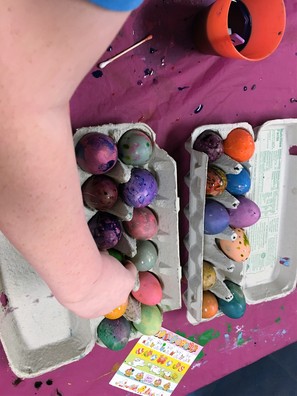 This Sunday was our last class focusing on the Abrahamic Faiths and Christianity. In Spirit Play the children had the story of the Parable of the Good Samaritan, and in Labyrinth Learning we looked at the story of Easter and discussed all the symbols that go into how we celebrate Easter - symbols of both death and of rebirth.
Extending the Conversation at Home:
1. I wonder what it means to be a Good Neighbor - who is your neighbor?
2. I wonder why Jesus taught by telling stories? What are your favorite teaching stories?
3.Which do you think was more important - the teachings and life of Jesus or the story of his death and resurrection?
4. Who do you think Jesus was?
A Faith in Action Adventure for this Week:
---
Next Sunday: March 27th, 2016
It's Easter! The worship service will be Multigenerational, so please bring your kids to worship with the whole community. And then there will be an Easter Egg Hunt at the park down the street after the 11:00 worship service, with prizes for all!

9:00
9:15
11:00

---
Announcements and Upcoming Events:
---
Thank You Middle School Youth!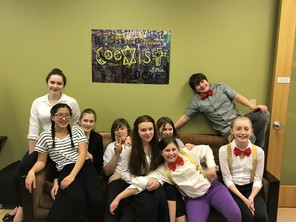 A big Thank You to the youth who served at the OUUC Auction this year! You were all great!
And ... we received $412 in "tips", which are going into the RE Scholarship Fund. This fund:
Helps youth (MS and High School)attend Conferences (CONS), trainings, camps, and other UU events.
Pays for field trip expenses so all the youth can enjoy fun and fellowship together.
---
Our Whole Lives Interest Survey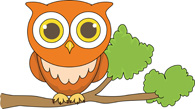 Our Whole Lives is the sexuality education program we offer, and it has been steadily growing. This year's 4th-5th grade class had 18 registered kids! We are trying to plan ahead in order to offer enough classes to meet demand. Please help us by indicating what OWL levels you would register for if they were offered next church year. (Our standard rotation will be to offer the K1 and the 7-8th grade, but the others wouldn't normally be offered.)
---
Communication Tools: Meetup, Facebook, and Remind!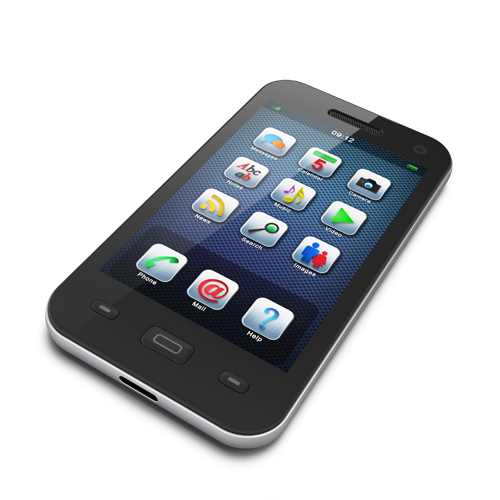 The way we communicate and get our information is changing. I know this isn't news to you! We're trying to change as well, and try out some new tools.
Please try them with us!
1. Meetup.com
Join the OUUC meetup group. There is an All Ages Game Night up that you can RSVP to!
2. Facebook Group for OUUC Families.
3. Remind texts for Middle School and High School groups
For Middle School text @
ak2a3
to
81010
For High School text @
saralew
to
81010
---
Yours along the Journey,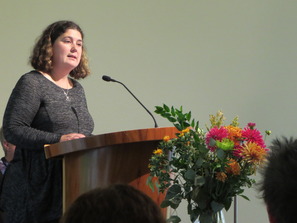 Sara Lewis, CRE
Director of Lifespan Religious Education
Olympia Unitarian Universalist Congregation
360-786-6383
My Blog: The Children's Chalice