This Week in Religious Education
---
Thank you's are in order! I am so touched with how generous this congregation is with their time and resources. Last week's call for snacks resulted in a lovely full cupboard, and I've collected lots of holiday cards as well for the upcoming kids' service project. Thank you to all who brought needed donations.
I also want to thank our Parish Nurse, Ann Yeo, for coming to speak to the kids this Sunday. We love when folks not only volunteer their skills and their care for the congregation, but will also tell the kids about it as a guest speaker! Thank you!
If you would like to help out, we still need stamps donated for the holiday card project on November 26th! Thank you to all you generous souls!
---
Service Opportunity This Saturday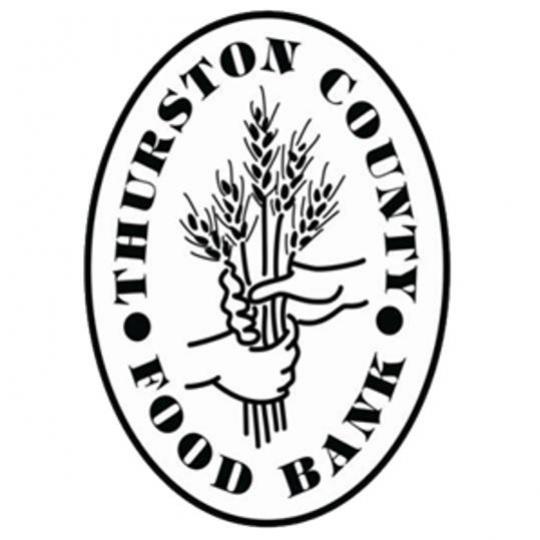 The OUUC Middle School group is signed up to help pack Thanksgiving Boxes on November 18th, 1pm-3pm.
We are helping at the Food Bank warehouse at 2260 Mottman Rd.
This is a great fun project, and All, ages 10 and up to adult, are invited and welcome to join in this easy and fun way to give back to our community!
Please RSVP to Sara so she can supply an accurate headcount to the Food Bank: dre@ouuc.org
---
November's Theme is Healing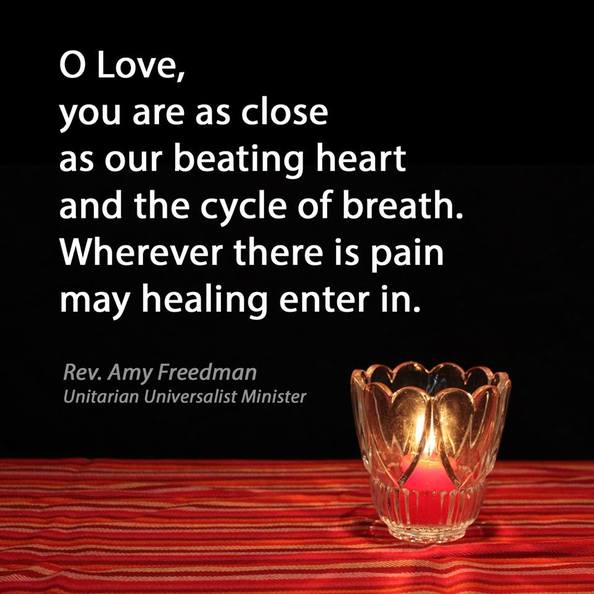 ---
Sunday and Every Day: Taking it Home
Healing the Earth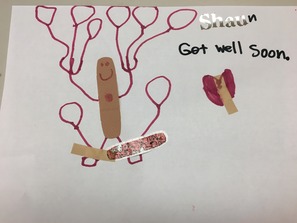 The monthly theme of Healing was seen through the lens of medicine last Sunday. In the Spirit Play class the kids had a story about Universalist
Clara Barton
, and in the Labyrinth Learning (1st-5th grade) class the lesson was
about our congregation as a healing community
.
The Middle School group discussed commercials, the fun/cost ratio of purchases, and watched
this TED talk
about whether money can buy happiness or not.

Discuss it at home:
Who can be a healer? How do we offer healing to one another?
Do our UU principles (such as the Inherent Worth and Dignity of All People) tell us anything about healthcare? Do you believe healthcare to be a right or a privilege?
Faith Adventure:
Next Sunday:
9:15:
11:00:
Nursery Care
Spirit Play: The Thanksgiving Door
Labyrinth Learning: Re-thinking Thanksgiving
Middle School: Giving and Values
12:30
---
Announcements and Upcoming Events:
Lesson Planning Party, December 7th, 6:30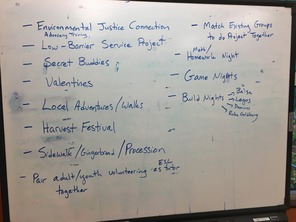 Anyone interested is invited to join our DRE in planning the lesson contents for Spirit Play and Labyrinth Learning classes for the next couple months.
Join us at OUUC at 6:30 on December 7th for a brainstorming party.
If you need childcare, please request it at least one week before the date.
---
Parent Support Group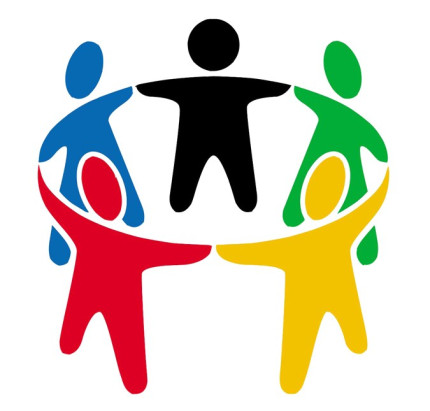 Are you a parent or caregiver of a child with special needs, or a single parent, or otherwise facing any caregiving challenges and would appreciate the support and understanding of others on this caregiving journey?
Our Parent Support Group meets on the 1st Wednesday of each month, 6:30-8pm. Childcare is provided.
Next meeting: December 6th
---
Join the OUUC Families Facebook Group

Join US here!
---
Yours along the Journey,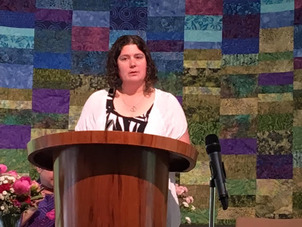 Sara Lewis, CRE
Director of Lifespan Religious Education
Olympia Unitarian Universalist Congregation
360-786-6383
My Blog: The Children's Chalice