This Week in Religious Education
---
Halloween Party!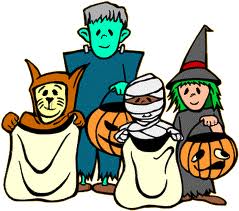 Please join us on Monday, October 30th, for a Halloween Party FUNdraiser to benefit the RE scholarship fund!
$5 suggested donation, but all welcome
Haunted Classrooms and Spooky Pumpkin Patch
Games
Costume Contest
Photo Booth
Baked Treats to Buy for $1
Please join us! 6-8pm
---
October's Theme is Courage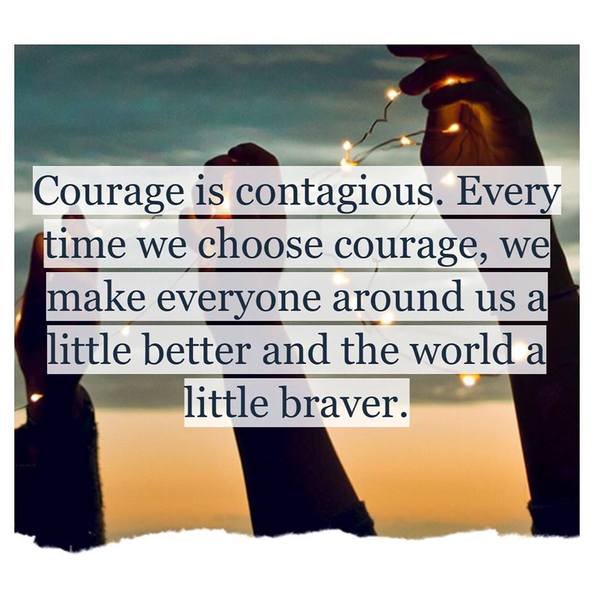 ---
Sunday and Every Day: Taking it Home
White Supremacy Teach-In, Junior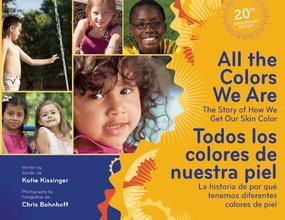 Last Sunday OUUC held its
White Supremacy Teach-In
, for all ages.
In Spirit Play the kids had a story about the many shades we are, and how skin gets its color. The story was based on
All the Colors We Are
by Katie Kissinger, and
Shades of People
by Sheila M Kelly.
Middle and High School youth attended the worship service and the White Supremacy Teach-In with the adults.

Discuss it at home:
Why do people have so many colors of skin? Is "race" a real or a simple thing? (Older kids): Is it a biological thing or a culturally created thing?
Have you noticed or seen people of different colors or races being treated differently? How do you think it would feel to be treated differently, especially poorly, because of the color of your skin?
For youth: what responsibility do white people have to act against racism? What should white people do? What should we all do?
Faith Adventure:
With younger kids, notice and name all the colors people are, as you read books together, when you see advertisements together, or when you are watching tv or movies together. Name and celebrate the wonderful diversity of people.
Next Sunday:
Coming Up Next Sunday: Our DRE, Sara Lewis, will be away at the District HS Youth CON. Our RE Staff Teacher, Anissa Bentlemsani, will be taking lead on Sunday morning.
9:15:
Nursery Care
Spirit Play: Samhain Story. A story about the pagan holiday.
11:00:
Nursery Care
Spirit Play: Samhain Story. A story about the pagan holiday.
Labyrinth Learning: Dia De Los Muertos and Samhain
Middle School: Money, Money, Money (the beginning of a month-long unit on money: how it works, how to manage money, how practices of generosity fit into our values and/or faith, and more)
---
Announcements and Upcoming Events:
---
Parent Support Group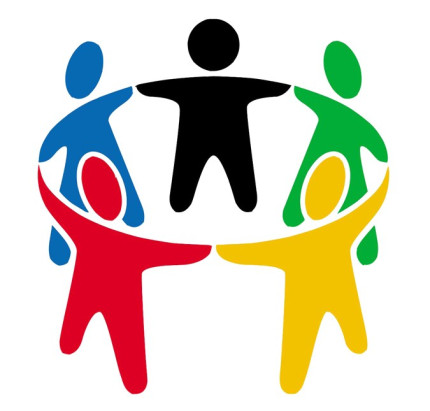 Are you a parent or caregiver of a child with special needs, or a single parent, or otherwise facing any caregiving challenges and would appreciate the support and understanding of others on this caregiving journey?
Our Parent Support Group meets on the 1st Wednesday of each month, 6:30-8pm. Childcare is provided.
Next meeting: November 1st
---
Snacks Needed!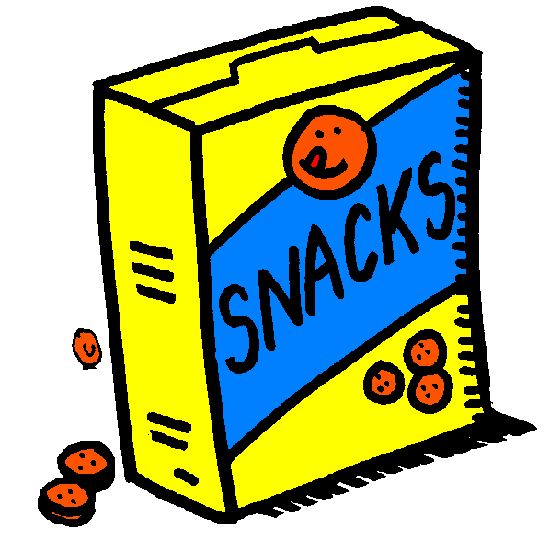 The Snack cupboard is getting low again. If you are able, please bring donations of non-perishable snacks to the cupboard in the kitchen labeled "RE".
Items that we really love to get:
gluten free cookies, crackers, and pretzels
dried fruit
popcorn
chips
---
Parent Discussion Circle About Kids and Money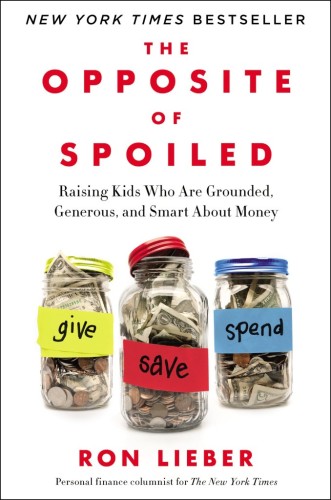 A discussion and parent support meeting about questions of raising children who are "money-smart" and how our values intersect with questions of money. We will refer to the book "The Opposite of Spoiled" by Ron Lieber, and reading it before-hand is recommended, but not required. Free copies are available from the Director of Religious Education, Sara Lewis.

Particularly ideal for parents of middle schoolers (who will be learning about money in the middle school group this month), but parents and caregivers of children of any age may find it beneficial.

Please join us! You can request childcare by messaging or emailing Sara Lewis.
---
Middle School to Adult Service Opportunity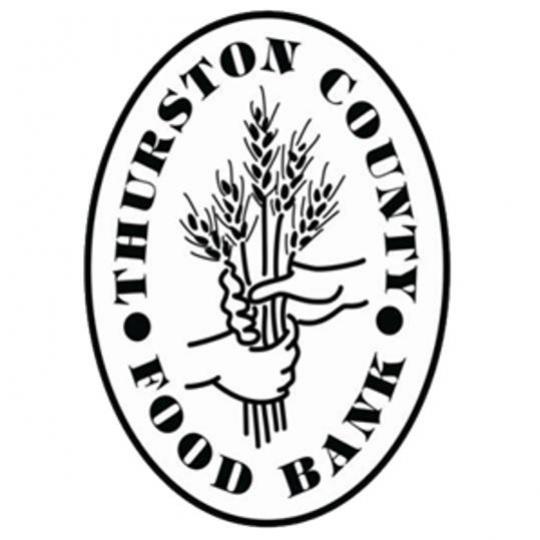 The OUUC Middle School group is signed up to help pack Thanksgiving Boxes on November 18th, 1pm.
But all, ages 10 and up to adult, are invited and welcome to join in this easy and fun way to give back to our community!
Please RSVP to Sara so she can supply an accurate headcount to the Food Bank: dre@ouuc.org
---
Join the OUUC Families Facebook Group

Join US here!
---
Yours along the Journey,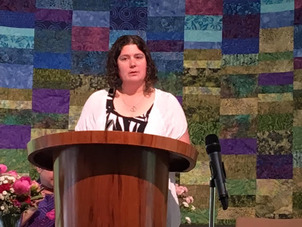 Sara Lewis, CRE
Director of Lifespan Religious Education
Olympia Unitarian Universalist Congregation
360-786-6383
My Blog: The Children's Chalice