This Week In Religious Education
Type Title Here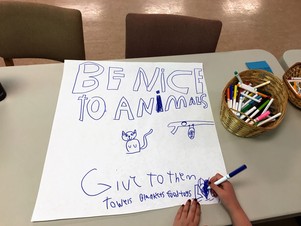 Our RE program is ending the year with faith in action. The kids have begun the service project they voted on and selected for the end of the church year: helping shelter animals.
Last Sunday they began with sewing cat toys to donate.
On the 15th they will make more treats for dogs and cats.
May 22nd they will hold a bake sale and supply drive.
Friday June 3rd at 4pm we will have a tour of the Animal Shelter. Space is limited: RSVP to dre@ouuc.org
---
Sunday and Everyday: Taking it Home
---
9:15
11:00

Nursery Care
Spirit Play (pre-K): a story about Mother's Day and caring for and carrying our youngest around the world.
Labyrinth Learning: A workshop about Julia Ward Howe, the first Mother's Day, and a project for gifting to those who care for us
No Middle School or High School groups meeting ... come to the worship service (and see the Ministerial Candidate!)
---
Announcements and Upcoming Events:
---
Pizza Lunch with the Candidate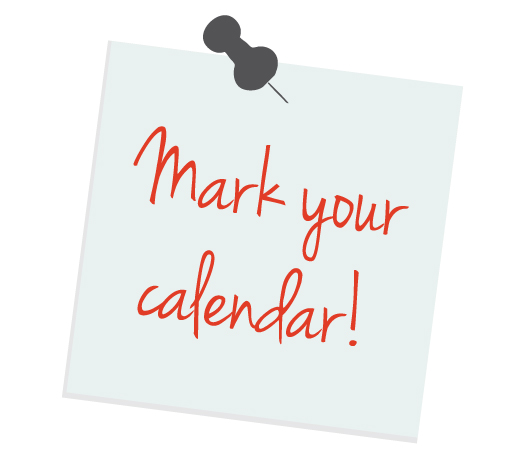 Children, youth, and families are invited to meet the ministerial candidate on May 14th, noon. Please join us at OUUC for pizza and conversation!
RSVP to olydre@gmail.com so we know how much pizza to get.
---
Young Singers at OUUC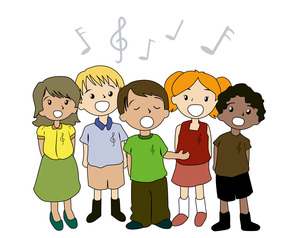 A new choir for children and youth will be starting rehearsals on Saturday mornings, 9-9:45. The first rehearsal will be Saturday, April 16th. Just come join us for some singing fun!
---
Thank You!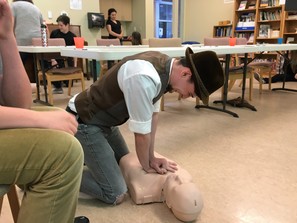 Big Thank You's go out to:
Volunteers who showed up to start work on the play yard: Noel Marshall, Erik Felch, and Hypatia.
And:
Lynn Nelson for providing 1st Aid and CPR training to our childcare team.
And:
Overnight chaperones for the Middle School Lock-In: Erik Felch, Trish Kelso-Wright, and Noel Marshall
---
RE Sunday Worship June 12th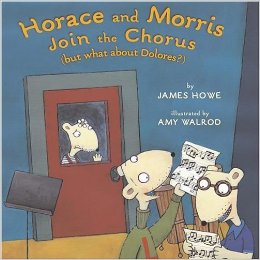 Would you like to be part of the RE Sunday worship services on June 12th?
There are many ways to participate:
Chalice Lighters
Readers
Speak about what RE has meant to you this year
Perform a musical piece
Be part of the skit of Horace and Morris Join the Chorus. Rehearsals for the skit will be at 12:30 on Sundays starting May 22nd.
To join in, contact me at olydre@gmail.com
---
Chalice Camp: June 27-July 1st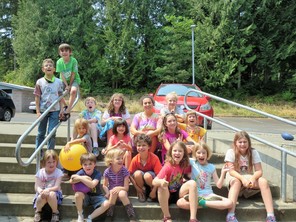 ---
Summer RE Volunteers Needed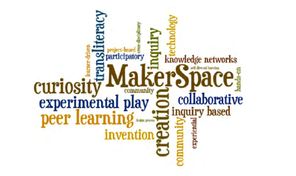 Do you build, create, invent, or make? Do you sew, knit, do woodwork, electronics, fix radios, screenprint, or …? This summer, we want a guest each Sunday at 11:00 to demonstrate a different making technique, and to help supervise the Maker Studio as the kids work on their own making.
Don't want to demonstrate a skill, but still want to help out? MakerSpace supervisors are also needed each Sunday!
Sign up by emailing olydre@gmail.com
---
Communication Tools: Meetup, Facebook, and Remind!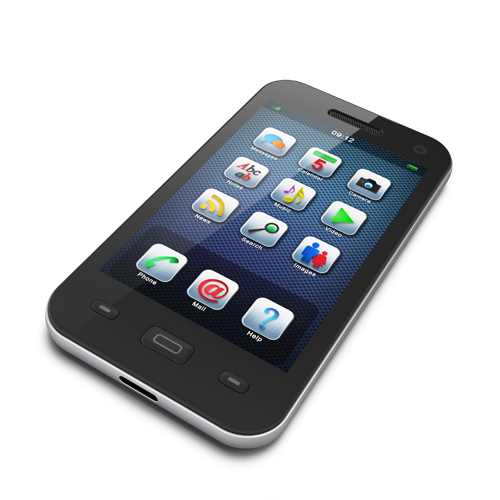 The way we communicate and get our information is changing. I know this isn't news to you! We're trying to change as well, and try out some new tools.
Please try them with us!
1. Meetup.com
Join the OUUC meetup group. There is an All Ages Game Night up that you can RSVP to!
2. Facebook Group for OUUC Families.
3. Remind texts for Middle School and High School groups
For Middle School text @
ak2a3
to
81010
For High School text @
saralew
to
81010
---
Yours along the Journey,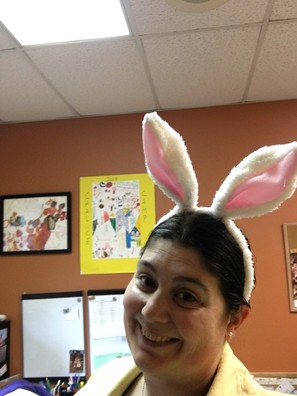 Sara Lewis, CRE
Director of Lifespan Religious Education
Olympia Unitarian Universalist Congregation
360-786-6383
My Blog: The Children's Chalice